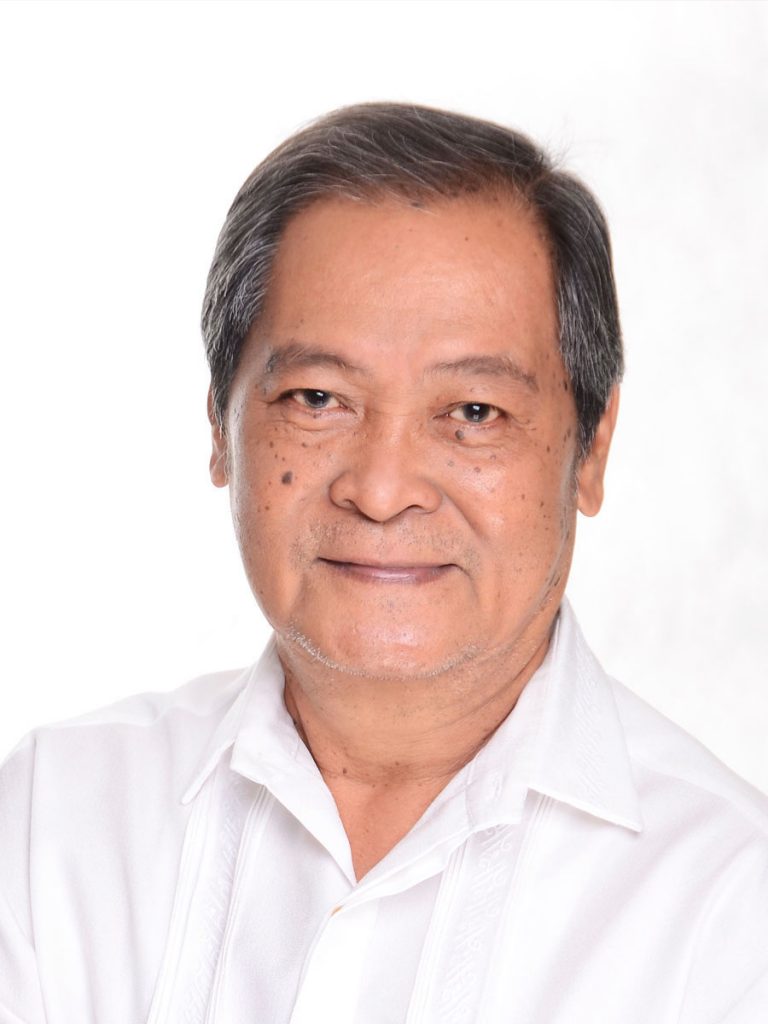 Head, Public Utilities: Electricity, Water, Communications, and Transport Cooperatives Cluster
ABAD LACHICA SANTOS, Board Member III from Luzon is 65 years old, married and was born in Dagupan City, Pangasinan. He STUDIED AB Political Science at the Santo Tomas, Manila and AB Economics at the University of Mindanao-Davao City in 1997.
Prior to his appointment as Board Member III by President Rodrigo Roa-Duterte last February 17, 2017 vice Nelon B. Alindogan for a term of 6 years, he started his career in the private sector as the Manager of the Taliban ng Masa Credit Cooperative on 1985.
He is a former General Manager of KPPPI Transport Federation from 1999-2001, General Manager of the National Federation of Transport Cooperatives from 2012-2013 and currently a Business Development Officer of the Punlad Buhay Multi Purpose Cooperative.
He is a Community Organizer, Coop lecturer and organizer.