The Cooperative Development Authority Region I Extension Office, as the primary responsible for the institutional development and regulation of cooperatives, through the Cooperative Project Development and Assistance Section, successfully conducted the face-to-face Orientation for Koop Kapatid Program with Catuday Agrarian Reform Cooperative on March 15, 2023.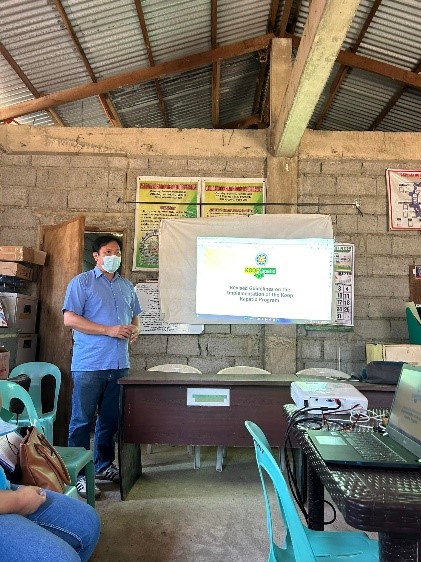 In his message, Supervising CDS Edilberto G. Unson warmly welcomed the cooperative members and highlighted the significance of the CDA's (Koop Kapatid) programs and the beneficial impact of having cooperative partnerships, which aims to help and improve cooperative management, governance, and business operations by providing technical, financial, or other types of assistance to micro and small cooperatives.
The topics discussed were the scope, purposes of the guidelines, partners and beneficiaries of the program, mechanics of implementation, responsibilities of the CDA, the partner-cooperative and the beneficiary-cooperative by Ms. Jacqueline L. De Leon, Sr. CDS and Ms. Arlenne C. Espinoza, CDS II of CPDAS.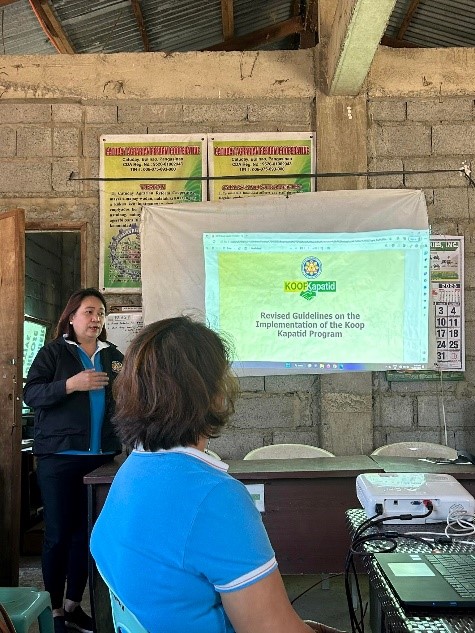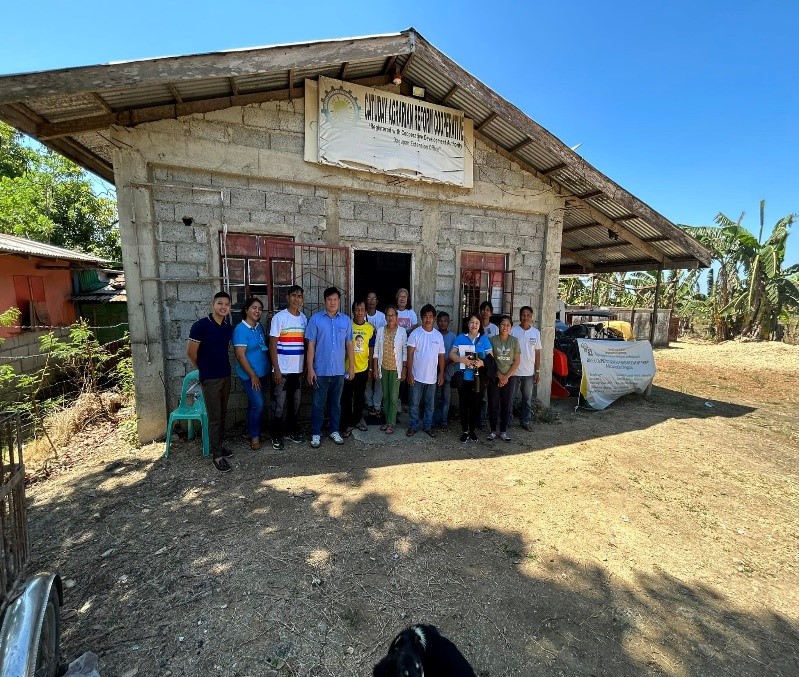 Finally, the CDA Koop Kapatid Program aims to strengthen cooperative partnership in the practice of the No. 6 Cooperative Principle, Cooperation among Cooperatives. It is where partner cooperatives (medium and large cooperatives), among other things, provide technical and financial assistance to beneficiary cooperatives (micro and small cooperatives). (jvferrer)