The Cooperative Development Authority in partnership with the Provincial Government of Ilocos Norte conducted Orientation on Reportorial Requirements to different cooperatives in Ilocos Norte last April 20, 2023 in the morning at the INAFEC Building, OPAg Compound. The purpose of the ORR is to equip the said participants with proper knowledge in the submission of the required reports to the Authority. Thirty-seven cooperatives with 58 cooperative officers attended the orientation sponsored by the Provincial Government of Ilocos Norte. 
After the orientation in partnership with the PGIN, same day, April 20, 2023 the same orientation was conducted in partnership with the Department of Agrarian Reform. The Orientation was conducted at the DAR function Hall, Laoag City. It was attended by forty-one DAR assisted cooperatives with 62 cooperative officers.
The orientation was conducted by the Head of the SES, Mr. Sherwin M. Arcipe assisted by CDS IIs Mr. Noel Royupa, Ms. Rosievic R. Medina and Mr. Marwin Peralta.
The 2 sites orientation were successfully conducted and the purpose were achieved. (Rosievic R. Medina, CDS II)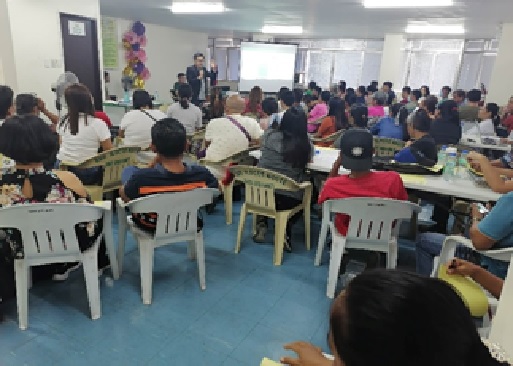 ORR at the INAFEC Building
ORR in DAR Function Hall