On April 14, 2023, the Cooperative Development Authority (CDA) held a Disaster Risk and Reduction Management Awareness Orientation at the CDA Conference Room, Pili Drive, Butuan City. The objective of the orientation was to raise awareness on disaster preparedness among all CDA personnel. The event was attended and actively participated in by 33 CDA Caraga personnel, including 23 females and 10 males.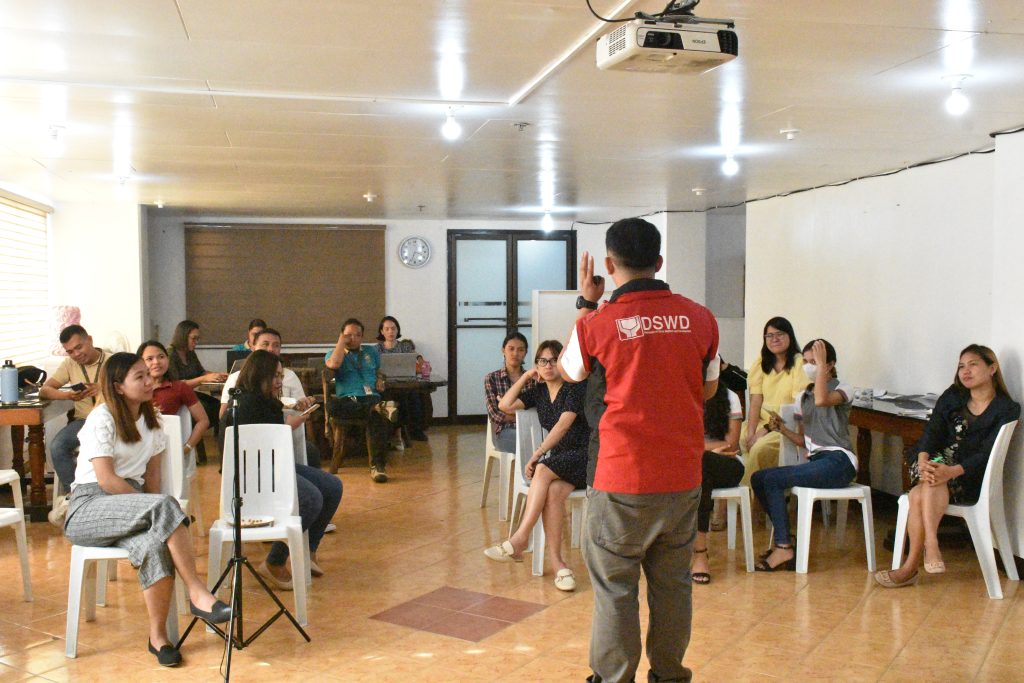 The keynote speaker, Mr. Angel Bert Casimilio, SWO II of DSWD Field Office in Caraga, discussed the concepts, nature, and types of disasters, risk mitigation, and emergency management. His presentation provided relevant and valuable information to help create a culture of preparedness and resilience in the face of disasters.
The Disaster Resiliency Program (DRRP), which is under the General Services Section of CDA annually provides practical knowledge to equip CDA personnel with disaster risk reduction skills that are relevant both on a personal and organizational level. By understanding the basic information on disaster risk reduction, communities and individuals can take proactive measures to prepare for, respond to, and recover from disasters.
The orientation aimed to promote a culture of disaster resilience and preparedness, which is crucial in ensuring the safety and well-being of individuals and communities. During emergencies and disasters, CDA Caraga employees play a critical role in ensuring the continuity of operations and the safety of all stakeholders. It is essential for employees to understand their roles and responsibilities during emergencies, including evacuation procedures, communication protocols, and recovery plans. By being well informed and prepared, employees can help minimize the impact of disasters on the workplace and the community.
Overall, the Disaster Risk and Reduction Management Awareness Orientation was a success, providing valuable insights and practical knowledge to promote a culture of preparedness and resilience among CDA personnel.