PA Briefs NGAs on NTF-ELCAC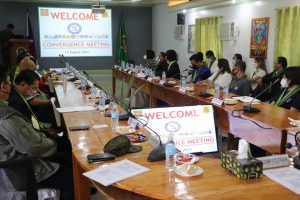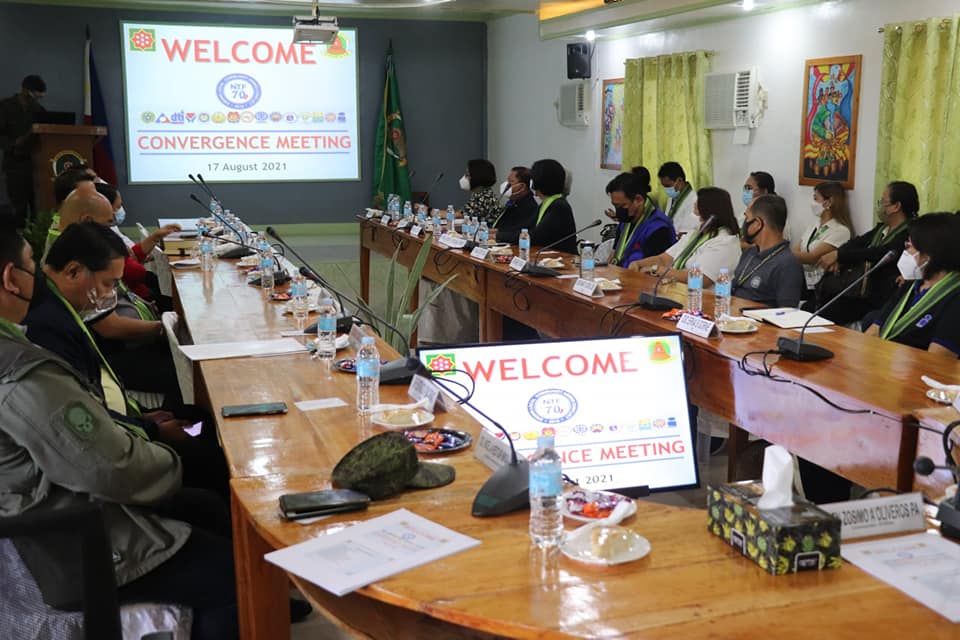 The 802nd Infantry (Peerless) Brigade, 8ID of Philippine Army briefs the National Government Agencies' representatives who are members of the National Task Force – Ending Local Communist Armed Conflict in a meeting held last August 17, 2021.  The PA presents their gains to the cause of securing peace, a catalyst to progress and prosperity. They, and the other stakeholders, ushered peace in its area of operation, the three provinces: Biliran, Leyte, and Southern Leyte.
The CDA as one of the agencies identified under the EO 70 attended the meeting and took note of different lines of efforts on how the institutionalization of the cooperative system can sustain the peace initiatives of different actors in the peace process.
In the same meeting, the planned commemoration of the Inopacan massacre as part of the advocacy to sustain peace and security was also presented. It also seeks to drumbeat the epic purging of the anti-government establishment group among their ranks. One of the activities will be dubbed Inopacan Massacre: Ride for Justice. The purging claimed over 100 lives from neighboring towns of Baybay City, Municipality of Mahaplag, and Inopacan (of the province of Leyte) as revealed by the discovered mass grave. There will be candle lighting to enliven up the event that tarnished the insurgent cause as part of counter-insurgency advocacy. At the shrine in the City of Baybay serbisyo caravan will be conducted too.
The Philippine Army further stated that they have organized those who formerly supported the armed cause into integrated peace and development workers associations in the three AO provinces. There is continuous massive reorientation and redirection as well of former mass members, aimed to cut their ties and support to armed groups spearheaded by the CMO.
It will be recalled that Executive Order Number 70 was issued to adopt a Whole of Nation Approach to address and resolve the over five-decade armed conflict in the countryside between the Government and the insurgents.  Ending Local Communist Armed Conflict (ELCAC) is the vision of President Rodrigo Roa Duterte before his term ends. It is the primary reason why the President chairs the NTF-ELCAC himself — to foster strong collaboration of different government agencies to achieve a long-lasting peace.