The different government agencies in the province of Zamboanga del Sur converged on January 18, 2022, at the Good Life Village, Municipality of Guipos, Province of Zamboanga del Sur, to support the Launching of the Project Good Life for Friends Rescued, an initiative of the Philippine Army's 53rd Infantry "Matapat" Batallion as part of the implementation of Executive Order No. 70.
This 10-month program dubbed "Project Good Life: Threading the Path to Fulfillment and Happiness with FRs (Friends Rescued) of the Matapat Batallion allowed 40 friends rescued to experience different social and economic activities.
By the end of 10 months, the 40 FRs considered themselves highly motivated entrepreneurs. They showcased the products they produced from their shared labor such as corn coffee, cultured white mushroom, carrot natural soap, turmeric natural soap, and papaya herbal soap.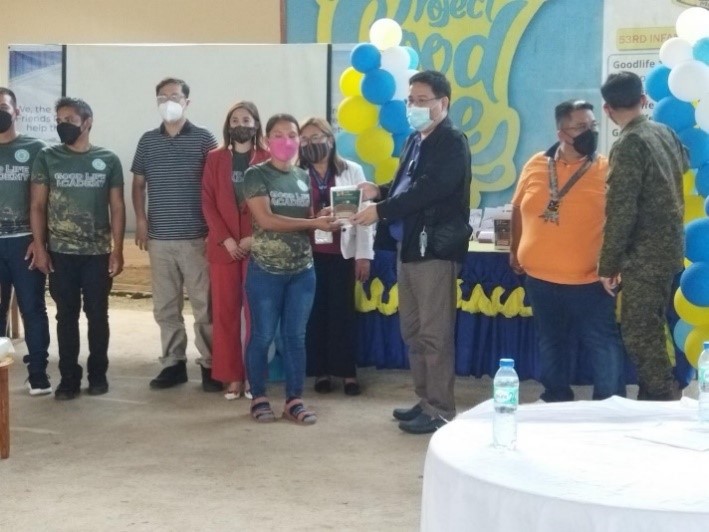 Regional Director Glenn S. Garcia in his message congratulated the 40 FR graduates on the noble project, and for embracing the cooperative principles in their pursuit to attain both social and economic stability by registering as a cooperative. He commended the product of the FR for being of world-class quality and encouraged them to market their products in hotels, malls, and other outlets with the help of concerned agencies like DTI, DOST, Chamber of Commerce, and others.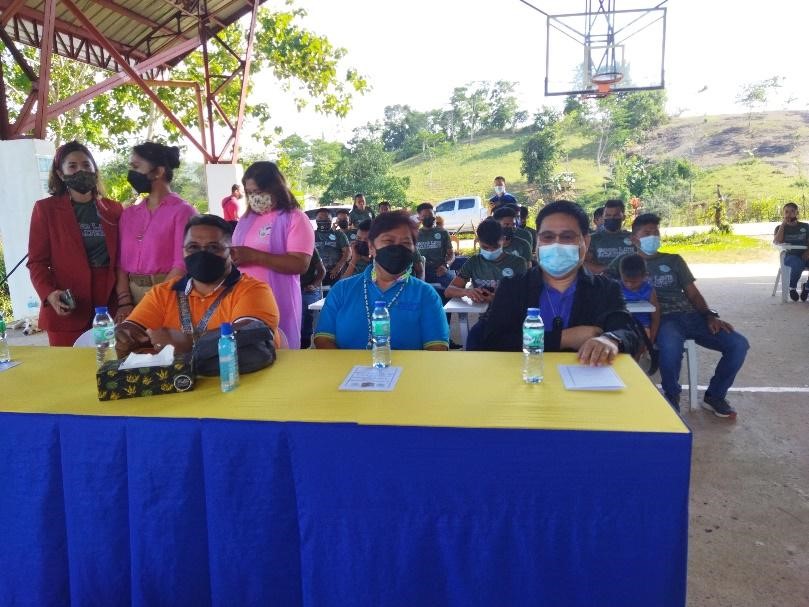 Regional Director Garcia suggested that successful cooperatives are those whose officers took care of the entire organization, the production especially the quality of the products and services, and adopted innovative marketing strategies. Finally, RD Garcia emphasized the benefit of unity, teamwork, commitment to their shared objectives, and love for our country, the Philippines.