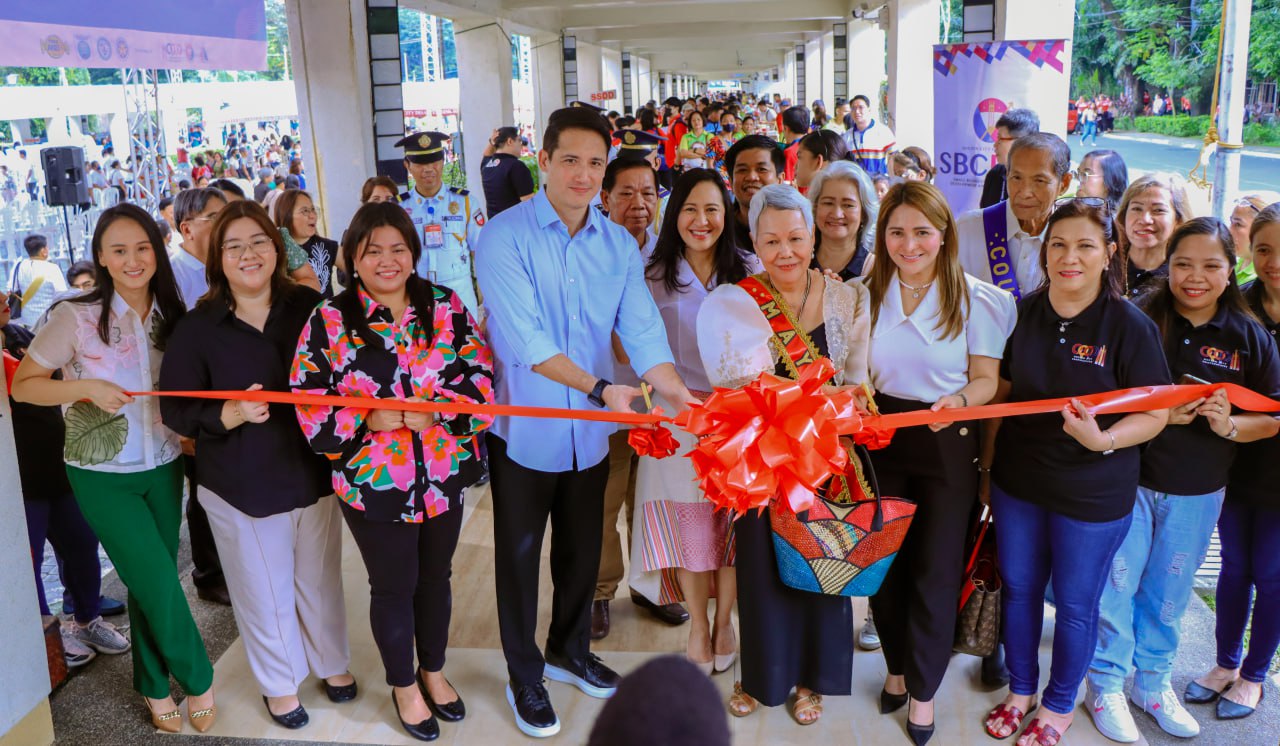 In celebration of 2023 Cooperative Month with the theme "Cooperatives: Pioneering the Path to Recovery Amidst Modern Challenges of Climate Change and Food Security" the QC Small Business and Cooperatives Development Promotions Office (SBCDPO), in coordination with the Quezon City Cooperative Development Council (QCCoopDC), conducted the QC Coop Trade Fair 2023 from October 2-6, 2023 held at the Covered Pathwalk, Quezon City Hall, Quezon City.
The event started with a ribbon-cutting ceremony led by Mayor Joy Belmonte, Vice-Mayor Gian Sotto, Councilor Candy Medina, QC LGU Officials, CDA NCR Extension Office, SBCDPO, and QCCoopDC.
The trade fair showcased food and non-food products of the cooperatives and cooperative members in Quezon City.
*Photo Credits: SBCDPO FB Page