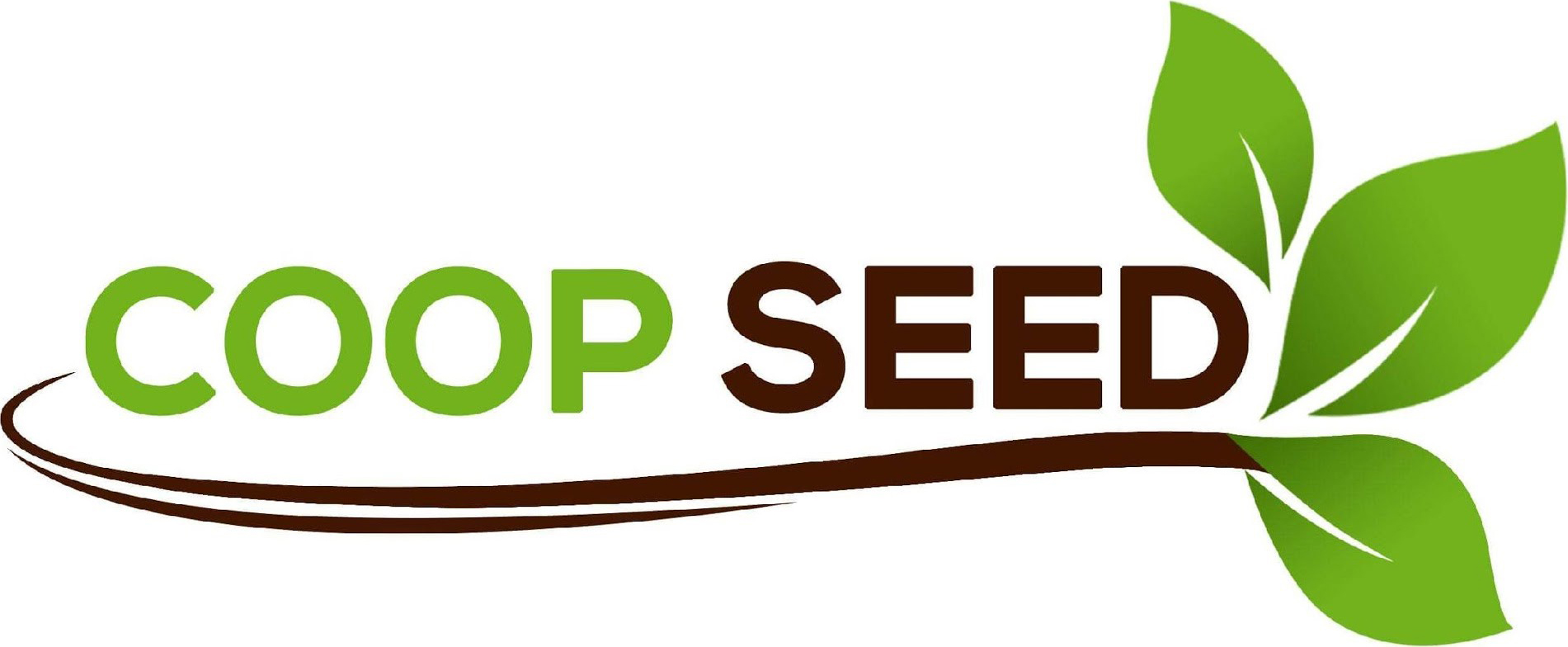 The COOP SEED is a CDA – DTI Partnership Program for Cooperatives which started in October 2017 to help build the capacity of micro and small cooperatives and its members to become better entrepreneurs.
We are inviting everyone to please watch the success stories of these micro and small cooperative beneficiaries of COOP SEED and how it helped them grow.
For the full version of the Audio Visual Presentation.