President Rodrigo Duterte signed into law Republic Act (RA) 11535 which makes the position of Cooperative Development Officer mandatory in the municipal, city, and provincial levels.  The law also amended RA  7160 or the Local Government Code of 1991.
The law which was signed on April 9, 2021 provides that the CDO shall take charge of the office for the development of cooperatives registered with the CDA.
RA 11365 is a consolidation of Senate Bill No. 1855 and House Bill No 59225 which was passed by the Senate of the Philippines and the House of Representatives on February 16, 2021 and February 17, 2021, respectively.
---
Resources: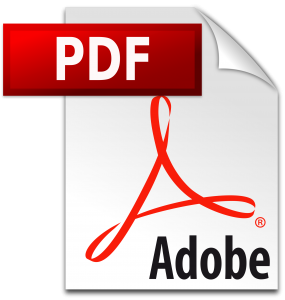 R.A. 11535