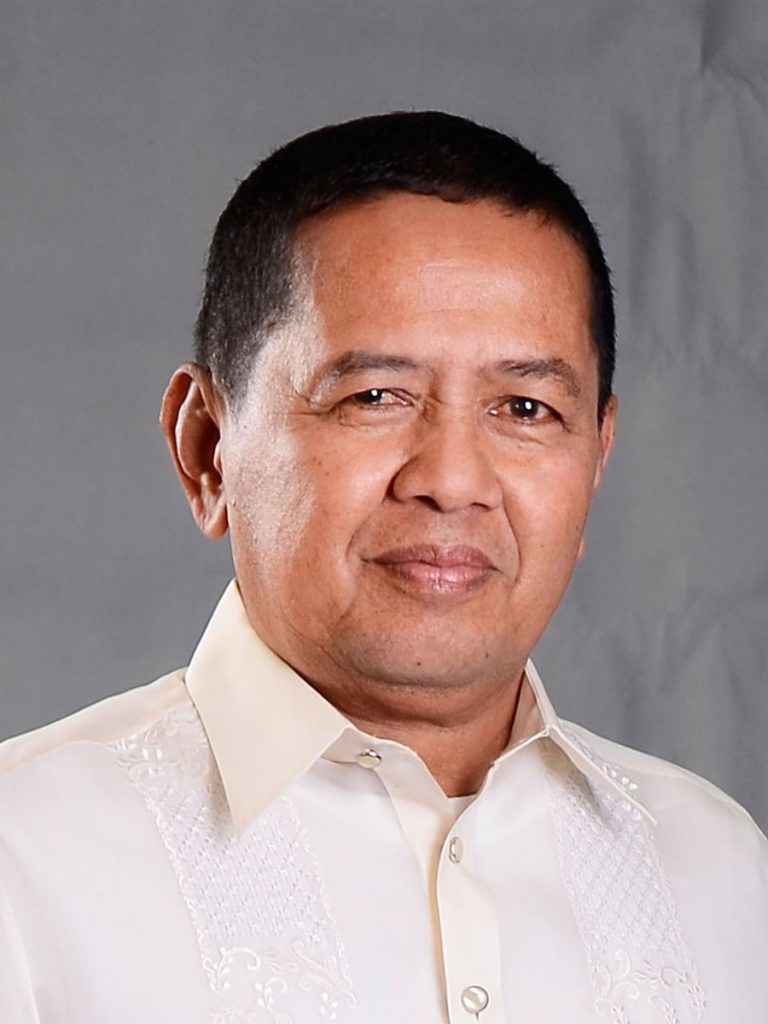 Head, Education, Advocacy  and Union Cooperatives Cluster
President Rodrigo Roa Duterte appointed a new member of the CDA Board of Administrators representing Mindanao in the person of Abdulsalam A. Guinomla vice Pendatum M. Disimban whose term of Office expired on July 30, 2016. He took his Oath of Office on November 28, 2016.
Administrator Guinomla was born on February 3, 1956 in Datu Piang Maguindanao.  He  completed his Elementary Education in Datu Gumbay Piang Central Elementary School in 1969.  He finished his Secondary Education at Notre Dame of Dulawan in 1978 and took up  Bachelor of Science in Agriculture major in Agricultural Economics at the Araneta University Foundation, Metro Manila in 1980.  For his Graduate Studies, he pursued a Master of Arts in Education major in Educational Management in 2006, with a paper/thesis entitled "Management Skills and Interest among the Department of Agriculture officials in Cotabato City.
He was employed as Farm Management Technologist I in the Ministry of Agriculture in 1980.  From 1988 to 1989, he was appointed as Cooperative Development Officer II in the Regional Cooperative Development Assistance Office (RCDAO).  In 1991, he became a Project Evaluation Officer II in the Office of the Regional Governor in ARMM (ORG-ARMM) and later appointed as Chief of the Planning Division of the same office.  Administrator Guinomla held other positions at the RCDAO and ORG-ARMM like Acting Chief of the Promotion and Supervision Division, Acting Chief of the Budget Division and Acting Budget Officer.
He joined different organizations such as Maguindanao Professional Employees Association, Cotabato Tennis Club, and Muslim Agricultural Students League of the Philippines, Kutawato Bowlers Association and Maguindanao Duckpin Bowlers Association.