A multi-purpose cooperative was formed 137 kilometers from the heart of Northern Mindanao through pure dedication, love for family, community service, and social responsibility.
Mr. Macelino Dela Cerna, the cooperative's founder, described the beginning as "one hell of a jungle." During Martial Law in 1976, Mr. Dela Cerna decided to break the rules and join the New People's Army, a communist group. He spent almost three years in the mountains before being apprehended and imprisoned for a year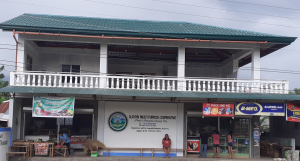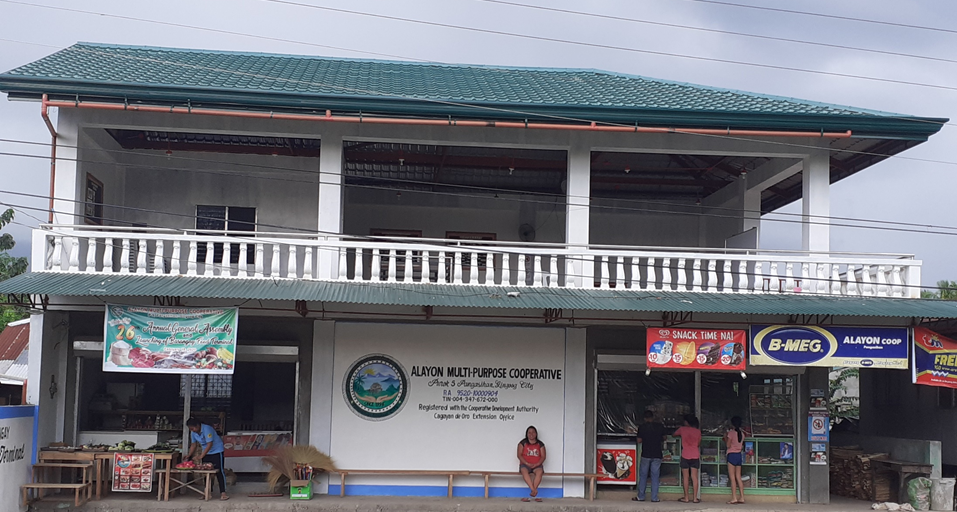 at Camp Alagar. After being released from prison, he opted to abandon his family and return to the communist group, where he resided for three years. He decided to leave the organization for good due to family issues and to avoid being imprisoned again. In order to begin a new life as a private person and to assist his family, he chose to form a cooperative, which became known as the Alayon Multi-Purpose Cooperative.
With 15 founding members, the cooperative was registered with the Department of Labor and Employment (DOLE) in 1986. They decided to register with the Philippine Coconut Authority with 45 members after 7 years. The cooperative currently has 127 members and assets worth around 5 million pesos.
The Cooperative is currently involved in numerous businesses, including a consumer shop, cooperative marketing, and the use of coco timber furniture. As a result, the cooperative will have more money to sustain its members and the community.
The Cooperative is very particular in handling all of its financial records, meeting minutes, and any other important documents.  This is due to their respect and obedience to whoever serves as an officer in their cooperative, as well as their high regard on the communication and management among members, but also with their consumers and stakeholders.
Alayon Multi-Purpose Cooperative was fortunate to receive a Timber Processing Project from the Philippine Coconut Authority as a member of the Gingoog Federation of Agricultural and Multi-Purpose Cooperatives (GinFAMCO), a federation of Multi-Purpose Cooperatives within Gingoog City.
The Cooperative was chosen because of their readiness to undertake the project and the availability of members with experience in creating furniture out of coconut wood. GinFAMCO was then certain that the project would succeed, and they were not mistaken after only a few years.
The Alayon Multi-Purpose Cooperative is currently constructing and producing living room and dining room sets, as well as doors, out of coconut timber, which has provided them with a large amount of cash. Their clients came from several barangays and markets throughout the city of Gingoog.
The coco timber processing provided by PCA boosted the average income of families, members, and workers greatly. Prior to the project, the average monthly household income was only around PhP 2,000.00. There was an increase of PhP 8,000.00 per household due to the establishment of the coconut timber processing, resulting in an average of Php10,000.00 per household.

The coconut is known as the "Tree of Life." Not only for its health benefits, but for the fact that every part of it may be used and is quite valuable. In terms of the Cooperative's future ambitions, they aim to focus on a variety of coconut tree-based products that will be sold throughout the province, the region, and, eventually, entire country.
Everything evolves throughout time. It doesn't matter if it's attitude, ideology, philosophy, or even our own personal perceptions in life; what matters is that we love what we're doing, that we enjoy it, and that we can help others. Everything will run easily if you work with enthusiasm and determination. Any challenges you meet will be simple to solve.