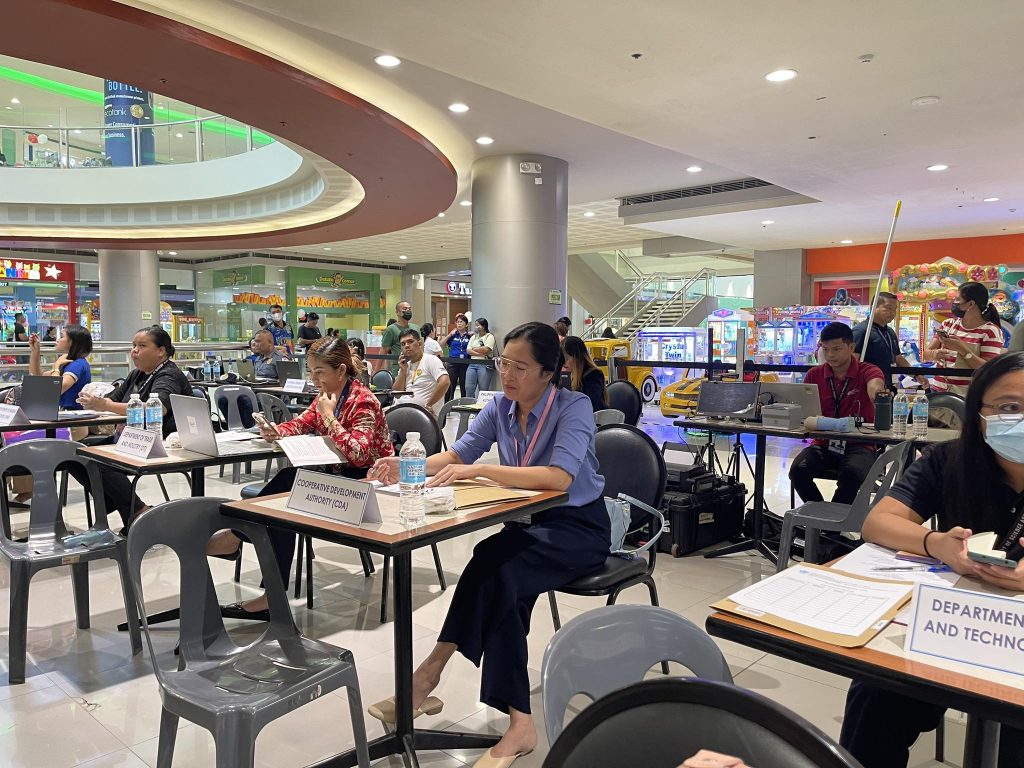 In a world driven by technological advancements and dynamic skill requirements, Technical Vocational Education and Training (TVET) have emerged as a cornerstone of individual growth and societal progress. On August 25, 2023, the Philippines celebrated the 29th TESDA Anniversary and National Tech-Voc Day with an event named World Café of Opportunities (WCO).  This milestone event was hosted at SM City CDO Uptown, Cagayan de Oro City, and spearheaded by TESDA's Regional Office10. The affair included Skills Demonstration, TVET Enrollment Day, and a Job Fair. The WCO provided a platform for showcasing various vocational skills, promoting enrollment in TVET programs, and facilitating job opportunities for TVET graduates.
A total of one hundred ninety-two (192) comprising eighty-two (82) male and one hundred ten (110) female clients were served during the TVET Enrollment Day and Skills Demonstration activity.
The success of the event wouldn't have been possible without the synergy between various stakeholders. The partnership between TESDA's Regional Office 10, TESDA Misamis Oriental-Provincial Office, and other national government agencies such as Cooperative Development Authority 10, Department of Science and Technology 10, Department of Trade and Industry 10, Landbank of the Philippines, National Bureau of Investigation and Philippine National Police exemplifies the importance of collaborative efforts in societal development through education and skills enhancement. As the Philippines continues to advance, the celebration stands as a reminder that the journey toward progress is paved by skilled hands, empowered minds, and collaborative hearts.