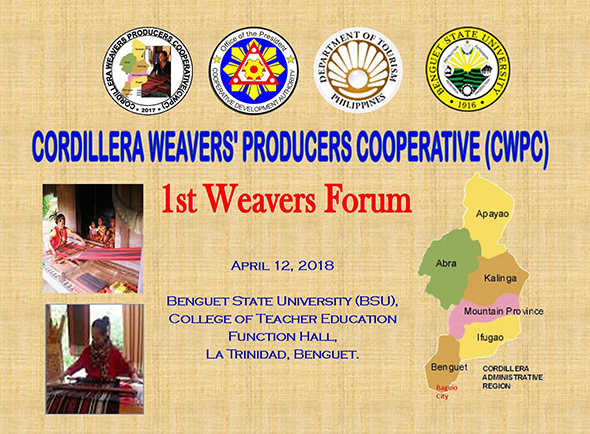 The Cooperative Development Authority assured its support to the weaving industry in the Cordillera.
During the forum organized by the Cordillera Weavers Producers Cooperative (CWPC) for weavers in Benguet, CDA Administrator Dr. Eloguio Castillo said they wanted to reach out to the weavers and make them aware of the government projects that could help them enhance their source of livelihood.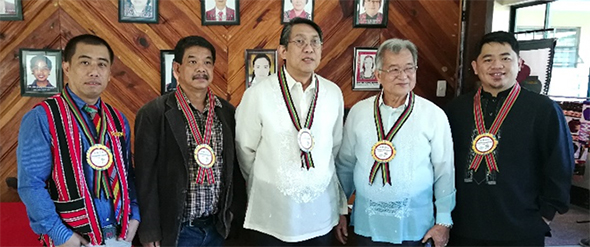 Castillo also said advocates and government agencies, such as the Department of Science and Technology, offer financial and technical assistance to enrich the weaving industry.
The forum aims to uphold culture, tradition, and tourism.
"Environment, culture, and tourism are intertwined. So these three must be promoted together to help the weaving industry," Castillo said.
CWPC Vice Chair Susan Angaga said that they aim to reach out to more weavers in the region and increase their members.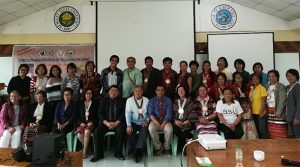 She said joining cooperatives is helpful because they can ask for financial assistance from government agencies.
She added that they will work on how to encourage weavers to join associations as this will help strengthen the weaving industry in the Cordillera. – Cherry Sooc | BAGUIO Midland Courier