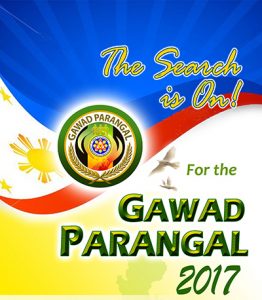 The CDA's annual search for Most Outstanding Cooperatives and Best Performing Cooperative Development Partners is now open!  We enjoin cooperatives, leaders, cooperative development offices and other stakeholders exemplifying best practices and outstanding performance and contributions to cooperative development to participate.
Interested parties may coordinate with our Extension Offices nationwide.  For information and further reference, please check the the guidelines here.
Deadline for submission of nomination and documents at the Regional Level shall be on MAY 15, 2017.
---
RESOURCES:
Tarp Design (Display Stand Heigh = 33″ width = 78″)
Guidelines
Nomination Form for Best Performing LGU-CDO
Nomination Form for Cooperative Leaders Award
Profile of Cooperative Form