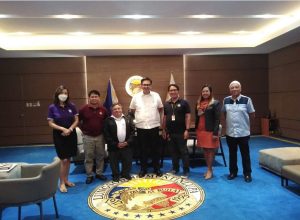 A fruitful courtesy visit of the CSF team with Muntinlupa City Mayor Rozzano Rufino B. Biazon was held last 6th of March 2023. The visit was made possible with the assistance of the city's cooperative development office (CDO) head, Atty. Nemei Santiago.
The team was composed of Mr. Recto Transfiguracion, Chief of Technical and Assistance Division (TAD), Ms. Josie Villaver, Supervising Cooperative Development Specialist, Inspection and Examination Division (IED) of the head office and CDS II Mr. Arnel Cruz, field CDS Mr. Sherwin Keith Salazar and Senior CDS Mr. Sergio E. Herrero Jr. from CDA NCR.
The discussion evolved mainly on the intent and importance of the implementation of Republic Act 10744 otherwise known as Credit Surety Fund Cooperative Act of 2015. A CSF Cooperative is an LGU-partnered cooperative comprised of well-capitalized and well managed cooperatives/non-government organizations (NGOs), local government unit (LGU), government financial institution (GFIs), Philguarantee Corporation and other government agencies (GAs). The program aims to enable the micro, small, and medium enterprises (MSMEs), cooperatives and NGOs have easier access to credit from banks without need for collaterals. No CSF Cooperative can be established without the commitment of an LGU by contributing to the fund and providing other assistance for the growth of MSMEs, cooperatives and NGOs established within the City. During the meeting, Mayor Biazon asked about the requirements and the process of registering a CSF cooperative which was explained by the CSF Team.
Mayor Biazon entrusted the groundwork on the initial implementation of the program to CCDO head Atty. Santiago with the assistance of field CDS Mr. Salazar.
After the meeting, a separate orientation to the city's Administrator Engr. Allan Cachuela followed. Engr. Cachuela likewise expressed the city's support to the program.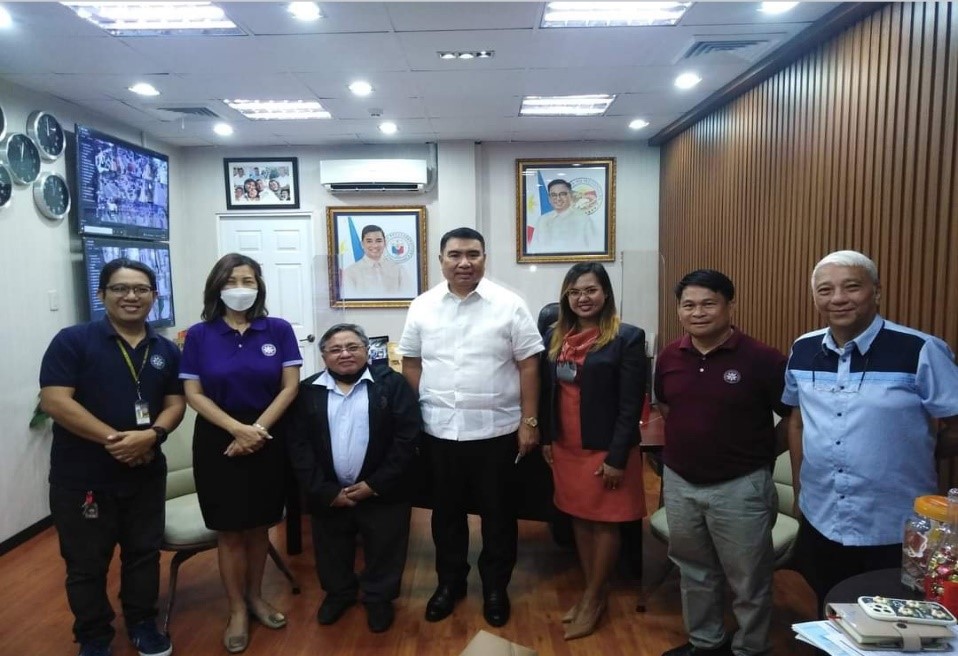 ---
By:SERGIO E. HERRERO, JR.
Senior CDS, CSF Section NCR Office