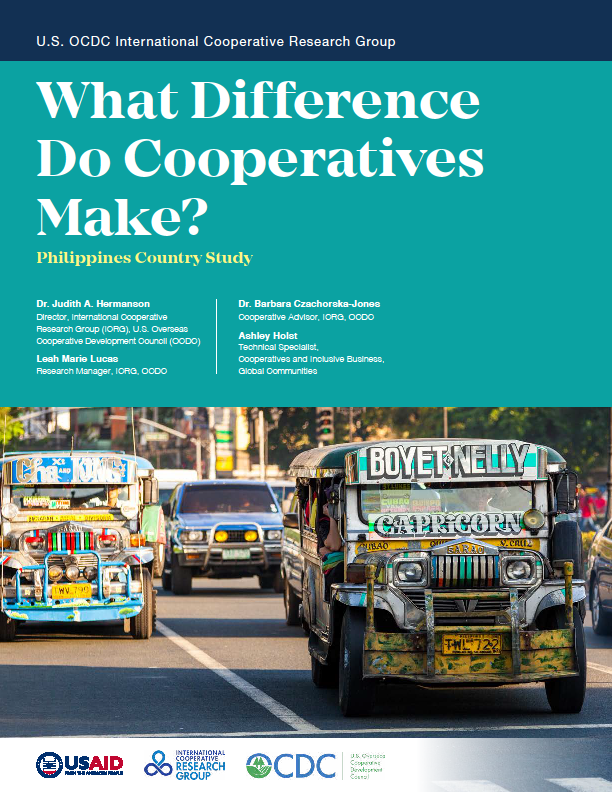 The Overseas Cooperative Development Council (OCDC) conducted a research in the Philippines  on What Difference do Cooperatives Make? which intend to study on the effect cooperatives have on the social and economic well-being of individuals and the broader effects that they have in the communities where they are located.
This project is a multi-year, multi-country and cross-sector research where Philippines was one of the countries they included.
OCDC has recently published the research conducted in the Philippines.  According to them, this study seeks to understand the extent to which cooperatives provides a sound platform on which to build a broad-based international development for sustainable, locally owned and institutional results.
To read the study, click here