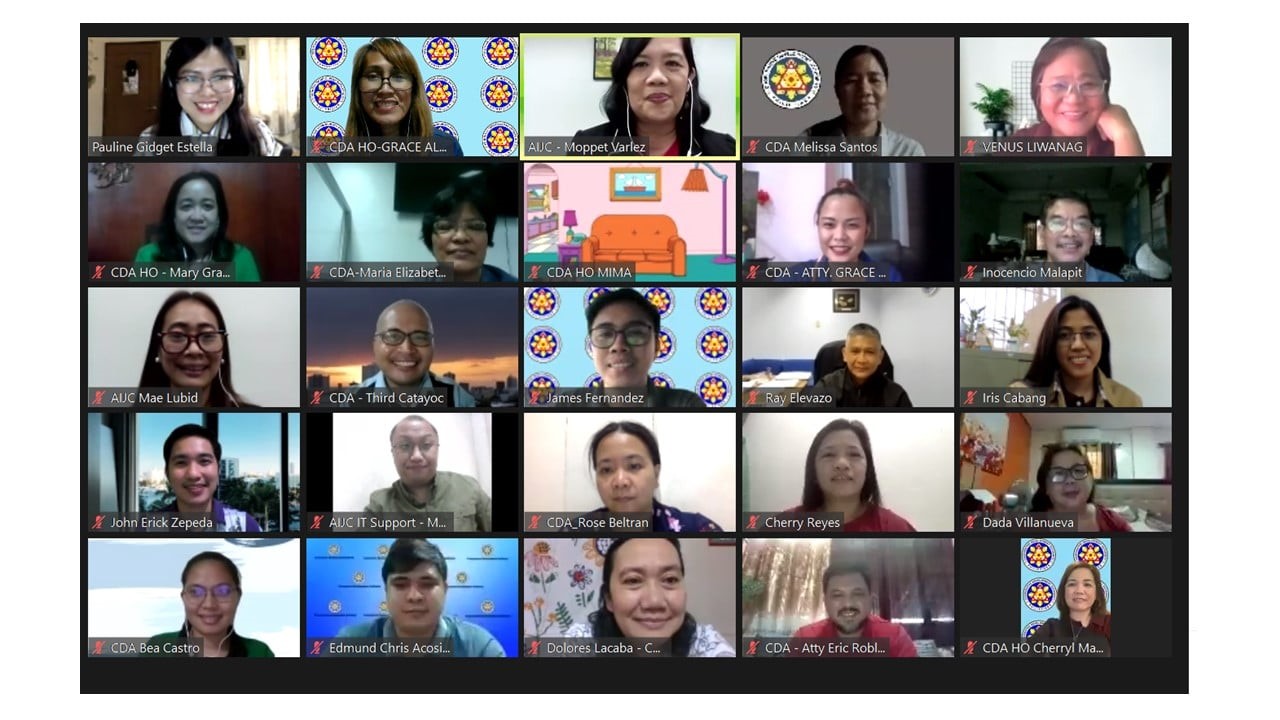 In a bid to advance the communication skills of its personnel, the Cooperative Development Authority has conducted a newswriting and feature writing training for 33 personnel on the last week of February to learn about basic elements and development techniques in newswriting, rudiments and creative way of feature writing.
Learning expert Mr. Leo Laparan II, desk editor of Philippine Star, has shared his vast knowledge in newswriting, starting off with the characteristics of news, structure and parts of news stories, elements, and techniques, among others. Meanwhile, Ms. Pauleen Gidget Estella, faculty member of the Department of Humanities, University of the Philippines, introduced to the participants the techniques, types, as well as practical tips in feature writing.
While CDA, for several years, has maintained and managed its website by uploading the usual articles, write-ups and public relation materials and other resources, it has been an eye-opener for the participants as to the correct writing style with the learnings from the experts.
As an output, participants were required to submit their own writing exercise manuscripts to show their comprehension of the topic and learnings during the training.
The training was conducted via online learning in partnership with the Asian Institute of Journalism and Communication. – C. Marders