The Philippine Cooperative Code of 2008 affirms the policy of the State to foster the creation and growth of cooperatives as a practical vehicle for promoting self-reliance and harnessing people power towards the attainment of economic development and social justice. One of the ways to attain such policy is to grant cooperatives the privilege to be exempted from tax. In granting exemptions to the cooperatives, certain requirements must be submitted in compliance with Revenue Memorandum Order (RMO) No. 76-2010.
To discuss the tax exemptions and provide updates, the Bureau of Internal Revenue (BIR) in coordination with Cooperative Development Authority Region I Extension Office (CDA R1 EO) conducted a seminar on the "Policies and Guidelines in the Issuance of Certificate of Tax Exemption of Cooperatives" on February 22, 2023, 9:00 AM at BIR Covered Court, McArthur Highway, San Miguel, Calasiao, Pangasinan.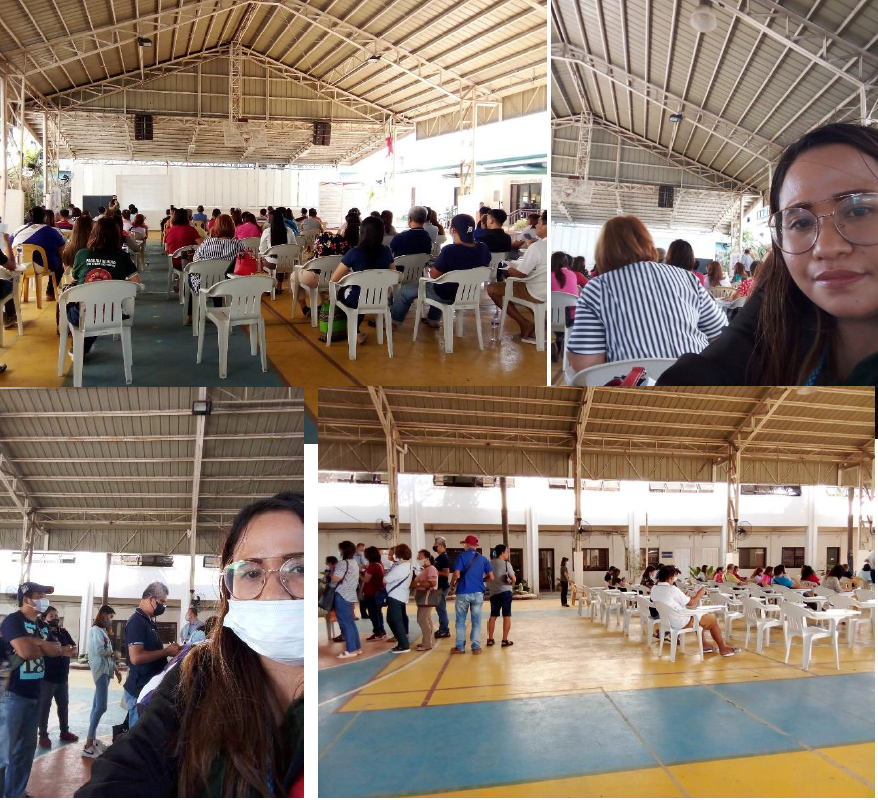 Further, the BIR pointed out that only related activities as specified in the Articles of Cooperation and Bylaws (ACBL) and the tax exemption certificate will be exempted within the period for which the certificate was secured. Otherwise, income derived from other activities or transactions not authorized under the ACBL may be subjected to appropriate taxes.
More importantly, an open forum ensued after the presentation. The cooperatives posed their questions and clarifications; and, the BIR Revenue Officers patiently answered their queries and briefly expounded the procedure to comply with the requirements under RMO No. 76-2010.
Chief of BIR Legal Division Atty. Jodalyn Idios likewise emphasized the importance of CTE to cooperatives and the consequent revocation thereof for noncompliance of the requirements. On the other hand, CDA Legal Officer Atty. Katherine Ellorin reminded the cooperatives to submit their mandatory reports to avoid issuance of Show Cause Order (SCO) and for the cooperatives to comply with the requirements for the issuance of CTE.
The seminar was attended by sixty (60) cooperatives. After an overview of the subject, open forum and announcement, closing remarks were delivered. The BIR warmly extended their appreciation for participating in the seminar.
Prepared by: ATTY. KATHERINE F. ELLORIN
CDA R1 EO, Legal Officer