As the Agency that promotes the viability and growth of the cooperatives to become broad-based instruments of social justice, equity and balanced national progress, the Cooperative Development Authority – Regional Office I Acting Regional Director, Alberto A. Sabarias initiated a courtesy call to the Governor of Pangasinan, Gov. Amado Espino to strengthen the relation between the two government agencies held on February 17, 2022 at Lingayen Resort, Capitol Compound, Lingayen, Pangasinan.
In order to familiarized with the cooperatives in Pangasinan, the Acting Regional Director furnished a copy of basic profiling of cooperatives covering the entire Pangasinan. The profile consists of the number of Micro, Small, Medium and Large Cooperatives as well as the name of CDA personnel in-charge per district.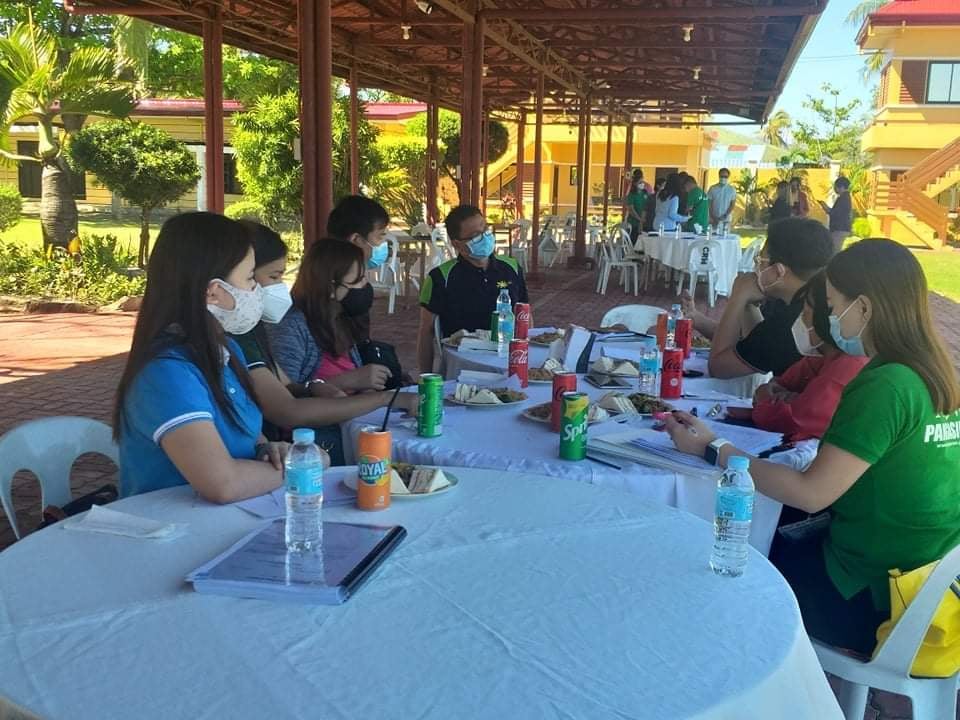 Furthermore, one of the areas undertaken was the status of the Pangasinan Credit Surety Fund. A CSF Cooperative under the Republic Act (R.A.) No. 10744 or the CSF Cooperative Act of 2015 is defined as an LGU-partnered cooperative comprised of well-capitalized and well-managed cooperatives/NGOs, LGU, GFIs, IGLF2 and GAs, which will enable the MSMEs, cooperatives and NGOs to have easier access to credit from banks despite lack of collaterals.
The Pangasinan Credit Surety Fund has not yet been registered with the CDA, and issues and concerns have been raised in order for the Authority to assist them in registration process. It currently has 24 member cooperatives, including primary, secondary, and federation cooperatives.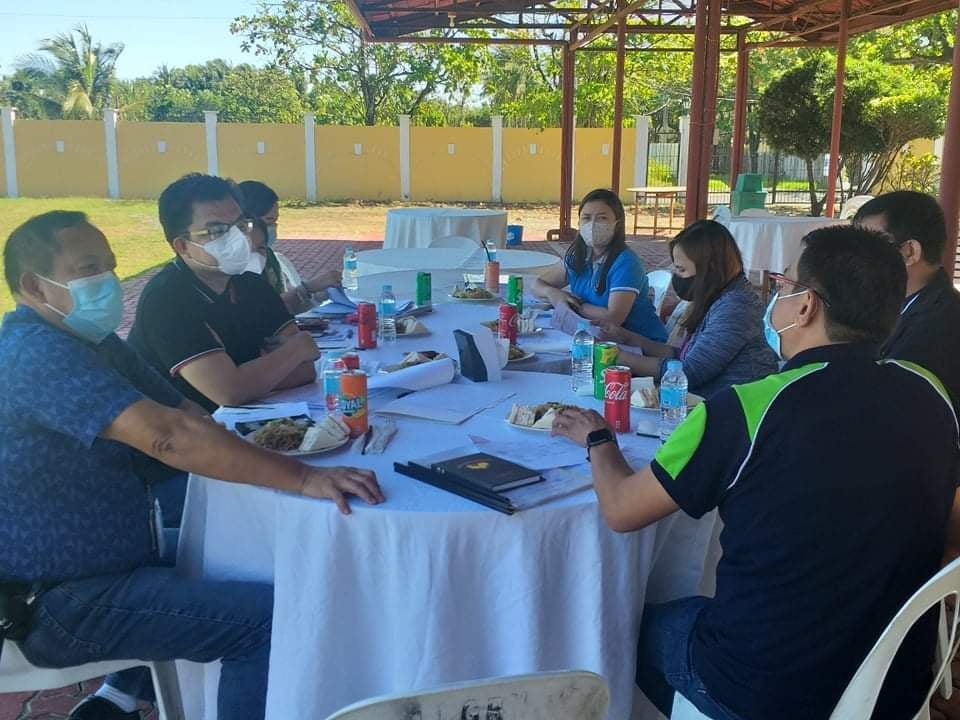 The said meeting was participated by the Provincial Administrator Atty. Nimrod Camba, the Head of the Provincial Population and Cooperative Development Office, Sir Ellsworth Gonzales, CDA Legal Officer, Atty. Katherine Ellorin, Acting Supervising CDS, Sir Edil Unson, Sr. CDS of CSF, Sir Sherwin Arcipe, CDS II Fiona Bianca Cuenca and CDS I Christine Joy Combes. (by Christine Joy P. Combes)