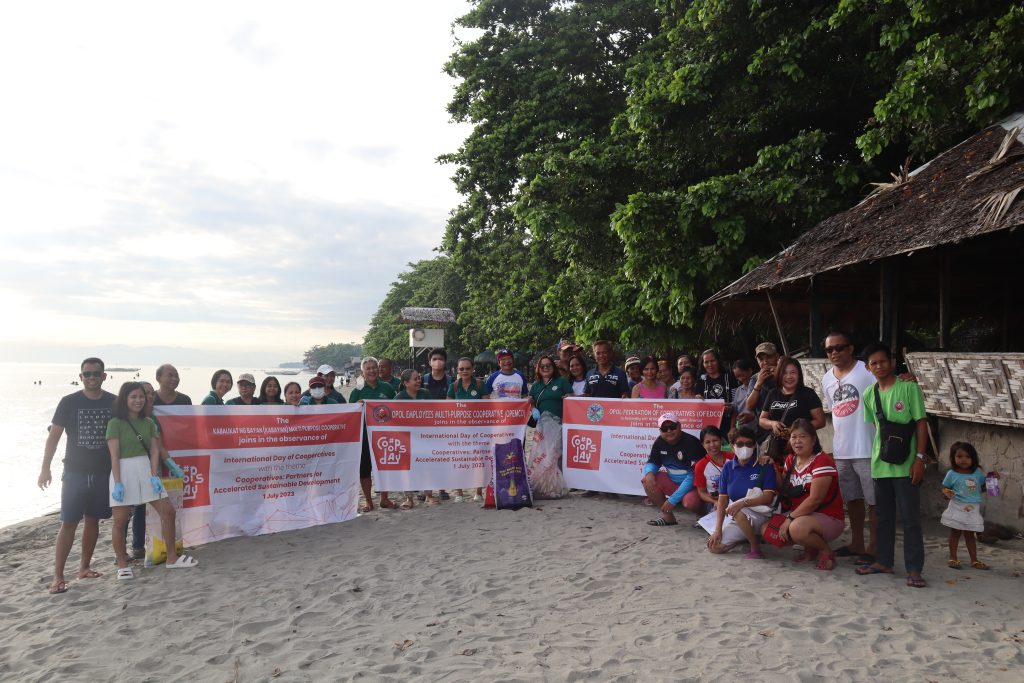 On July 1, 2023, the world celebrated International Day with the theme "Cooperatives: Partners for Accelerated Sustainable Development."  In line with this global celebration, the Cooperative Development Authority (CDA) Region 10 organized a joint activity with the Municipality of Opol—a coastal clean-up. This initiative brought together the local government unit of Opol, cooperatives in the municipality, and various associations to contribute to the preservation of the coastal environment in Opol, Misamis Oriental.
The coastal clean-up event took place along the 1.2-kilometer stretch from Baybayon Beach to Marvilla Beach in Opol. This location was chosen due to its significance as a coastal area vulnerable to pollution and environmental degradation. The event aimed to raise awareness about the importance of preserving marine ecosystems and the role that cooperatives play in promoting sustainable development.
The success of the coastal clean-up was made possible by the collective effort and support of LGU Opol led by Mayor Jay Francis Bago demonstrating the municipality's commitment to environmental stewardship. Additionally, several cooperatives, including the Opol Employees Multipurpose Cooperative (OPEMCO), Opol Employees Women's Entrepreneurship Credit Cooperative (OWECCO), Opol Federation of Cooperatives (OFEDCO), Kabayan Multipurpose Cooperative, and various farmers' associations, contributed their time and resources to the cause.
The collaboration between the CDA Region 10 and the LGU of Opol played a vital role in ensuring the success of the coastal clean-up. The Opol Municipal Environment and Natural Resources Office, led by Engr. Randolf Hallasgo, provided technical guidance and expertise on environmental conservation. The Municipal Cooperative Development Officer of Opol, Darline Yasay, played a crucial role in coordinating the involvement of cooperative organizations and ensuring their active participation. Additionally, the Municipal Administrator of Opol, Atty. Kenneth M. Kempis, provided invaluable support to the event.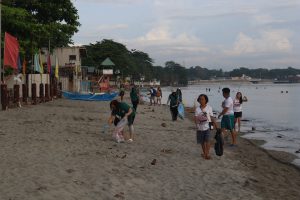 The joint coastal clean-up activity in Opol was a success, both in terms of participation and its impact on the environment. Volunteers enthusiastically gathered litter and debris along the coastal stretch, contributing to the cleanliness and preservation of the area. The event not only fostered environmental consciousness but also highlighted the cooperative sector's dedication to sustainable development and community involvement.