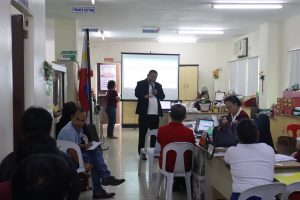 The first staff conference of CDA Region 10 for the year 2023 was held last January 31 – February 01, 2023 at CDA Regional Office 10. The two-day meeting was participated by all regional and technical personnel who comprised the workforce of the office.
As we take into account that we conduct a regular staff conference, the first scheduled meeting for the year was very important because we had the time to review the accomplishments for the past year, and we took time to look into the targets for the year. Thus, strategies were discussed and as a result, a reconfiguration of the work assignments was done and agreed upon.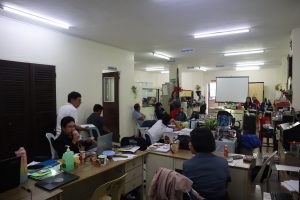 As we look forward to a fruitful year for 2023, we are hoping for our workforce with the renewed strength and always with that dedication to carry out the mandate of the Authority, and to serve our clientele the best we can.