Coming together is a beginning, keeping together is progress; working together is success.
                                                                    – Henry Ford
Coming together…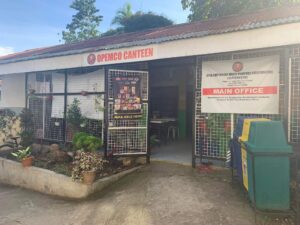 Three decades and seven years ago, before becoming a cooperative, OPEMCO started with fifteen founding members with a start-up capital of five-hundred pesos. These members were from the same office, the Municipal Agriculture Office of Opol. With the growing needs of the members and the eagerness of the other employees from different offices, this led to the growth of members through the years, making it a cooperative open to all employees of the Local Government Unit of Opol. It was then named Opol Employees Multipurpose Cooperative (OPEMCO).
In time, OPEMCO grew into a bigger enterprise, fueled by that advantage and armed with a generous dose of creativity by its managers, and the steadfast trust of its members. OPEMCO is involved in various business activities like canteen and catering, lending, sale of agricultural products and consumer goods amounting to 5,761,222.00 in 2021.
Keeping together…
Businesses have been exposed to various challenges during the global pandemic, and their response to this disruption has impacted their resilience as well as their chances to overcome this crisis. Small and medium-sized enterprises (SMEs) are changing their business models in order to adapt to this changing environment. However, this was an opportunity for OPEMCO to boom. This paved the way to focus on the OPEMCO Canteen and Catering Services. Due to the pandemic restrictions OPEMCO was prioritized as the caterer for various programs, seminars, trainings and meetings of the local government unit which has contributed a huge amount to the asset of the cooperative.
Working together…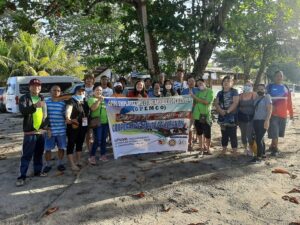 It is not surprising that there is a registered growth in assets for three consecutive years, improving from P6.5 million in 2019 to P7.4 million in 2020, before hitting the 15 million mark in 2021 amidst the pandemic, not to mention the loan portfolio amounting to 3 million.
To date there are more than 150 members and 3 personnel working full-time. The cooperative continues to prosper as the line of businesses and the number of members are flourishing through the leadership of the present Board of Directors especially of the Chairman, Engr. Roland B. Cainhog and with the unwavering support of the ever dynamic OPEMCO members.