Engr. Rhandy B. Corro, Sr. CDS and Anna liza Inot of CDA XI CSF unit met Gov. Franklin Bautista and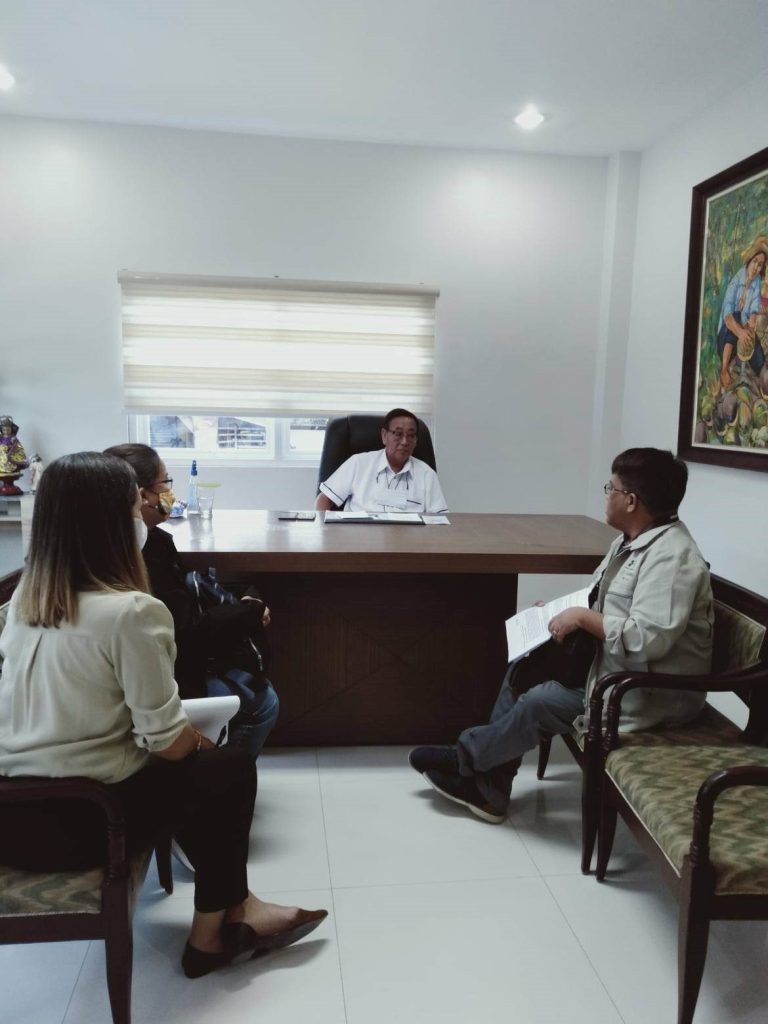 personnel of Provincial Cooperative Development Office of Davao Occidental, at the Mini Capitol, Malita, Davao Occidental on March 13, 2023.
Engr. Corro briefed the Governor about the Republic Act 10744, otherwise known as The Credit Surety Fund (CSF) Cooperative Act of 2015 for the possible creation and organization in the province of a CSF Cooperative. A CSF Cooperative under the RA 10744 is defined as an LGU-partnered cooperative comprised of well-capitalized and well-managed cooperatives/NGOs, LGU, GFIs, IGLF and GAs, which will enable the MSMEs, cooperatives and NGOs to have easier access to credit from banks despite lack of collaterals.
Gov. Bautista was receptive to the organization of the said cooperative in the province and willing to give contribution using his personal funds if it will expedite the registration of the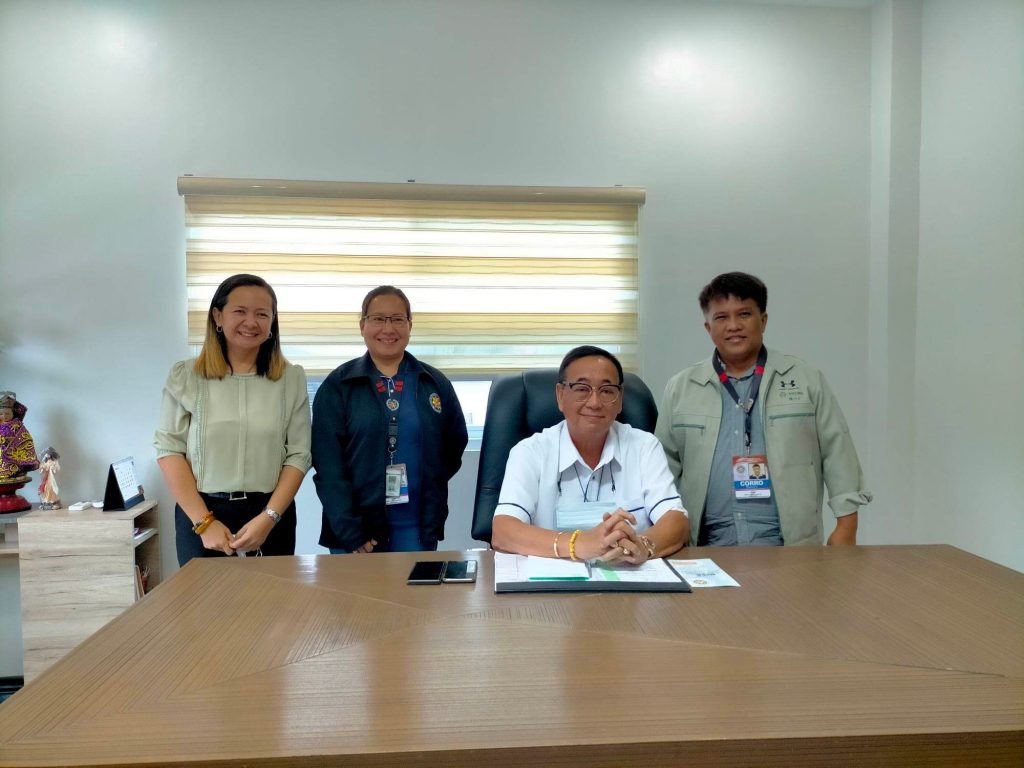 cooperative. However, Engr. Corro explained that the LGU participation and contribution are needed and indispensable under RA 19744.  The Governor then instructed Ms. Estela Margaret L. Gabaldon, Provincial Cooperative Development Officer (PCDO) to facilitate and coordinate with CDA in the organization and registration of the said cooperative.
Immediately after the meeting, PCDO Gabaldon and Engr. Corro along with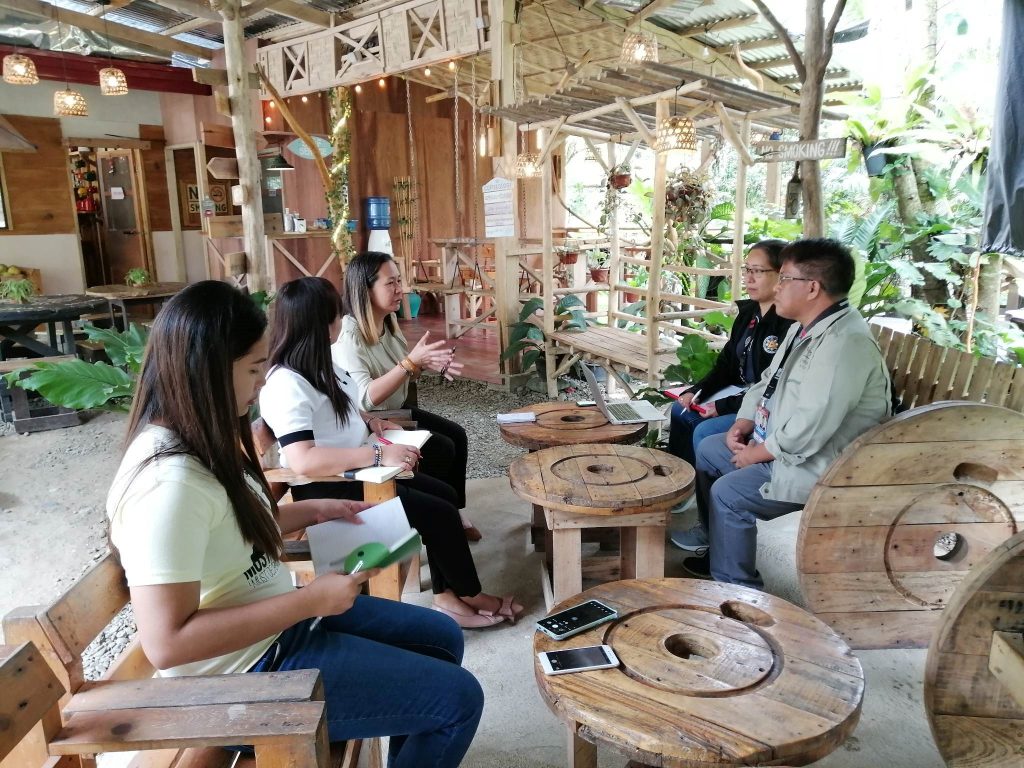 Ms. Inot and PCDO personnel, Ms. Edel Quinn Casis and Ms. Shanen Sacil discussed and planned out the next activities to expedite the organization of Davao Occidental Credit Surety Fund Cooperative.