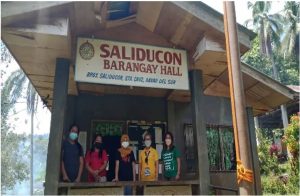 One of the beneficiaries of the PRLEC from Saliducon, Sta. Cruz, Davao del Sur is now in its final stage of crafting the registration documents for the proposed Barangay Saliducon Water Service Cooperative (BASAWASCO).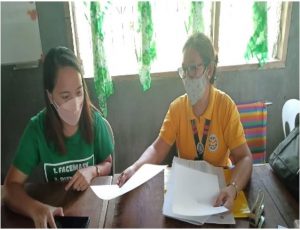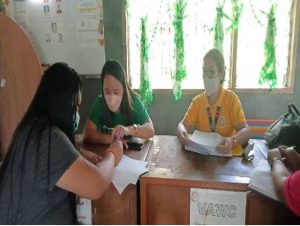 Series of meetings were done with the assistance of the CDS II assigned in the municipality of Sta. Cruz. During its final meeting, the final list of the original cooperators, capitalization and draft of the Articles of Cooperation and By-laws were presented to the interim officers. The Municipal Cooperative Development Officer, Ms. Shervy Villagonzalo also attended to witness and extend assistance in the completion of the supporting documents prior to its online submission.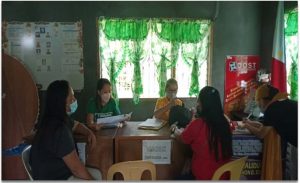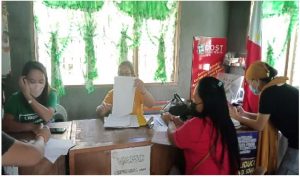 The target of submission for the online registration of the proposed BASAWASCO will be before the month of April 2022 ends.