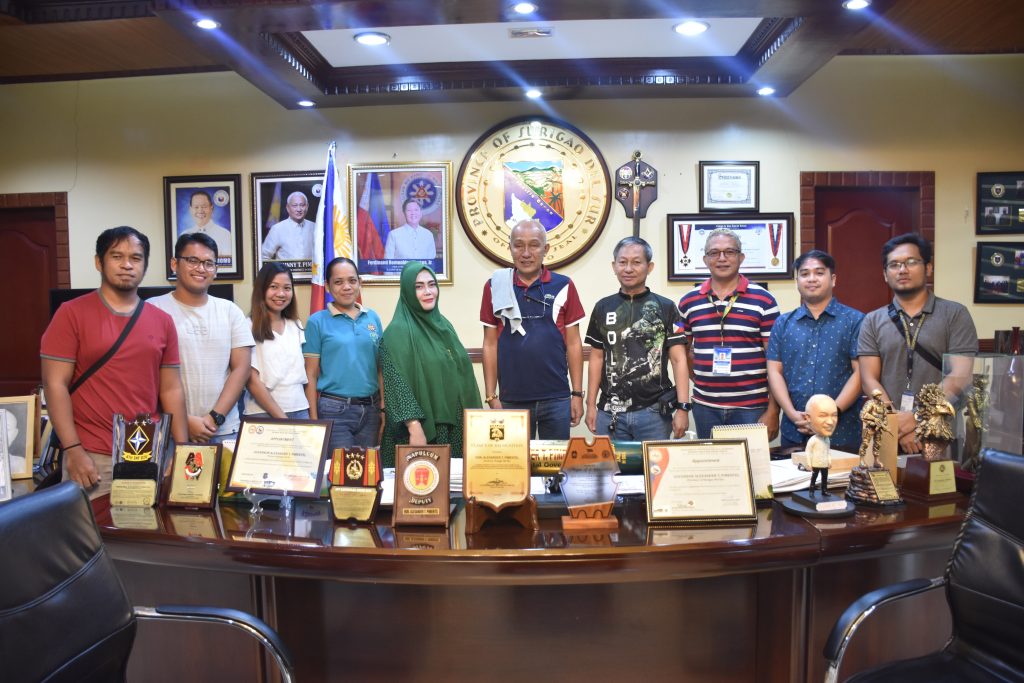 Director Alawi experienced a very fruitful week as she embarked on a meaningful series of meetings with influential leaders in the Province of Surigao del Sur. On July 20, 2023, Director Alawi paid a visit to the City Mayor of Tandag City, Hon. Roxanne T. Pimentel, and on the following day, she met with the Provincial Governor of Surigao del Sur, Hon. Alexander T. Pimentel.
The purpose of Director Alawi's visit is to extend her heartfelt gratitude to the leaders of Tandag City and Surigao del Sur for their relentless support to CDA and their continuous commitment to fostering the cooperative movement within their respective jurisdictions.
Director Alawi also took the opportunity to discuss the significant points of the program on the merger and consolidation of micro cooperatives. This is a crucial step toward optimizing resources and ensuring the long-term sustainability of cooperative ventures. She earnestly requested the continued support and cooperation of the local leaders in implementing this program effectively.
Both local leaders gave their positive response and reaffirmed their commitment to work with CDA through their Cooperative Development Officers (CDOs) – Ms. Lorna L. Novo of Tandag City CDO, and Mr. Fritzie H. Trujillo of SDS Provincial CDO – to ensure the successful execution of the programs and services to the public.
CDA, in turn, reiterates its unwavering commitment to promoting inclusive development through the cooperative movement and looked forward to a strengthened partnership with the local leaders of Tandag City and the Province of Surigao del Sur.