On May 24, 2023, a significant event took place as representatives from the Cooperative Development Authority (CDA) Region XIII Extension Office actively participated in the 2nd Quarterly meeting of the Provincial Cooperative Development Council of Surigao del Sur. The meeting, organized by the Local Government Unit of Marihatag, specifically through the Municipal Cooperative Development Office, was held at Nhilmar's Food and Snacks Center in the heart of Poblacion, Marihatag, Surigao del Sur.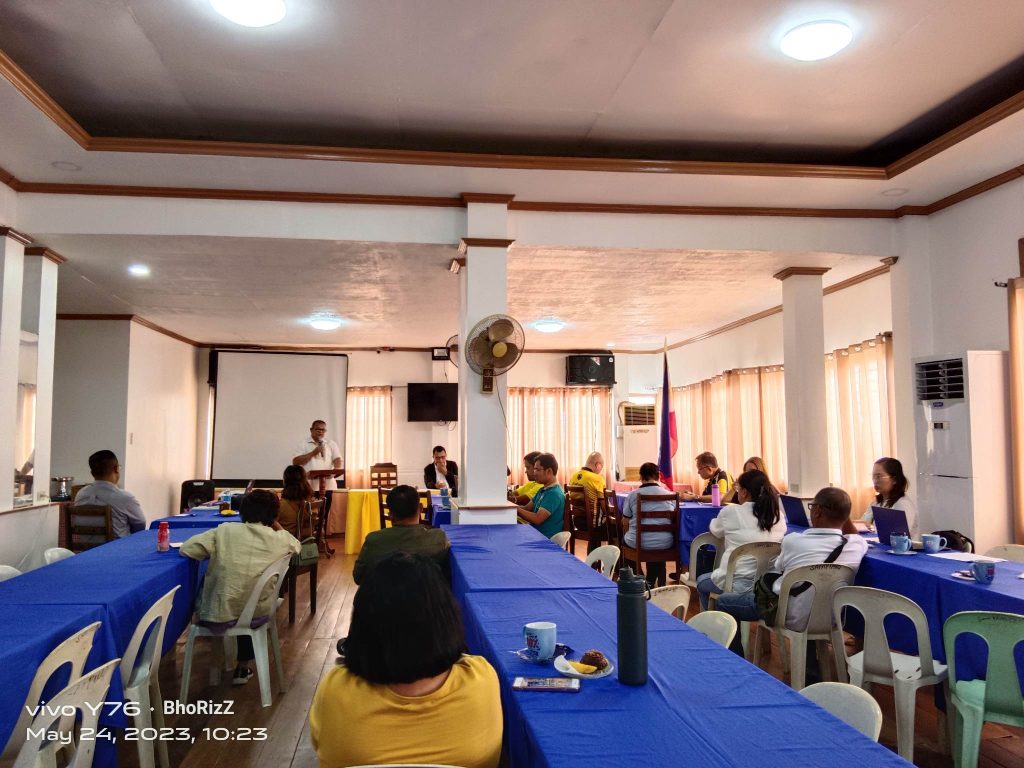 The gathering saw the participation of various key individuals and organizations involved in cooperative development. Among the attendees were Provincial/Municipal/City Cooperative Development Officers, the Chairperson of the Municipal Cooperative Development Council, and representatives from different National Government Agencies (NGAs). These NGAs took the opportunity to present the programs and services they have made available for the cooperative sector.
The following NGAs were present at the meeting: Technical Education and Skills Development Authority (TESDA), Bureau of Internal Revenue (BIR), Philippine Crop Insurance Corporation (PCIC), Agricultural Credit Policy Council (ACPC), Agricultural Program Coordinating Office under the Department of Agriculture (DA-APCO), Department of the Interior and Local Government (DILG), and National Food Authority (NFA).
Overall, the 2nd Quarterly meeting of the Provincial Cooperative Development Council served as a platform for cooperative stakeholders to exchange information, discuss relevant topics, and explore opportunities for collaboration and support in the Province of Surigao del Sur.