Asec. Datu Pendatun "Penny" B. Disimban together with CDA Caraga Regional Director Monatao Honeya R. Alawi initiated a meeting with the National Commission on Muslim Filipinos (NCMF) – Caraga Regional Director, Monaim D. Guro and TESDA Regional Director, Tarhata Mapandi on September 13, 2022 at Bo's Coffee in Butuan City.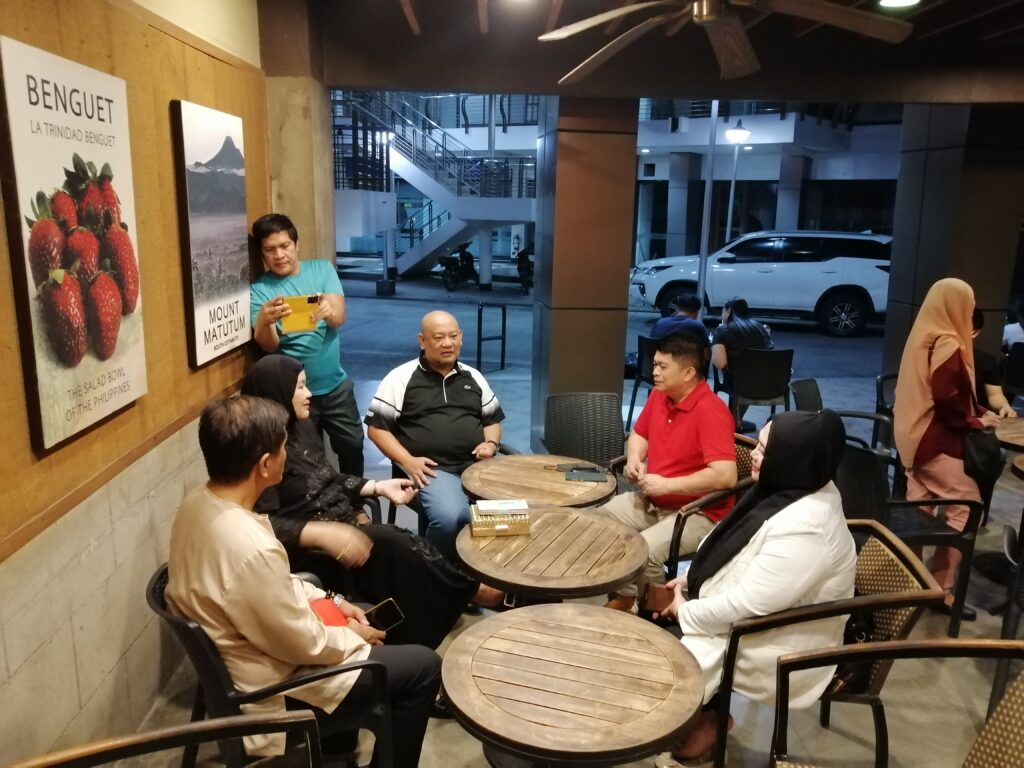 The meeting which aimed to discuss the needs of the marginalized sectors, particularly the Muslim constituents in the region, was also attended by TESDA Board Member Randolph I. Nonato and the President of Ilocos Community College, Mr. Arnel C. Doctolero. Among the topics discussed were the access to skills training programs offered by TESDA, and the organization and development of these groups into cooperatives with the guidance of CDA.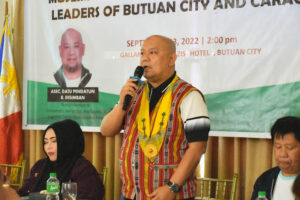 CDA Asec. Disimban also pledged to support the programs for indigent Muslim Filipinos in coordination with the Office of Senator Robin Padilla. Further, Asec. Disimban earlier conducted a consultative meeting with the Muslim Cooperatives and community leaders in the Region.  
With this, CDA remains true to its mandate to promote the viability and growth of cooperatives as instruments of equity, social justice and sustainable economic development.