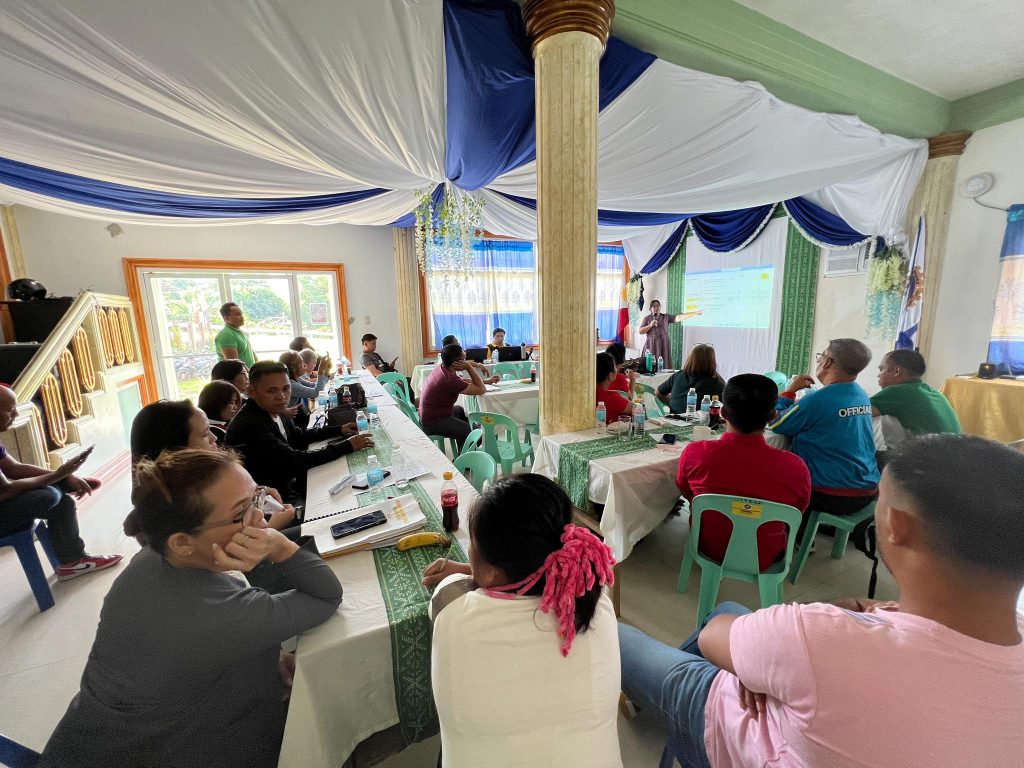 San Jose, Dinagat Islands/May 30, 2023 — The Dinagat Islands Credit Surety Fund Cooperative (DICSFC) recently concluded its 2nd Annual General Assembly and Strategic Planning with resounding success. The two-day event, held on May 24-25, 2023, brought together key stakeholders, industry experts, and government representatives in a collaborative effort to shape the cooperative's future trajectory.
The Cooperative Development Authority (CDA) Caraga was privileged to be in attendance, with Ms. Anecita O. Unson and Rea Charlyn G. Miranda, along with Azur D. Atos, Jr., CDS II, representing the CSF Section. Notably, the event was graced by esteemed representatives from the Bangko Sentral ng Pilipinas (BSP). Ms. Eleonor D. Ramos, Manager of the Financial Inclusion Office (BSP-FIO), together with Mr. Homer A. Hipona and Jayson O. Iran, served as Resource Persons during the strategic planning session.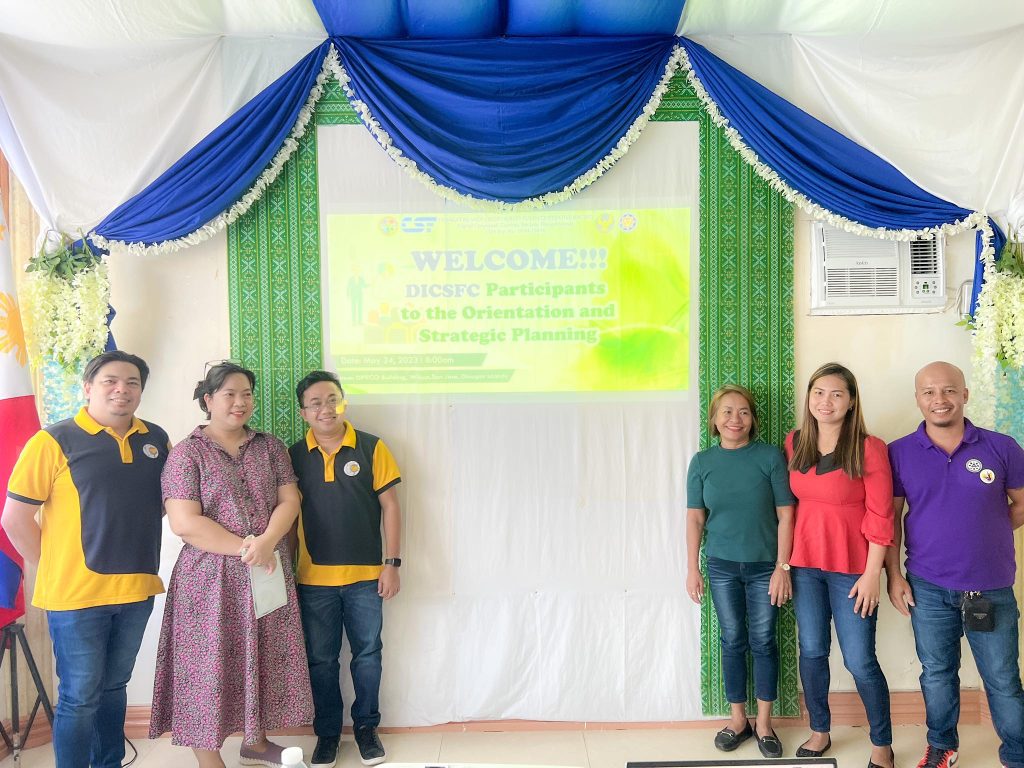 The strategic planning process marked a significant milestone for the DICSFC, as participants formulated a comprehensive one-year development plan that extends until April 2024. This achievement provides a clear roadmap for the cooperative's future endeavors, ensuring sustainable growth and progress. With the strategic plan now in place, the DICSFC is poised to make substantial strides in the coming months, strengthening its position in the cooperative sector.
The 2nd Annual General Assembly, held in conjunction with the strategic planning session, showcased the cooperative's commitment to transparent governance and member engagement. The assembly followed the prescribed order of business outlined in the cooperative's by-laws, including the election of officers, presentation and adoption of the strategic plan, engagement with the external auditor, and the presentation and adoption of the financial report. During the open forum, participants actively raised queries, sought
clarifications, and offered valuable comments, fostering an atmosphere of collaboration and understanding.
The DICSFC expressed its gratitude to the Provincial Cooperative Development Office (PCDO) of the Province of Dinagat Islands, led by Mr. Alvin B. de la Cruz, for their invaluable support in organizing and facilitating these cooperative activities. The PCDO's dedicated efforts played an essential role in ensuring the smooth execution of the event, furthering the cooperative's mission of cooperative development.
The DICSFC remains steadfast in its commitment to fostering cooperative growth and empowering its members. As it embarks on this new chapter guided by the comprehensive strategic plan, the cooperative is poised to make a lasting impact on the Dinagat Islands community and beyond.*******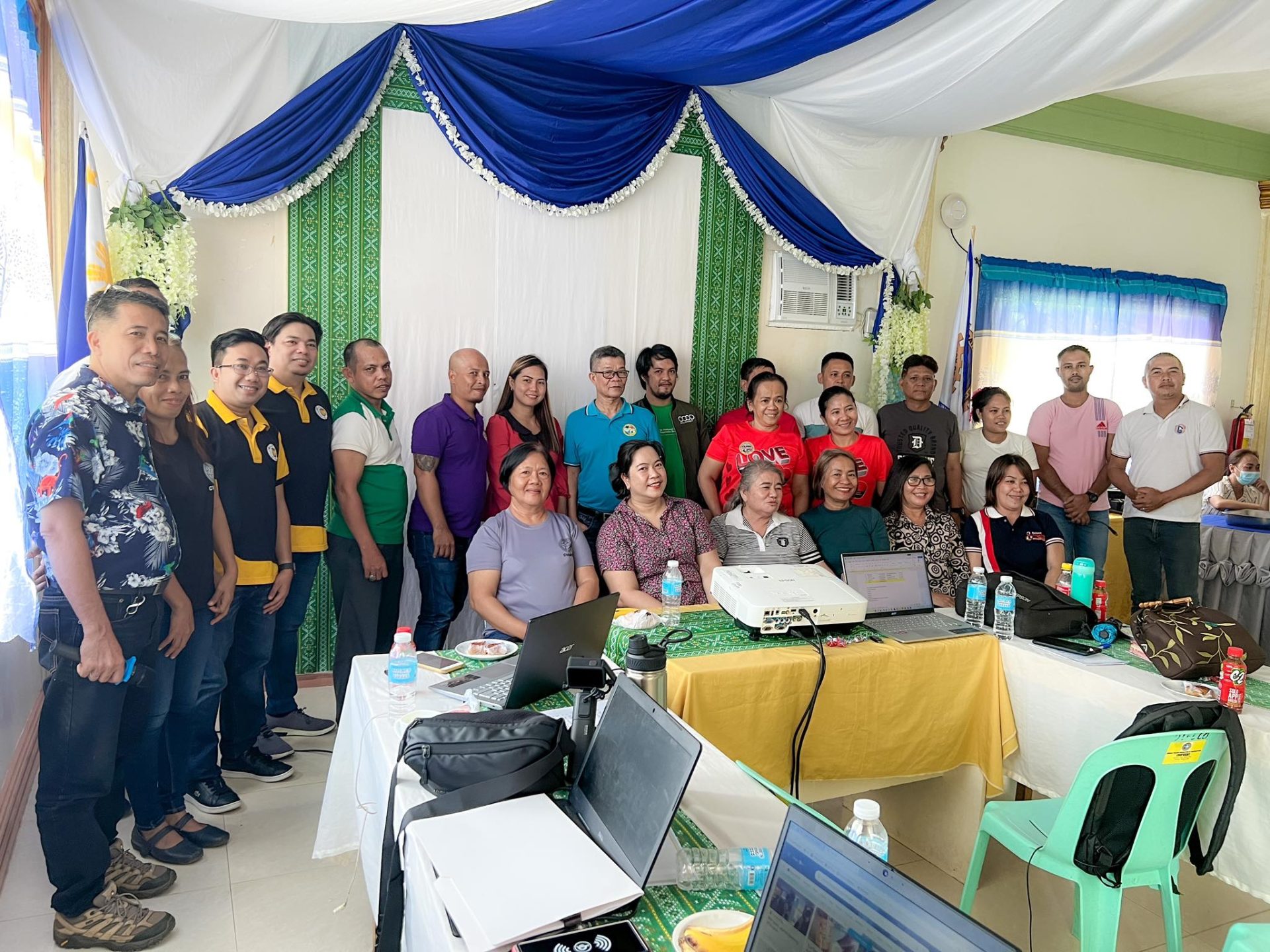 ---
About Dinagat Islands Credit Surety Fund Cooperative (DICSFC):
The DICSFC is a thriving cooperative in the Dinagat Islands that provides credit and financial services to its members. With a strong commitment to cooperative values and sustainable development, the cooperative aims to empower individuals and uplift communities through accessible and inclusive financial solutions.