The Cabanatuan City Credit Surety Fund Cooperative (CCSF Cooperative) conducted its Annual Regular General Assembly Meeting (ARGAM) last April 14, 2023 at Cabanatuan City Seed Growers (CABSEEDS) Multipurpose Cooperative's Office, Cabanatuan City, Nueva Ecija presided by Chairperson Juan S. Nepomuceno. The agenda focused on CCCSFC's review of cooperative's current financial condition, lack member-borrowers from the lending banks by way of a surety cover to serve its sole purpose, and the proper disposition of undivided net income prior to registration.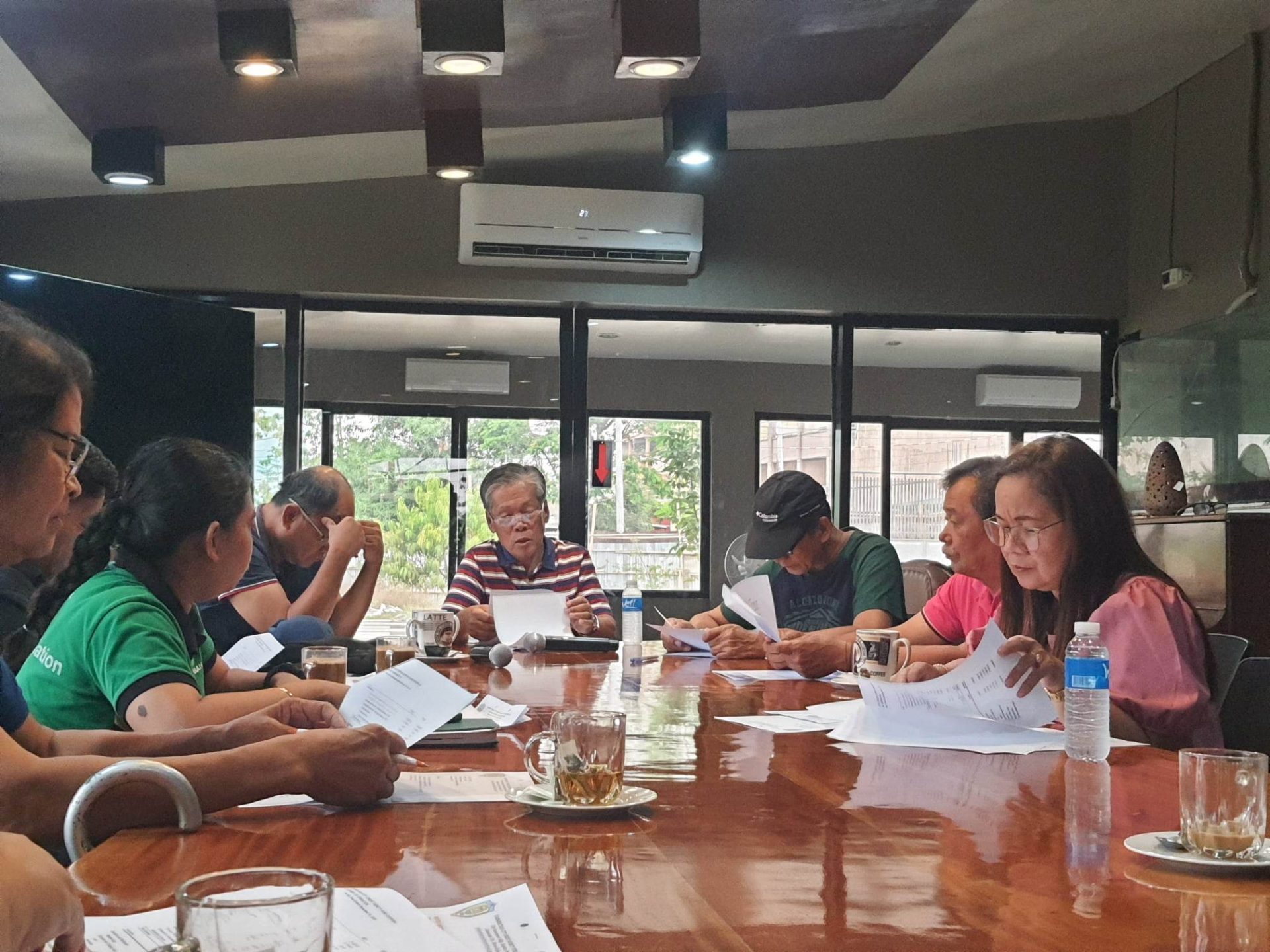 CDA Region 3 CSF and field personnel attended the ARGAM per invitation. The Landbank representative emphasized that they will provide technical assistance on the requirements regarding loan application of the members. Meanwhile, CDA Region 3 – CSF Section Head Senior CDS Yolanda Ciriaco reiterated that their 2022 financial statements be audited by a CDA-accredited external auditor as one of the required reports for the issuance of Certificate of Compliance (COC). Also, reclassification of all accounts should be done in accordance with Standard Chart of Accounts and Philippine Financial Reporting Standard for Cooperatives pursuant to Memorandum Circular No. 2022-31 and the process in the issuance of Surety Agreement.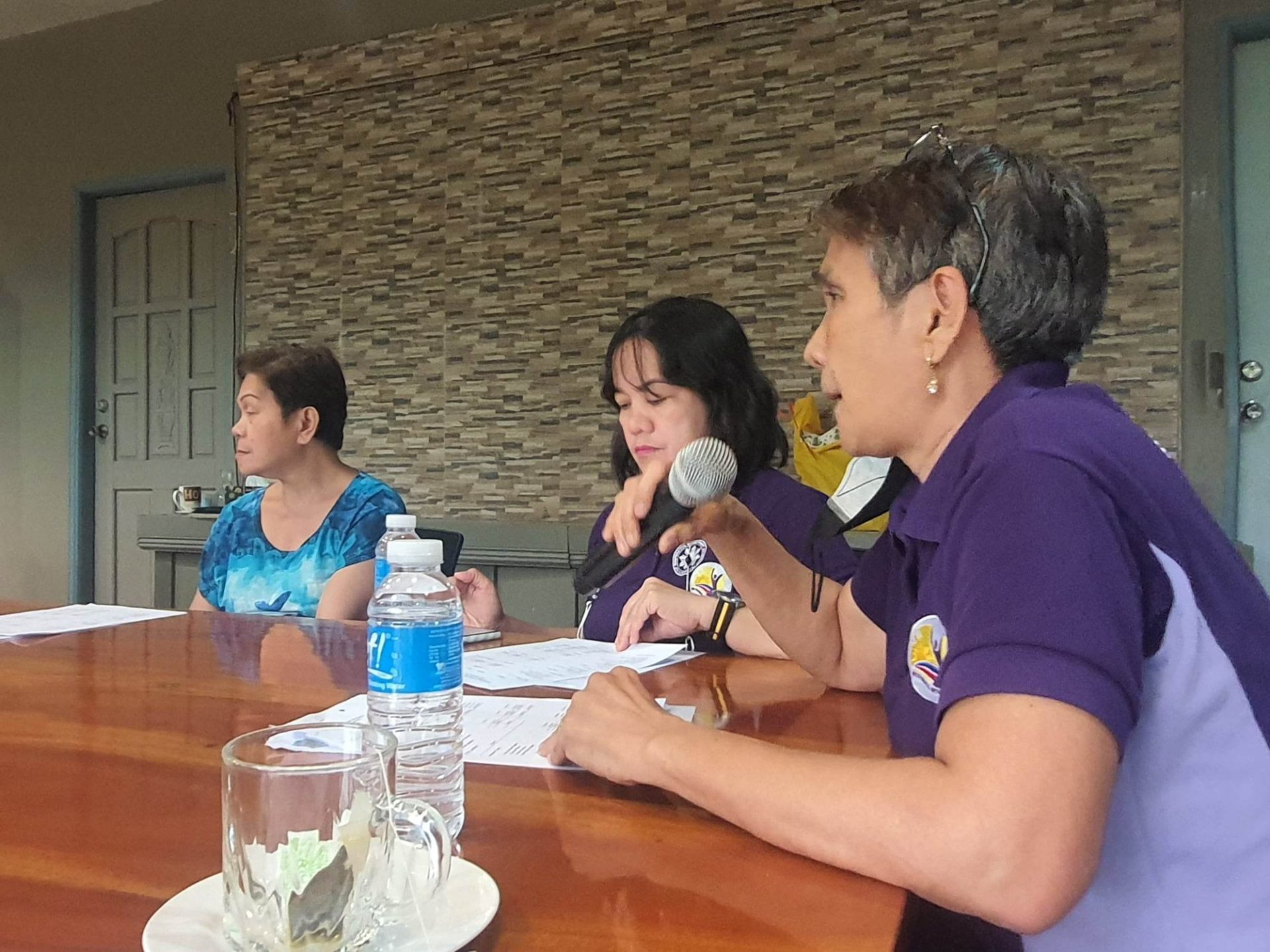 The CCCSF Cooperative was registered with CDA on July 6, 2021, the second CSF Cooperative to be registered in Region 3.
Prepared by:
Angelica M. Herico
Cooperative Development Specialist II