The Cooperative Development Authority Region 3 Extension Office (CDA-R3 EO) is in coordination with the Bangko Sentral ng Pilipinas (BSP) on the promotion of the CSF program among primary cooperatives.
A meeting was held between the CDA-R3 EO and the Provincial Cooperative and Enterprise Development Office (PCEDO) on August 16, 2023 at the PCEDO office in Bulacan Provincial Capitol, City of Malolos, Bulacan.
Among those present were the following: Ms. Jasmin P. Barroga, Ms. Elena P. Dela Cruz and Ms. Gail S. Cruz of the CDS-R3 EO-CSF Section, Mr. Ralph Rendell P. Toledo, Mr. Brian John C. Mendoza and Ms. Ma. Carmela S. Paltao of the CDA-R3 EO- Bulacan Field Team, and Atty. Jayric L. Amil (Department Head), Mr. Jeremias C. Caguingin (Division Head- Cooperative Division) of the PCEDO Bulacan.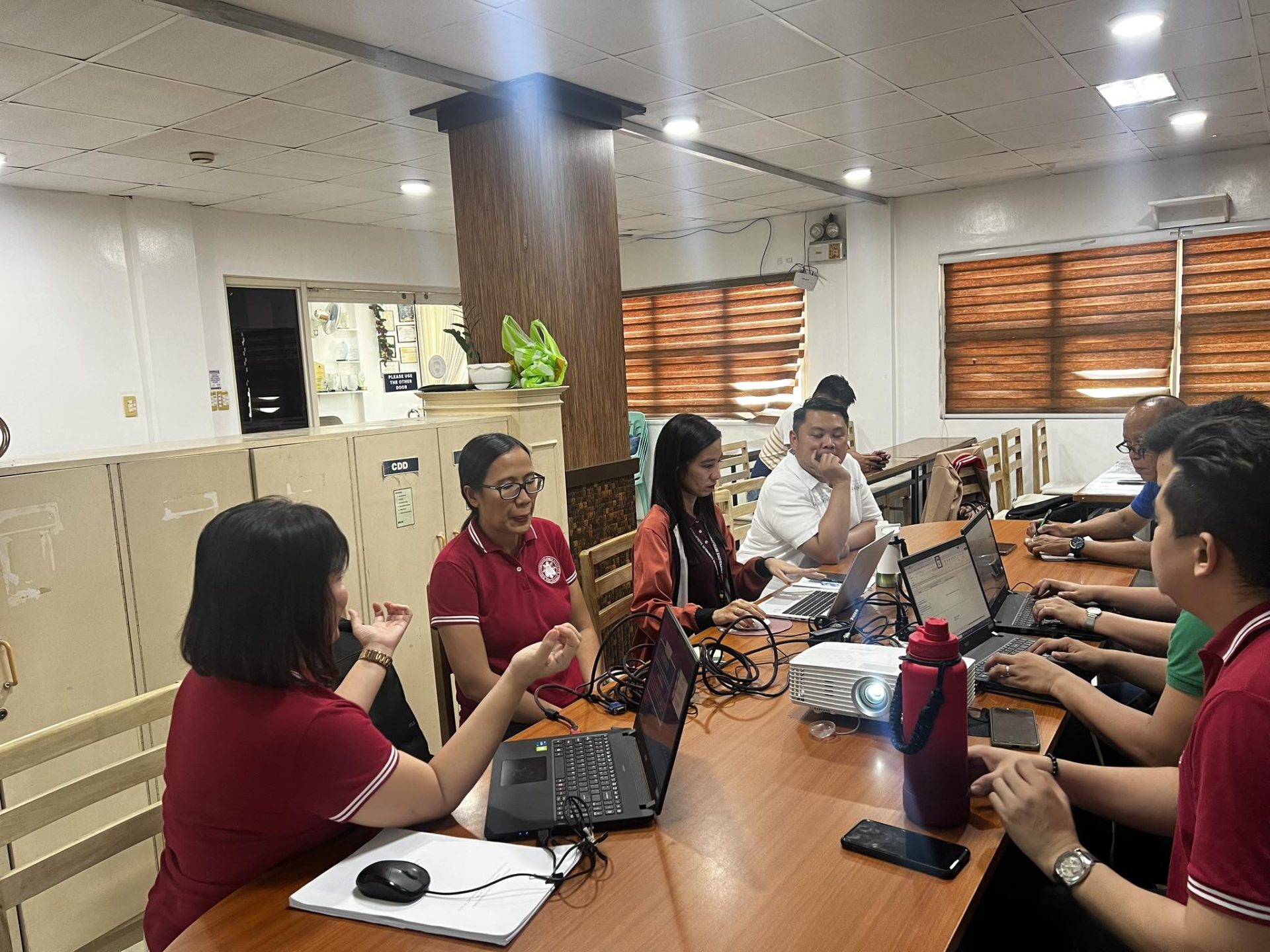 Matters discussed included the benefits of the CSF cooperatives and Micro, Small and Medium Enterprises (MSMEs) and the requirements for the conduct of the roadshow such as topics, speakers, venue, and programme.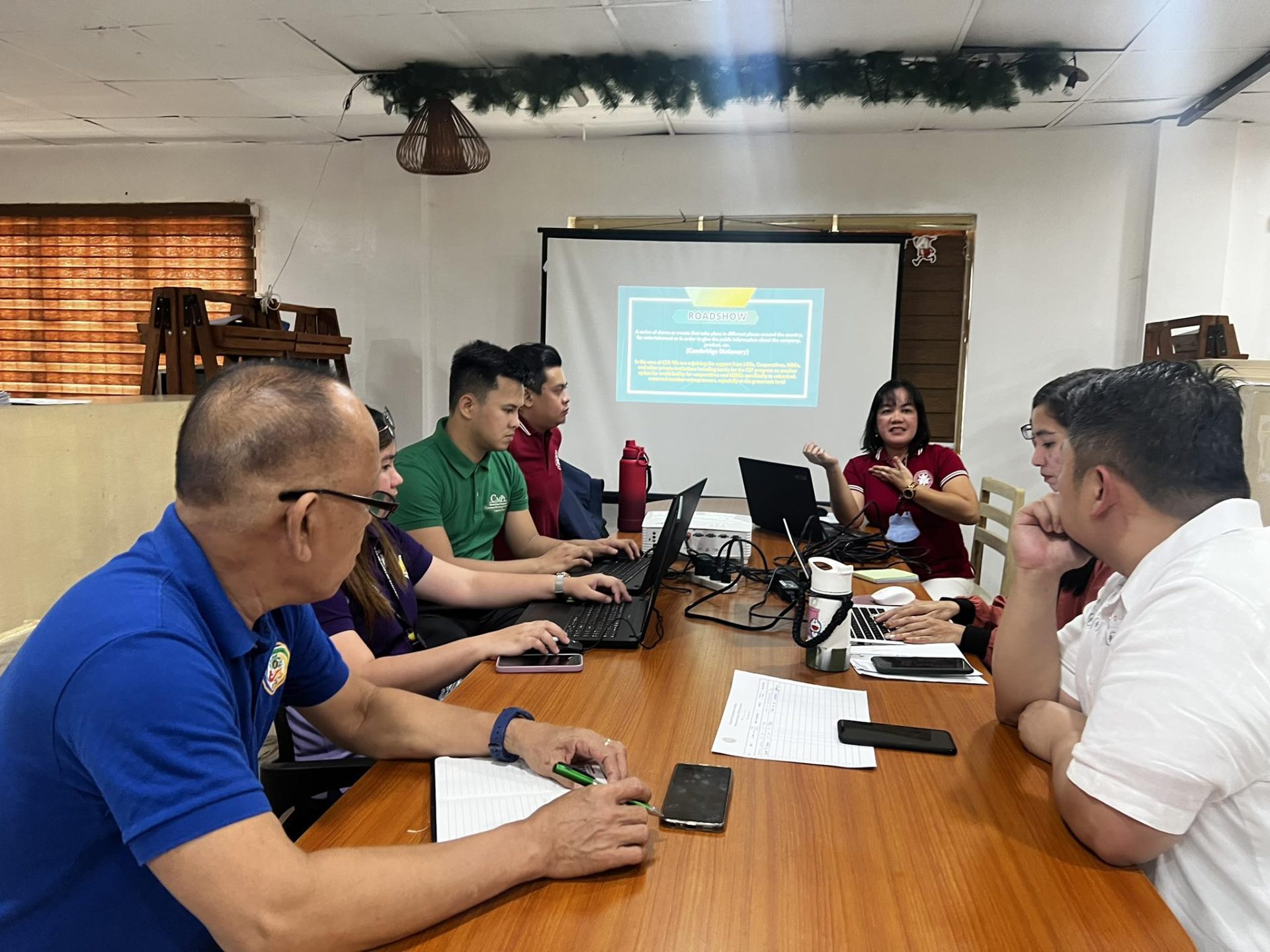 As agreed, the CDA-R3 EO-CSF Section will provide audio-visual presentations (AVP) of the CSF Roadshow teaser, the CSF Overview, and the CSF Success Stories, which will be shown during the kick-off on GO KOOP event on September 27, 2023.
Both the CDA-R3 EO and PCEDO teams are looking forward to the success of the CSF Roadshow and the CSF program as a whole.
Prepared by:
GAIL S. CRUZ, CDS I
CDA Region III Extension Office Facebook Post | Consultative Meeting with Provincial Cooperative and Enterprise Development Office (PCEDO)-Bulacan for the Conduct of Roadshow