To bring about cooperative organization and development at the grassroots level, the City Cooperative and Livelihood Development Office (CCLDO) and the Cooperative Development Authority (CDA) held an orientation and coordination meeting with Sangguniang Barangays of Marinig and Sala last May 25 and May 31, 2023, respectively.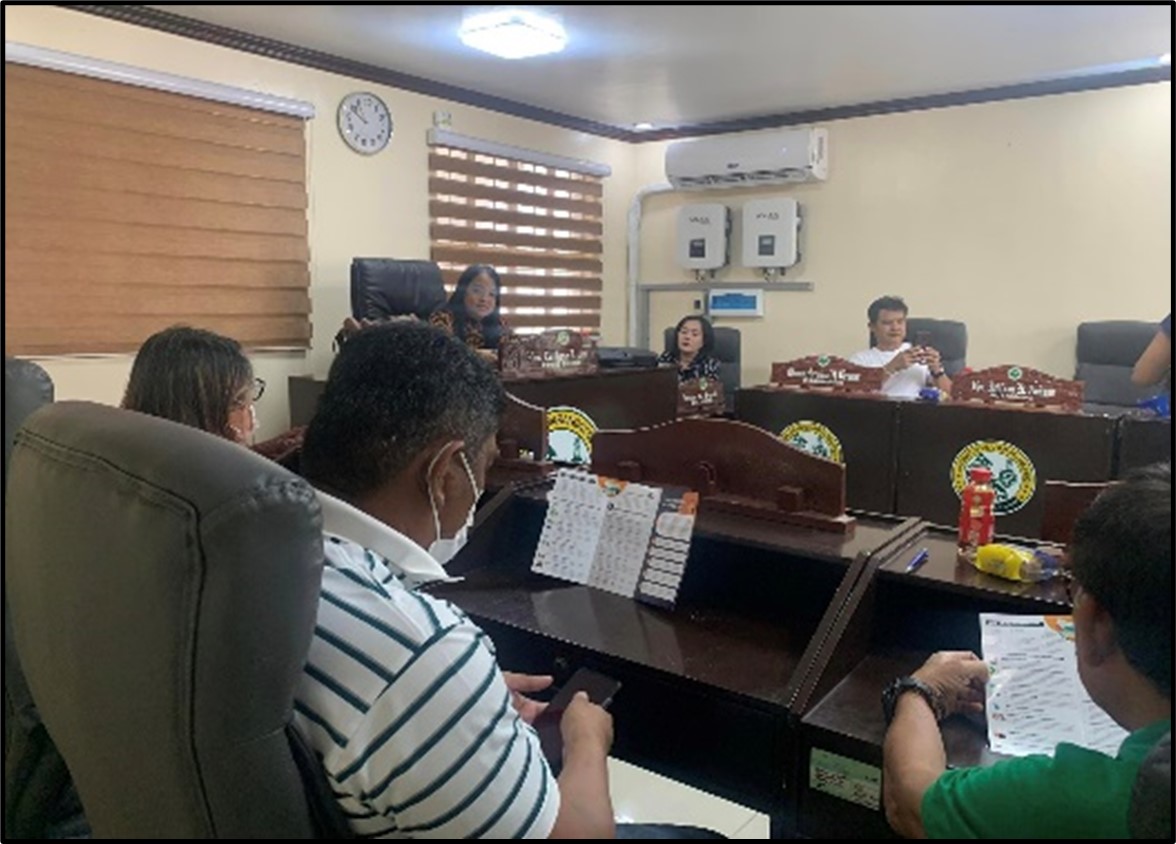 CDA CDS II, Ms. Ann M. Acoba, and CCLDO personnel and head, Mr. Christian Benedict T. Bueno, were met by barangay chairperson Hon. Francisco Alimagno along with other barangay officials and staff at Sala Barangay Hall. The team was also warmly welcomed by barangay councilors Hon. Natalia Nerissa Santiago and Hon. Roel T. Jastillana together with other barangay officials and staff at Marinig Barangay Hall. An overview of the cooperative movement and the roles and responsibilities of the CDA and CCLDO were discussed. Recognizing the vital role of the barangay, the importance of cooperative organization and development was underscored during the meeting. Hon. Alimagno also shared his insights on cooperative development, saying that it has always been part of their executive and legislative agenda and even baring their bold plan of forming the first barangay-initiated cooperative in the city.  
Republic Act 9520 or the Philippine Cooperative Code of 2008 set forth the guidelines for the creation and growth of cooperatives as the community's primary vehicle to empower people towards self-reliance and sustainability. Strengthened by Joint Memorandum Circular 2019-01 between CDA and the Department of Interior and Local Government (DILG), the Government and all its branches, subdivision, agencies, and instrumentalities have agreed upon working on Cooperative Promotion, Organization, and Development. 
Through this endeavor, CDA and CCLDO continue to build a strong foundation for economic development and positive social transformation in the City of Cabuyao. By popularizing the movement, they seek to ensure the provision of technical guidance, financial assistance, and other pertinent services to cooperatives to develop them into viable and sustainable enterprises in the near future.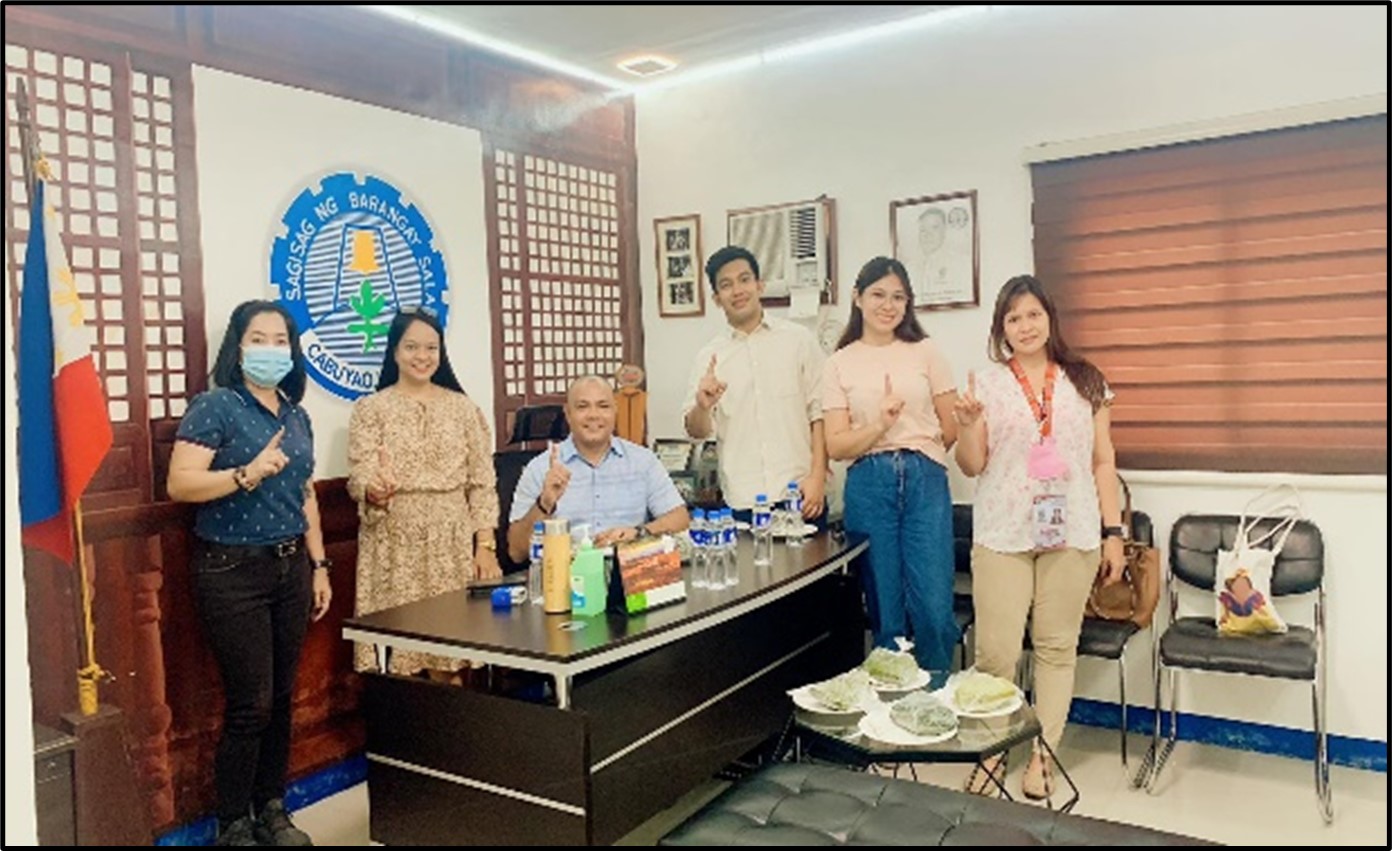 In addition, the barangay hall of San Cristobal, Calamba City was also visited in which barangay chairperson Hon. Melchor S. Malaborbor and barangay treasurer Mr. Fernando M. Javier had shown utmost support for the cooperative movement along with the rest of barangay officials and assured to support and promote the spirit of cooperativism.