Cooperatives all over the globe celebrated the International Day of Cooperatives last Saturday, 1st of July 2023 with the theme Cooperatives: Partners for Accelerated Sustainable Development. Sambahayan Consumers Cooperative, based in San Pablo City, Laguna, celebrated this through a community outreach within Brgy. San Jose, San Pablo City, Laguna.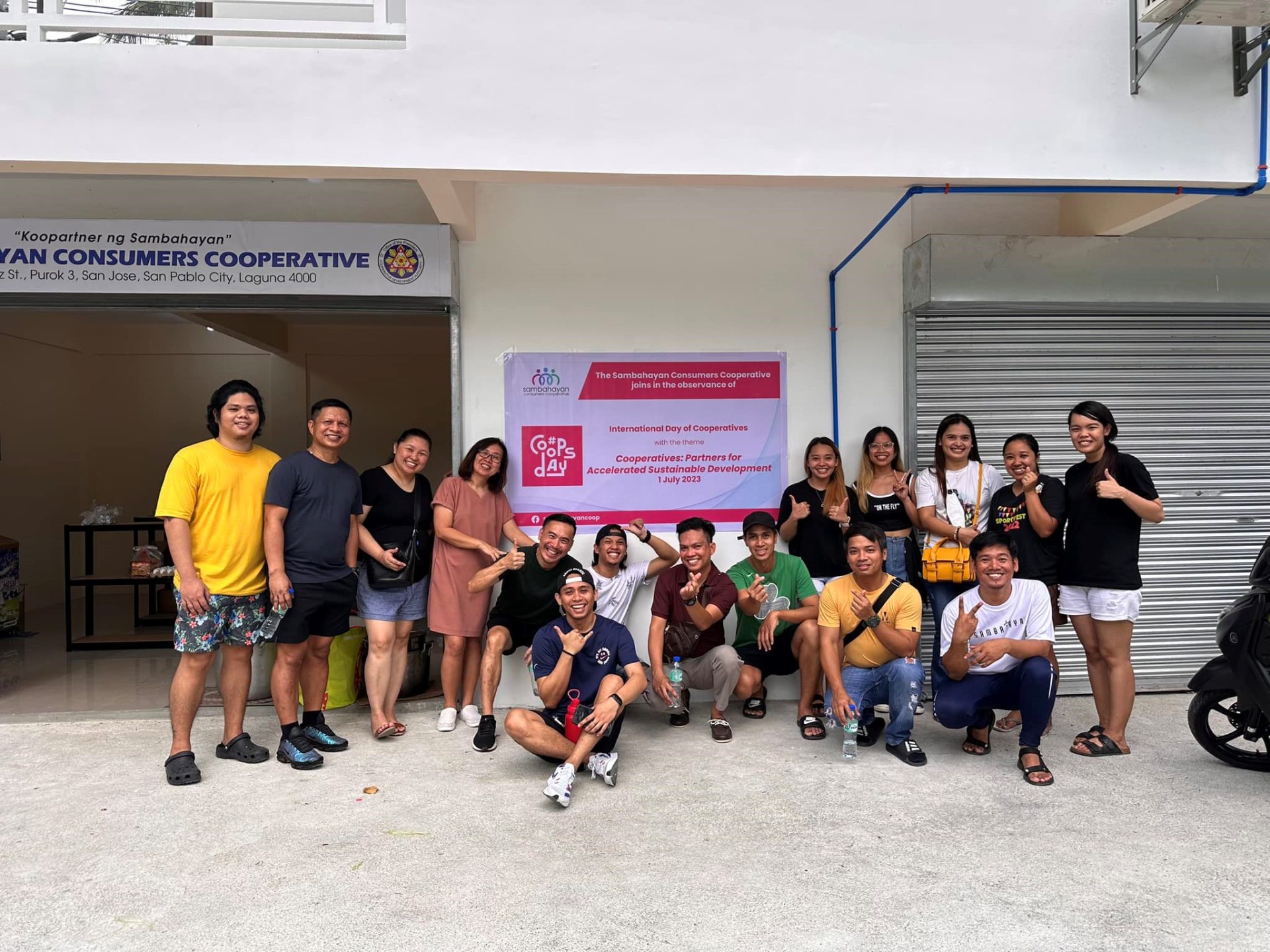 Joining in to advocate for Sustainable Development Goal of Health and Zero Hunger, Sambahayan Consumers Cooperative gave away free soup to everyone, from adults to children, in their area of operation. Joy can be seen in the faces of the people as they receive the food from the members of the cooperative.
Staying true to the creed of cooperatives, Sambahayan Consumers Cooperative commits to their mission and aspiration to be a vehicle of social justice and sustainable development.