Majority of the cooperatives from the 4th District of Laguna were found to have deficiencies on Gender and Development (GAD) compliance per inspection findings. GAD's objective is to address the unequal allocation of power, resources, and opportunities within the cooperative sector as well as to ensure that everyone, regardless of gender, have equal opportunity to participate in and benefit from cooperative activities. In addition to advancing gender equality and empowering women and girls, addressing gender concerns in the cooperative sector can enhance the efficiency and sustainability of cooperatives.
For these cooperatives to be able to comply with the CDA MC 2013-22 entitled Mainstreaming Gender and Development of Cooperatives, Ms. Alexaida C. Argañosa, CDS II assigned in the district, and Ms. Celeste Castro, GAD Focal Person of CDA Region 4A, facilitated the Seminar-Workshop on Compliance of Cooperatives with GAD Inspection Findings held at the 2nd floor of CLA Building, Pagsanjan, Laguna last January 17, 2023. This was also made possible through the sponsorship of Caliraya Botokan Kalayaan MPC in coordination with Pagsanjan LGU through the Pagsanjan Municipal Cooperative Development Council.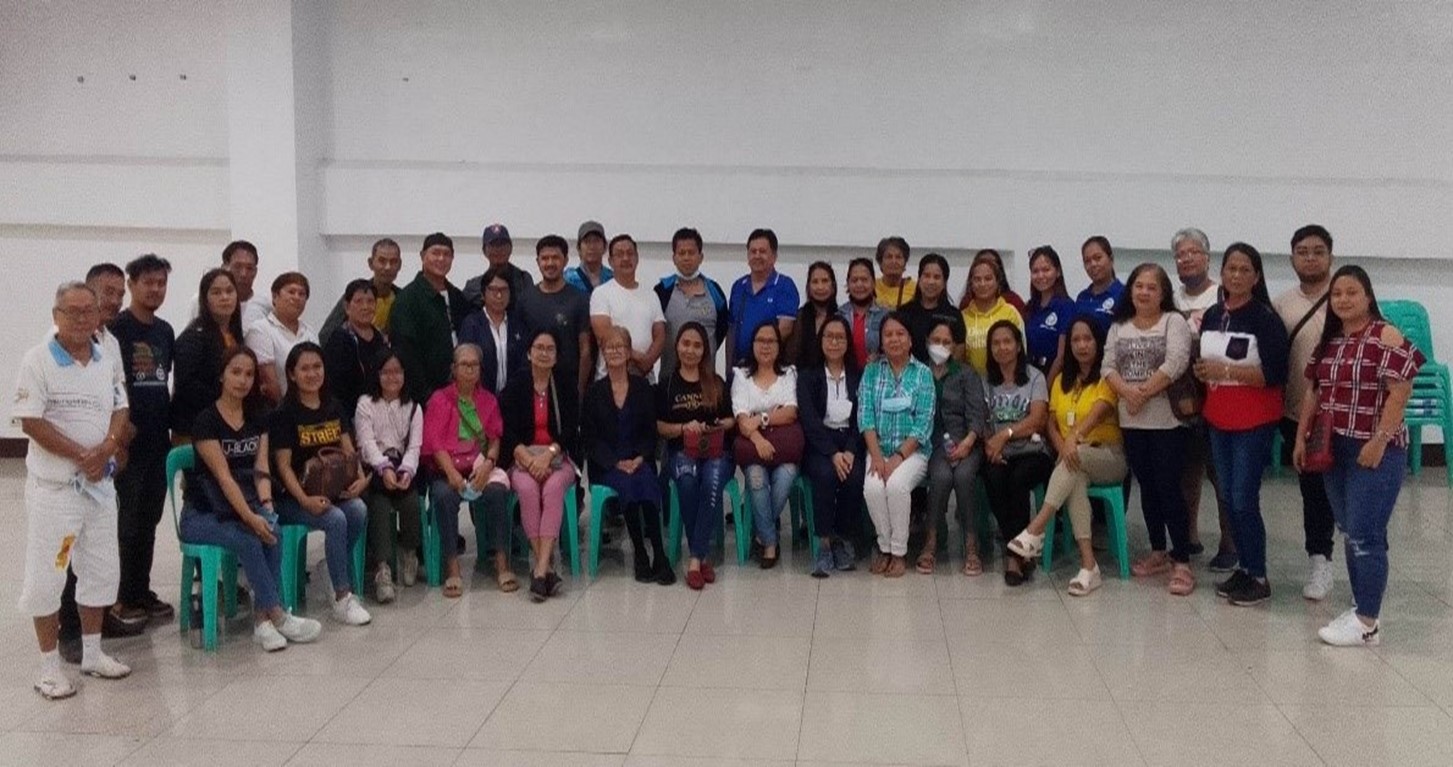 The seminar-workshop educated the participants on how to come up with their GAD Policy Manual, Plans, and Budget in compliance with the CDA MC 2013-22. The cooperative attendees were composed of twenty-four (24) micro cooperatives, one (1) medium, and one (1) large coop, comprised of forty-three (43) participants with twenty-eight (28) females and fifteen (15) males.
To promote more equitable and sustainable cooperatives where everyone has equal opportunities to contribute and benefit, cooperatives should educate members and leaders about the significance of gender equality and the role of GAD in cooperatives.