Personnel from the CDA MIMAROPA Extension Office, composed of Sr. CDS's Raquel C. Castañeda and Jefhtee R. Panganiban, CDS II's Melvin A. Cabanes, Hazel Rozette Quiray, and Fatima A. Casaul, successfully conducted a monitoring visit and provided technical assistance and a workshop on the implementation and liquidation process for recipients of the Integrated Sustainable Assistance Recovery and Advancement Program (ISARAP) and Coconut Farmers and Industry Development Plan (CFIDP) in Marinduque on August 23, 2023. The event was attended by 13 cooperatives.
During the workshop, the CDA Specialists guided the participants through the proper methods for liquidation. Through this activity, the participants gained a thorough understanding of the liquidation process and acquired the necessary knowledge to carry out the process correctly.
On the second day of the activity, the team visited and monitored two cooperatives. These cooperatives were Farm Operators of Marinduque Multi-Purpose Cooperative (FOMMCO), located in the Municipality of Sta. Cruz, and  Sibuyao Nagkakaisang Aaksyon sa Pag-unlad (SNAP) Agriculture Cooperative, located in the Municipality of Torrijos, both beneficiaries of CFIDP. The monitoring visit aimed to assess the progress and impact of the CFIDP on these cooperatives and provide any necessary support or guidance.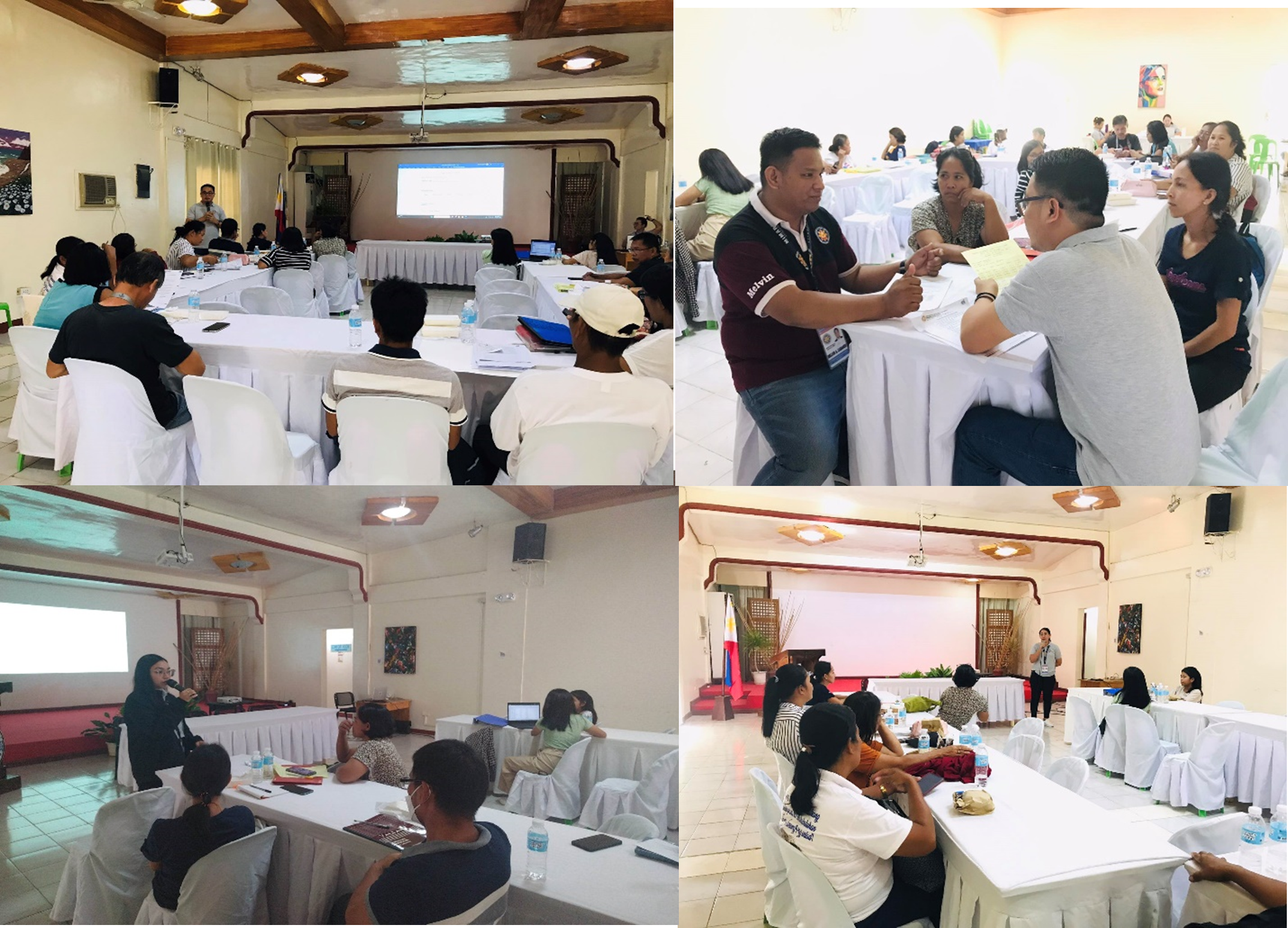 Through these efforts, the CDA MIMAROPA Extension Office is actively working towards promoting the effective implementation and success of ISARAP and CFIDP, ultimately benefiting the cooperatives and the coconut farming industry in Marinduque.
After visiting the cooperatives, the CDA personnel conducted a comprehensive assessment of their operations and progress in implementing the CFIDP. They examined the utilization of funds, adherence to project timelines, and the overall impact on the cooperatives' members and the local coconut farming community.
During the monitoring visit, the CDA team engaged in discussions with the cooperative leaders and members, seeking feedback and addressing any challenges or issues they encountered. They provided guidance on improving financial management, enhancing marketing strategies, and strengthening cooperative governance.
The Farm Operators of Marinduque Multi-Purpose Cooperative (FOMMCO) showcased their successful initiatives in product diversification and value-adding activities, such as producing virgin coconut oil and coconut-based handicrafts. The CDA team commended their efforts and encouraged them to continue exploring innovative ventures that would contribute to the sustainable development of the local coconut industry.
Meanwhile, the Sibuyao Nagkakaisang Aaksyon sa Pag-unlad (SNAP) Agriculture Cooperative shared their experiences in organizing farmers and implementing sustainable agricultural practices. The CDA team recognized their commitment to environmental conservation and encouraged them to further promote organic farming methods and explore opportunities for market linkages.
Overall, the monitoring visit demonstrated the CDA's commitment to supporting and empowering cooperatives in Marinduque. By providing technical assistance, guidance, and monitoring, the CDA aims to ensure the effective utilization of resources and the long-term success of the CFIDP. Through these efforts, the cooperatives are expected to become more resilient, economically viable, and socially impactful, benefiting both their members and the broader coconut farming community in Marinduque.