by Jon Andrei Emmanuel O. Banday,CDS II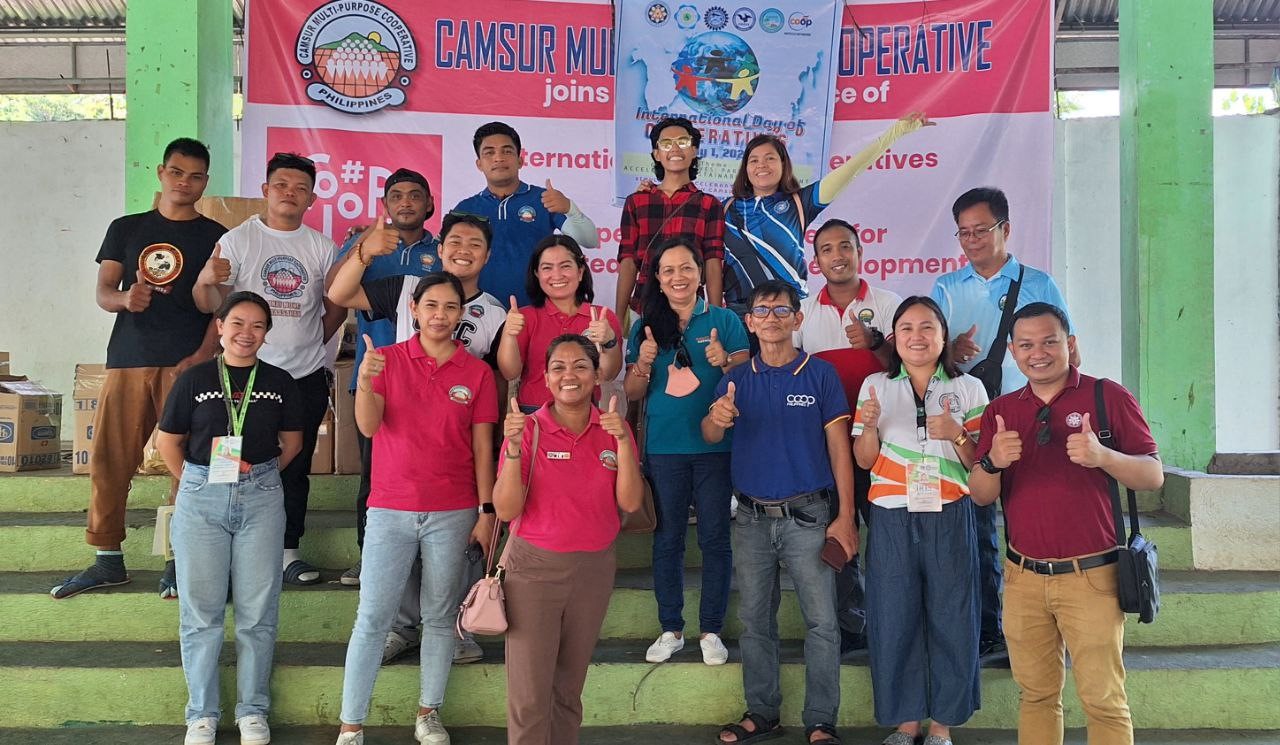 CAMALIG, ALBAY – More than 320 families affected by the continuous lava flow of Mayon Volcano were chosen to be the beneficiaries of an outreach program organized by the Bicol Regional Cooperative Development Council, held on the mid-day of International Day of Cooperatives, 1st of July 2023 at Brgy. Bariw, Camalig, Albay.
Sufficient bundles of p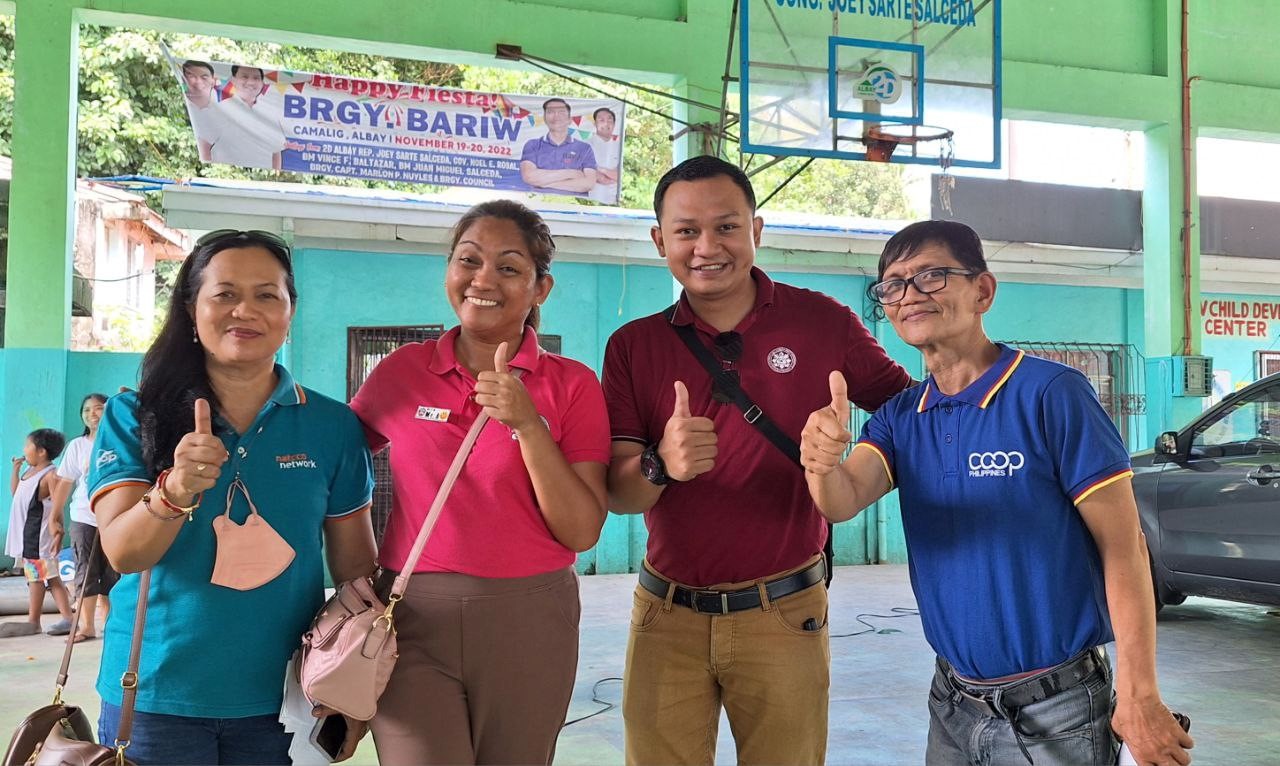 ersonal hygiene kits, rice and water were distributed to the evacuees shortly after a short program. The Cooperative Development Authority Regional Office V under the leadership of OIC-Regional Director Atty. Emilio D. Escueta III expressed its full support of the activity as enunciated by CDS II and Protocol Officer Mr. Jon Andrei Emmanuel O. Banday.   CDA R5 further emphasized its gratitude towards the response of Bicol RCDC to act in solidarity with our fellow Bcolanos residing at the foot of Mount Mayon. Ms. Annielen Panerio, General Manager of Camsur Multipurpose Cooperative, discussed a comprehensive talk on Financial Literacy audienced by the evacuees. Ms. Nimfa Balmaceda of Natcco Network provided a recap of the discussion to further the learnings acquired by the beneficiaries. Mr. Bertito Laganson, Chairman of Albay Provincial Cooperative Development Council, culminated the activity by acknowledging the entities who sponsored to make this activity possible. Ms. Shey Abonita of Camarines Sur PCDC also actively participated in the program.

Contributing to this outreach activity are the Bicol RCDC, Coop Natcco Partylist, Baao Parish Multi Purpose Cooperative, San Agustin-San Ramon Agrarian Reform Cooperative, Naga Imaging Center Cooperative, Camarines Sur Teachers and Employees Multi-Purpose Cooperative, Casureco II Employees Multi Purpose Cooperative, Camsur Multi Purpose Cooperative, CLIMBS, and 1CISP. This outreach activity is one of the many simultaneous events happening all over the six provinces of the region, in union with the cooperatives all over the world as we celebrate the International Day of Cooperatives.
Download Article here: BICOL RCDC EXTENDS OUTREACH TO MAYON EVACUEES