by: Jon Emmanuel O. Banday, CDS II
On the eighth year of Burogkos na Kooperatiba Sportsfest, CDA once again manifested its unwavering support by actively participating in the series of events, along with 16 cooperatives all over Camarines Sur. With the theme "KOOPINAS: Nagkakaisang lakas para sa makabuluhan at sama-samang pag unlad", the sportsfest was held in Baybayon Camp Site, Sto. Niño, Sagñay, Camarines Sur on 10-11 June 2023.

The President of Burogkos na Kooperatiba sa Camarines Sur, Ms. Annielen Panerio, welcomed all the participants and guest during the opening program. She declared that this year's sportsfest could be the last under the SEC-registered organization, considering that efforts are now in play to finally register the group as cooperative union. Mr. Raul Barcillano, Senior CDS for CSF, assured CDA's support on his message. Atty. Emilio D. Escueta III, OIC – Regional Director of CDA Region 5 also expressed his gratitude an appreciation during the ceremonial ball toss.

CDA Basketball Team withstood, yet still went down the drain after the might of Magarao Multi-Purpose Cooperative prevailed during Game 2 of the knockout league, with the final score of 89-75. Meanwhile, sun did not shine on the second set for CDA Volleyball Team after conceding defeat to CASURECO II Employees Muti-Purpose Cooperative, leaving the teams from the authority both eliminated.

Evening came and participants gathered at the Baybayon Site for boodle fight, featuring Bicolano cuisines. The dark horizon of Lagonoy Gulf was illuminated as participants showcased their talent during the Tiktok Contest and Mister and Miss BK 2023. Mark Lester Manga, Accountant II and Jon Andrei Emmanuel Banday,, CDS II / Protocol Officer represented CDA, not on the pageant but as members of the board of judges. Candidates from Camsur Multipurpose Cooperative bagged the title as Mister and Miss BK 2023, while SIDECO and CASTEMUPCO placed 1st runner up and 2nd runner up respectively.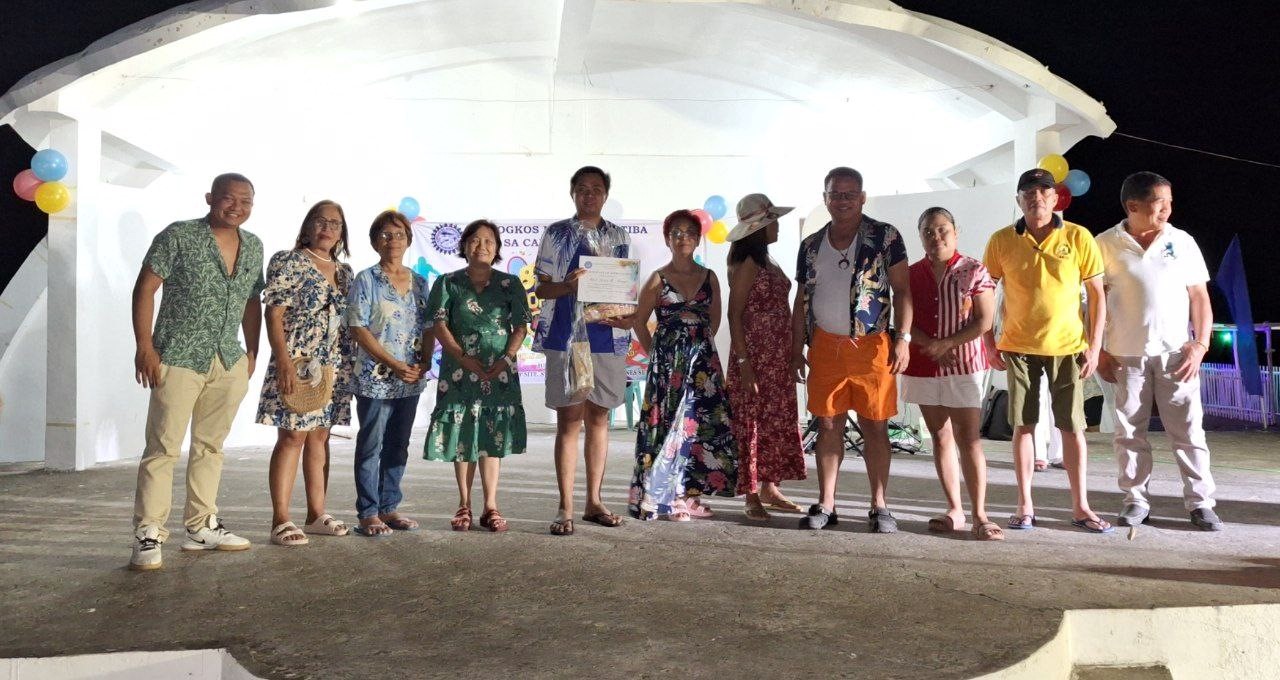 Overall, the sportsfest was a huge success not only for the winners but also for every participant who are given the chance to meet, be reunited and build a stronger camaraderie among cooperatives all over the province.
Download Article here: CDA JOINS BUROGKOS NA KOOPERATIBA SPORTSFEST