by 
Jon Andrei Emmanuel O. Banday,
CDS II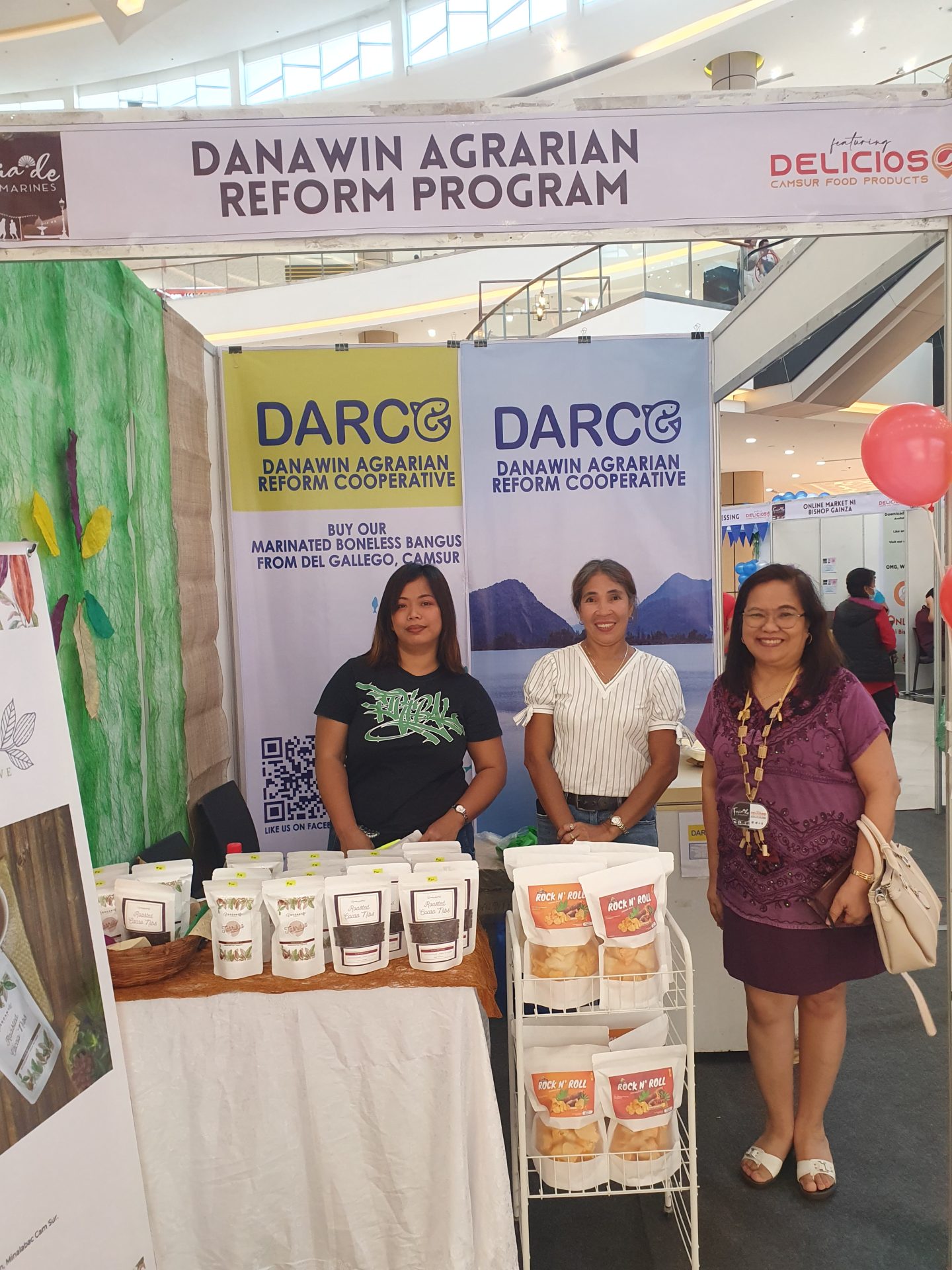 NAGA CITY, Camarines Sur – "Feria de Camarines featuring Delicioso", a five-day trade fair situated at the Atrium of Robinsons Place Naga, kicked off in the afternoon of April 19, 2023.More than 40 Micro, Small, and Medium Enterprises together with four suppliers and two DTI partners are taking part on the said trade fair to showcase their food products and services. Among the participants are Danawin Agrarian Reform Cooperative, Lirag Agrarian Reform Cooperative and Verdant Agriculture Cooperative.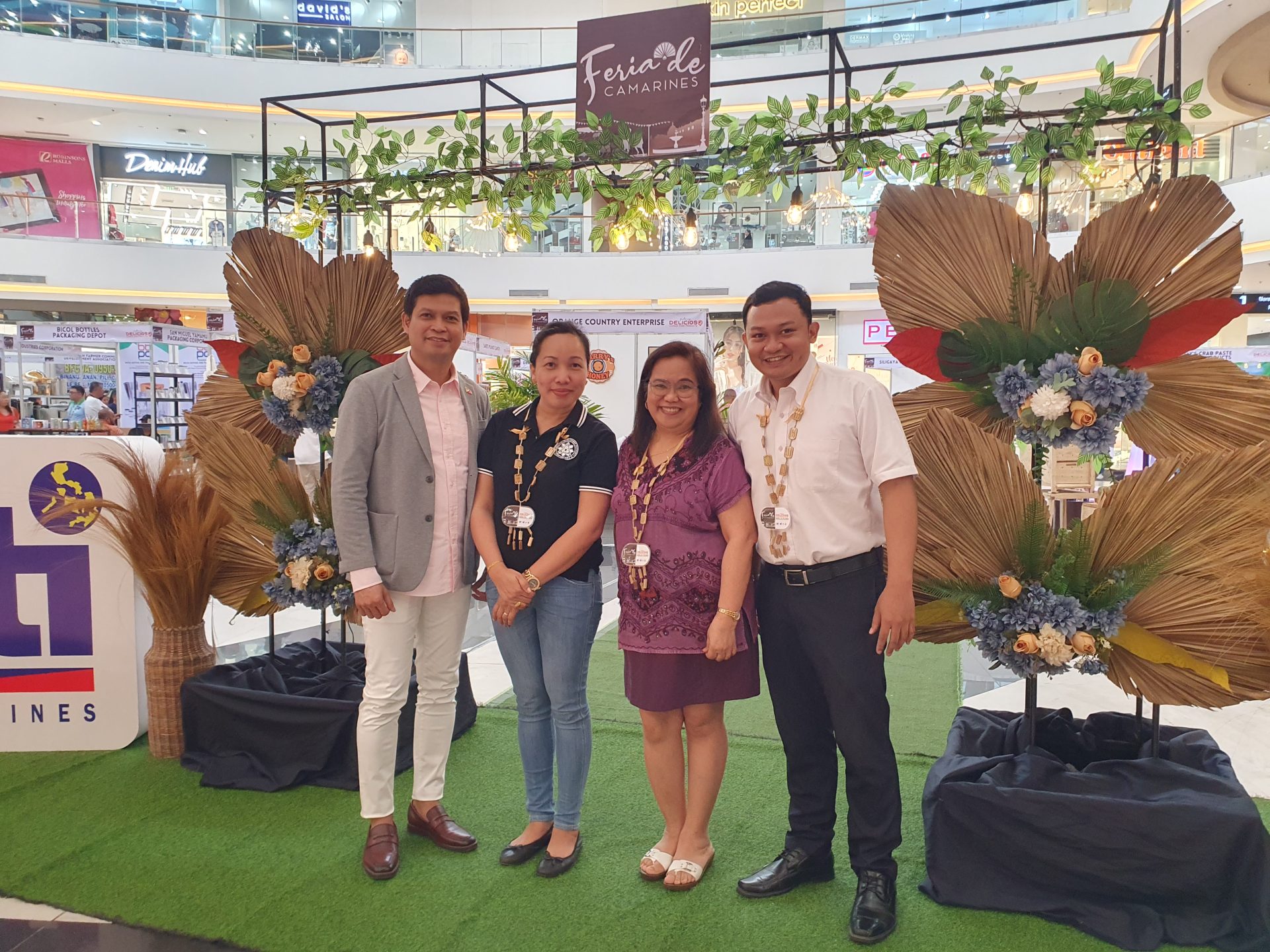 DTI Camarines Sur Provincial Director Jay Percival Ablan noted on his welcome remarks, the salient results of this trade fair toward the MSMEs in the province especially on sales.  He cited as examaple the generated sales of recently held Feria De Camarines featuring Muebles, reaching up to Php 3.2 million.
Delicioso is one of the six installment of Feria de Camarines trade fair initiated by DTI Camarines Sur, namely Muebles, on furnitures; Negocio Nuevo, on negosyo centers; Uma-Usbong on agriculture; Posturioso, on wearable products; and La Vida Coco, on coconut products.
CDA Region V Extension Office, in support of the activity, attended the ribbon cutting ceremony, through the Senior CDS for Registration, Ms Gilda C. Ragay; the Senior CDS for Supervision and Examination Section, Ms. Maricho T. Pobre; and Mr. Jon Andrei Emmanuel O. Banday, CDS II/Protocol Officer.