by: JON ANDREI EMMANUEL O. BANDAY, CDS II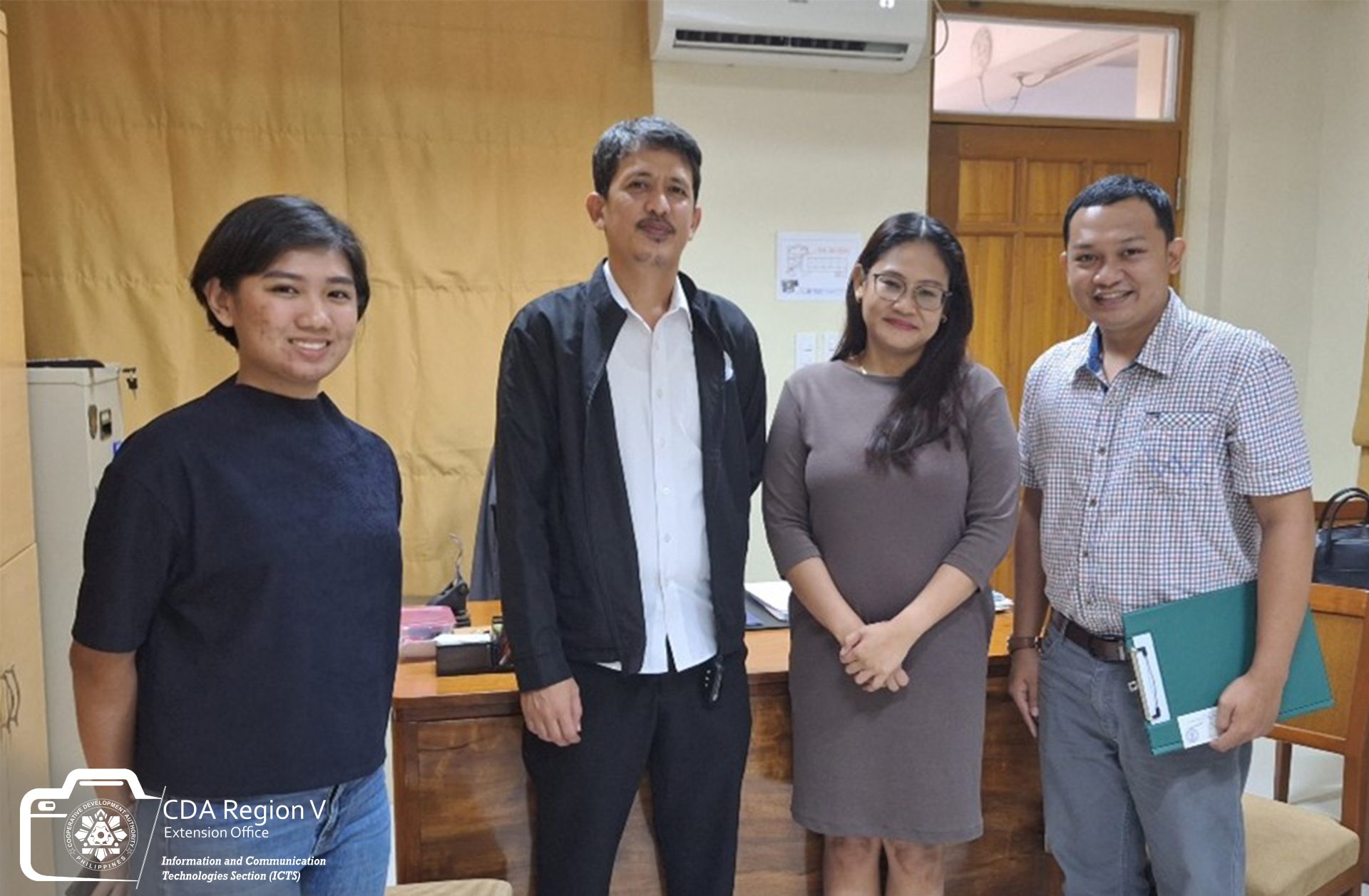 Naga City, Camarines Sur – The CDA is about to undertake a Memorandum of Agreement with Ateneo de Naga University College of Law, in line with the CDA Laws Awareness Program (CLAP), to advocate cooperative laws and principles to law schools and law student practitioners through the Clinical Legal Education Program (CLEP) with the end goal of integrating cooperative subjects into the law curriculum.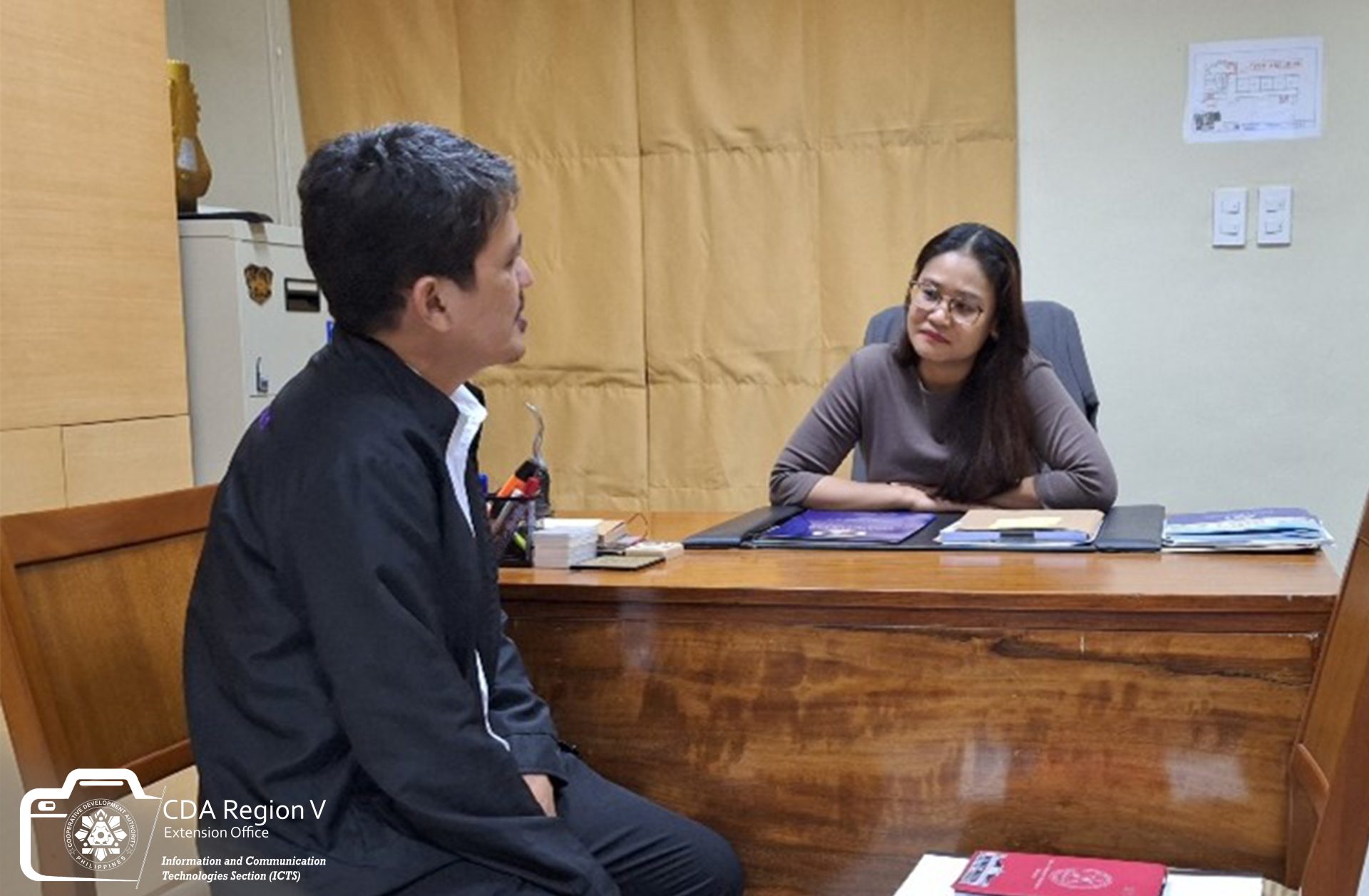 In the afternoon of September 12, 2023, Atty. Emilio D. Escueta III, OIC – Regional Director of CDA Region 5 had an initial discussion with the dean of ADNU College of Law, Atty. Domnina T. Rances. This apparent partnership will be centered on the promotion of the spirit of cooperativism and social justice by enhancing learning opportunities of Law Student Practitioners (LSPs) and to prepare them for the practice of law in the cooperative sector. This partnership also aims to strengthen linkage between the CDA and the academe pursuant to Republic Act 11364 and its Implementing Rules and Regulations.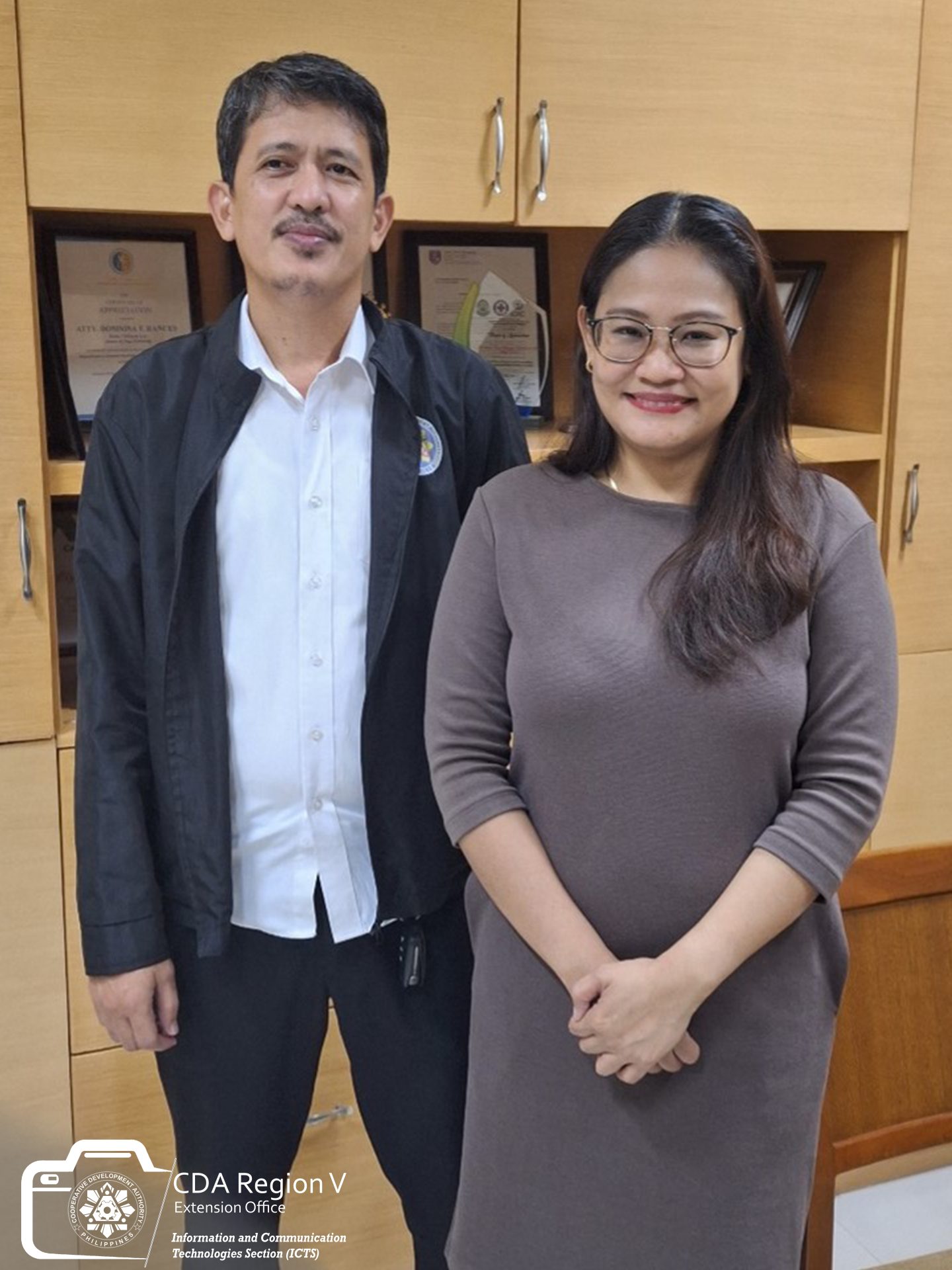 To further understand the Philippine Cooperative Code of 2008 (RA 9520), the CDA Charter (RA 11364) and the quasi-judicial power of the agency, Atty. Rances enthusiastically suggested to incorporate Cooperative Law as an elective subject for law students through this agreement.
This MOA will also enable law students to practice the rule of law under the supervision of bona fide lawyers, which is beneficial not only to these future attorneys but largely to the cooperatives all over the region who wish to seek the quasi-judicial function of the agency.
Both parties are eyeing to seal the agreement by the tenth month of year that coincides with the celebration of National Cooperative Month.
Download Article here: MOA between CDA and Ateneo College of Law is now afoot