Eryca Niña B. Manumbas
When I enrolled in St. Francis Parochial School, I spent four years of my junior high school joining and participating in different types of organizations to gain experience and help our community grow and know where I can excel to have a lead in the future. The Laboratory Cooperative for Junior Youth is one of the organizations that I have been through and handled a high position, the Board of Directors Chairperson. The Laboratory Cooperative for Junior Youth is an organization where everyone is highly encouraged to be a member right after entering the school. It teaches students to be knowledgeable in handling their funds, in being more disciplined, etc. As this cooperative operates, the students are the ones who facilitate every transaction and are just being advised and monitored by a teacher.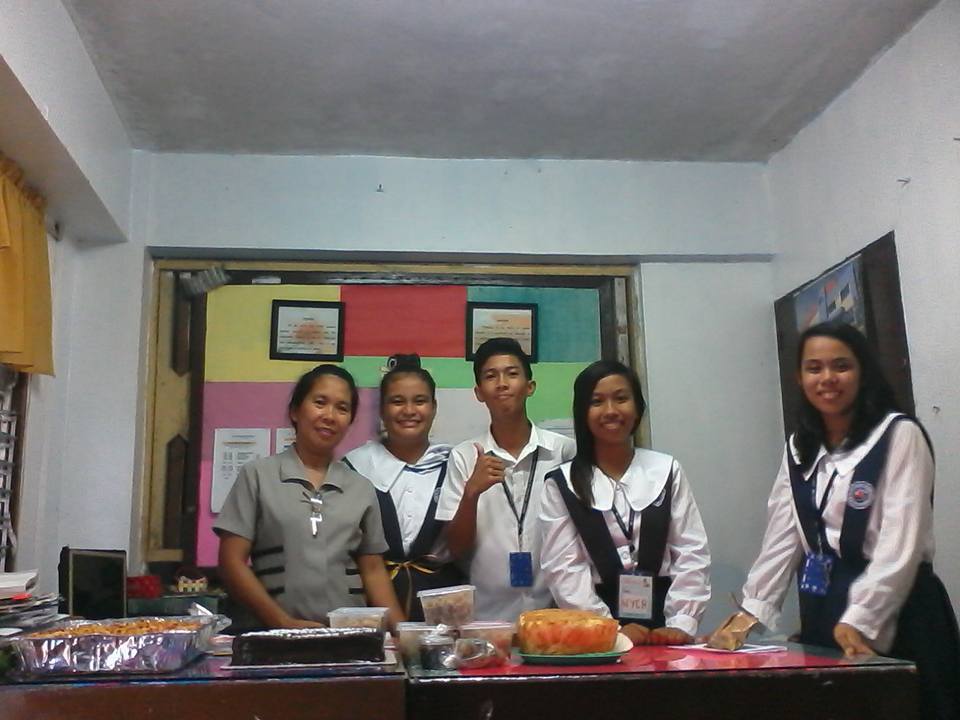 In my first year, I became a posting clerk in our section. I enjoyed recording transactions which are my classmates' savings for the week. Right after a year, an opportunity opened for me to become a board of directors and be elected as a chairperson after two years. At first, I had no idea what the function or responsibilities of the said position, but thankfully enough, I have been in a seminar with our central cooperative of TAMUCO or the Talisayon Multi-Purpose Cooperative in which I have learned a lot as they guided us throughout the process.
My experience as a board of directors' chairperson is like a roller coaster ride because my members and I are in charge and more focused on making decisions for our organization. We analyze what we should do to improve our institution and encourage young people to know the importance of savings.
I firmly believe that this experience helped and guided me in choosing my strand in senior high school and the course that I am taking today, which is Accountancy. It exposed me to different types of people, and I gained knowledge and experience with them regarding their field and position. Also, what I enjoyed the most during my term is being mentored by the employees of Talisayon Multipurpose Cooperative who were committed to help and encouraged people to become entrepreneurs. As they inspired me to become a responsible youth, it made me think that I want to be like them in the future.
-o0o-
(edited)