==================================================
"A people without the knowledge of their past history,
origin and culture, is like a tree without roots."
— Marcus Garvey
==================================================
Founded by eighty-one employees of the Central Negros Electric Cooperative, Inc. (CENECO), sometime in June 1979, the Association of Loans, Mutual Aid and Savings (ALMS), now CENECO Employees Multi-Purpose Cooperative (CEMPCO) is without doubt a fast rising cooperative. And one of the most admired in Negros Occidental today. For who would have thought CEMPCO would reach the point where it is today? Who would have predicted that with a meager capital of only P42,000.00, its financial potency would reach multifold just as a couple of years after. Who would have ever thought about it?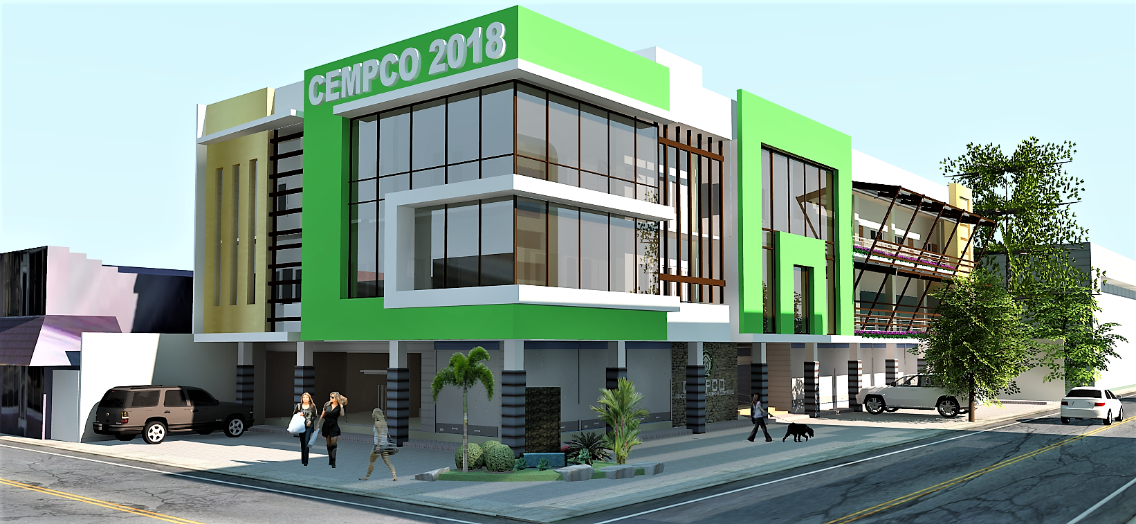 The so inspiring history of CEMPCO is something that the founders, who painstakingly studied the rudiments of building up a coop, and its contemporary members alike, will always be proud of. Its historical significance should not be kept from within us. It deserves to be shared, to be unraveled to each and everybody so that others may draw strength and inspiration from it. "So how it all started?" you may ask. Well, this is how it all started…
ALMS was created with the noble intent to provide soft loans to CENECO employees. Through CENECO Policy No. 48 dated June 1, 1979, the lending association was conceived to extend financial assistance initially to the pioneer-members. A mutual contribution of P10.00 per member was collected. But like some neophyte institutions destined to live and endure, ALMS had its trying and distressing moments. It was in 1986 when some members of the credit organization had lost confidence on the set up and the way the association was managed, ALMS integrity was shaken and became rocky when the national leadership was changed.