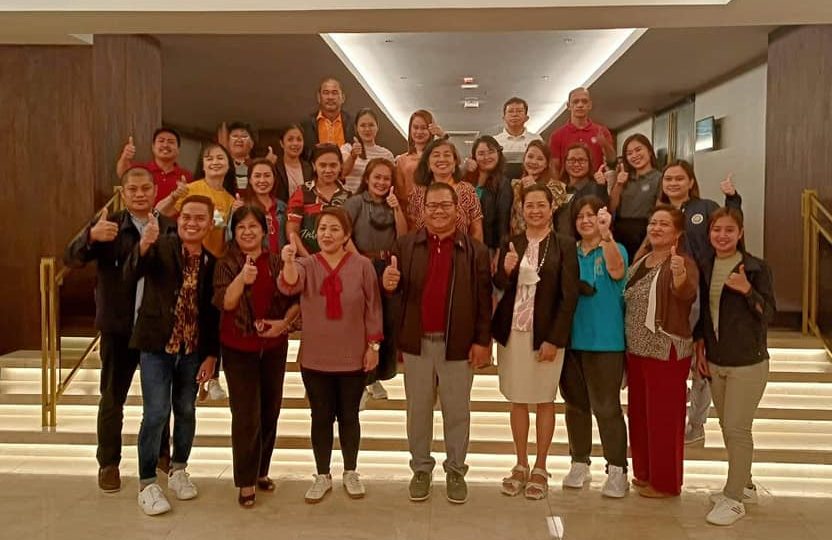 Field Coop Development Specialist and Supervision and Examination Section of CDA Region VIII attended a Hands-on Training on Coop Assessment Instrument last May 25, 2022 until May 27, 2022 at Tagbilaran City, Bohol.
The team was led by Sr. CDS Mark B. Mapanao of the Supervisory and Examination Section.  
The training was conducted by CDA Central Office through the directive of the Board of Directors led by the CDA Chairman, USEC. Joseph Encabo. The CDA Central Office training team was led by Deputy Administrator Atty. Beth Batonan and Acting Director of the Registration, Supervisory, and Examination Division, Ms. Mildred S. Esguerra. 
The training was aimed to capacitate the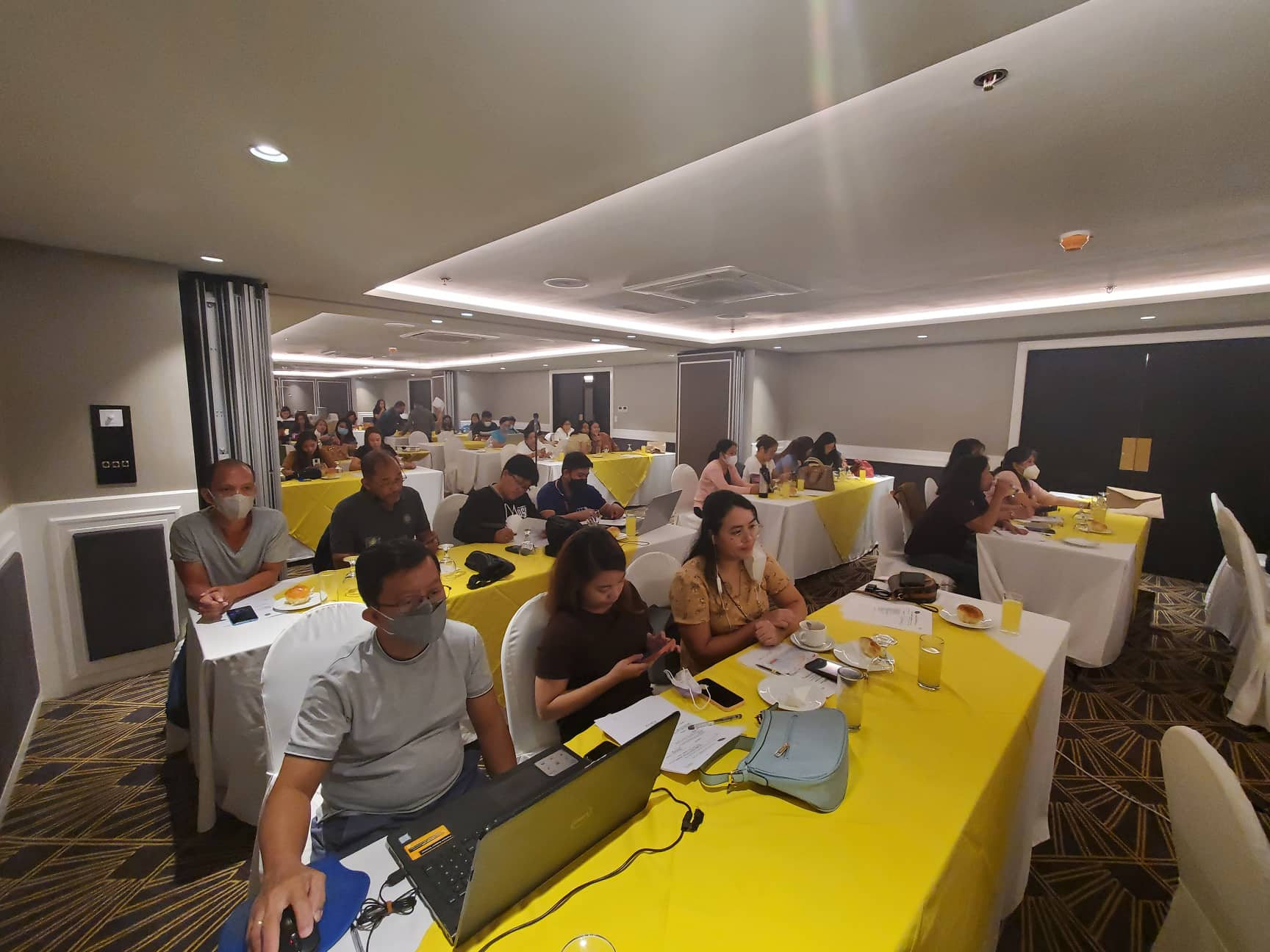 CDA personnel in the conduct of Coop Inspection through the use of the new Coop Assessment Instrument as part of the agency's digitization of its programs and services.
The participants in the training were grouped and were assigned to inspect selected cooperatives using the New Assessment Instruments Tool.  As a general observation of the Field CDS, they find the new inspection tool as convenient, facilitative, and easy to use.