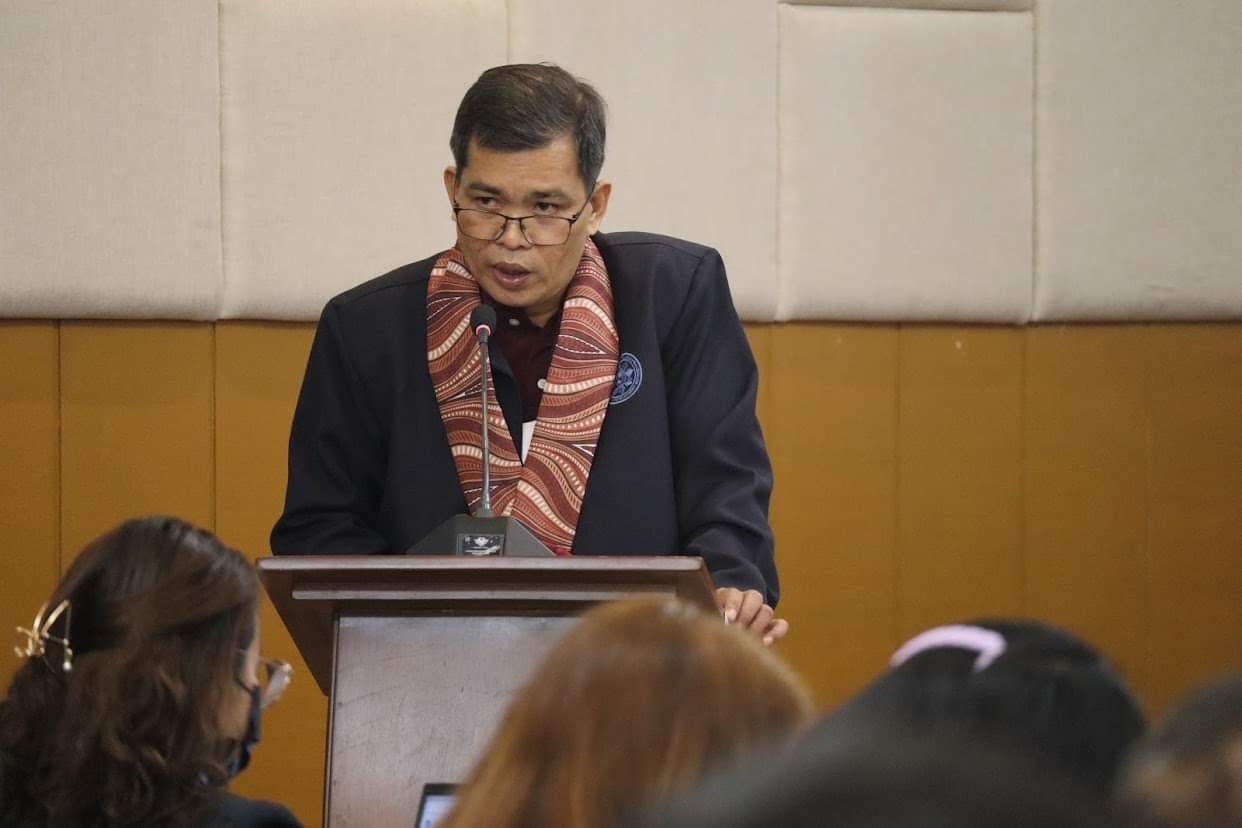 CDA Region VIII conducted this year's very first Region 8 Transportation Cooperatives Forum at the Hotel de Fides, Tacloban City on March 31, 2022.  A Cooperative Development Authority (CDA) initiative in coordination with the Office of the  Transportation Cooperatives (OTC), Land Transportation Franchising and Regulatory Board (LTFRB), and Land Transportation Office (LTO) aims to discuss to the transportation cooperatives the updates on the CDA programs in partnership with the LTFRB, accreditation and franchise requirements, financing programs, even to gather the transportation cooperative sector's concerns to further act to these, and address the same in support for its sustainability and development.
Present in the forum are 125 cooperative leaders/ representatives from 70 transport cooperatives from all over the Eastern Visayas. There are 15 transport cooperatives present from Tacloban City, 34 from Leyte, 3 from Southern Leyte, 8 from Samar, 6 from Eastern Samar, 2 from Northern Samar, and 1 from Biliran. The forum is graced by the CDA Board Member and Head of the Public Utilities Cooperatives Cluster, Assistant Secretary Abad L. Santos together with the CDA Region 8 officials headed by Director Giovanni T. Platero. Present also at the event are the  OTC Executive Director Engr. Eugene M. Pabualan, LTFRB VIII Representative, Chief Transport Development Officer, Mr. Christopher Capistrano, LTO VIII Representative, Atty  Sulpicio Lee L. Gernale, III as well as representatives of the Landbank Phils., Department Manager of LBP Lending Center-Leyte, Ms. Restituta Ilagan and Department Manager of LBP Lending Center – Calbayog City, Samar, Mr. Virgilio D. Cabacang, Mr. James B. Laniwan, OIC Catbalogan Lending Center of DBP, and on behalf of the Tacloban City Mayor, Atty. Agnes S. Pacheco delivered the City Mayor's engaging message to the event's participants.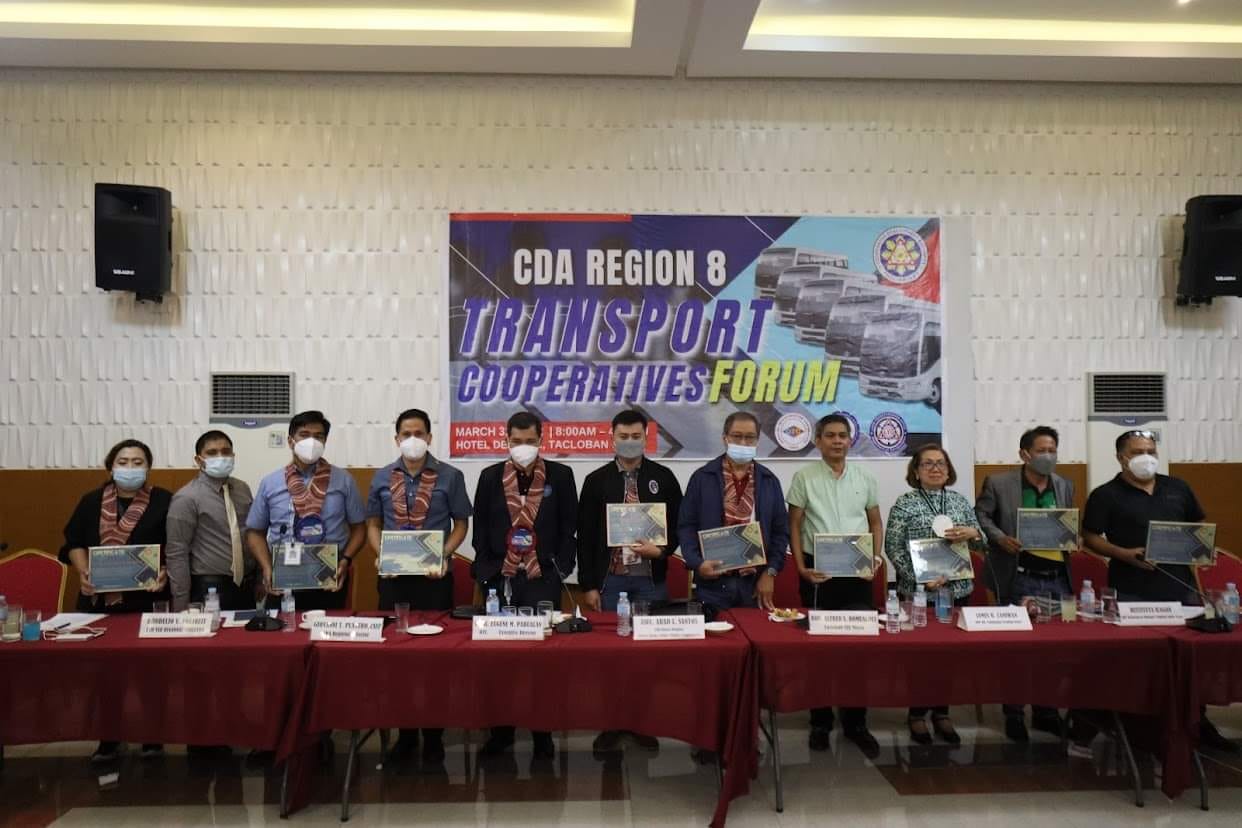 Certainly, this forum serves as a good venue for the transportation sector and the respective government agencies as they work on a more unified and more straightforward path for the viability and sustainability of the transportation sector. Accordingly, this will shed light on policy determining issues and pressing concerns on the operation of transport cooperatives in the region. As emphasized by Director Platero, this forum will help the transport cooperatives to know where they are now, where they want to go, and how will they get there through the formulation of a federation. This secondary cooperative will undertake and envision serve as a voice for the articulation of the cooperatives in Region VIII.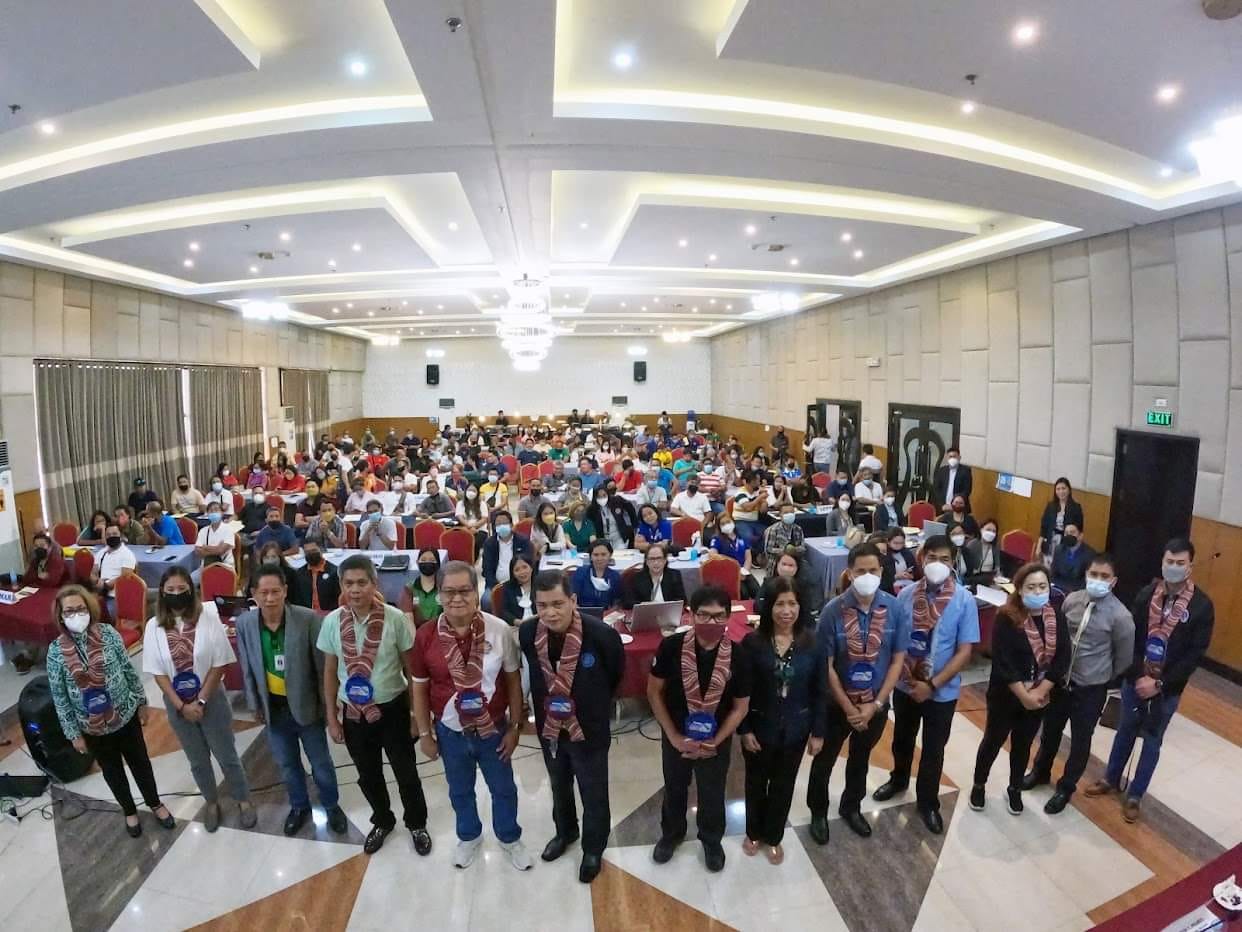 Prepared by:
JASSELLE JOY G. LOPEZ