Date: October 18, 2023
Location: CCDLAO Building, Tacloban City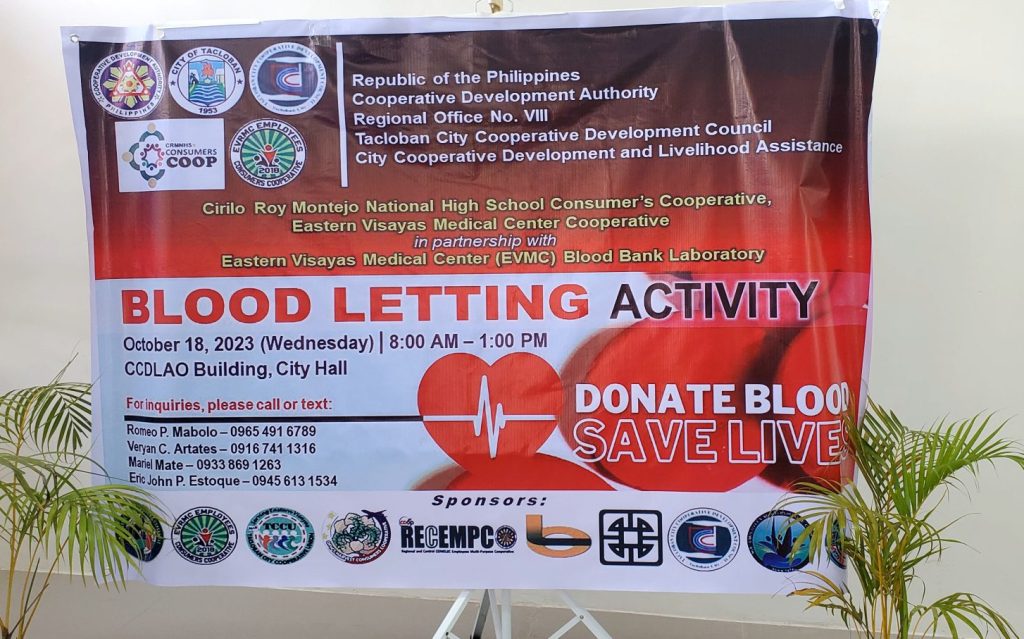 In an extraordinary demonstration of solidarity and compassion, the CCDLAO Building in Tacloban City has become the epicenter of a life-saving mission, as the City Cooperative Development and Livelihood Office (CCDLAO), in partnership with the Tacloban City Cooperative Development Council (TCCDC), Cooperative Development Authority (CDA), CRMNHS Consumers Cooperative, EVMC Consumers Cooperative, and EVRMC Blood Bank Laboratory, launches the Cooperative Blood Letting Activity. This remarkable event has not only captured the hearts of cooperative members in Tacloban City and nearby municipalities but also garnered support from esteemed figures.
Notable Attendees Emphasize Community-Driven Initiatives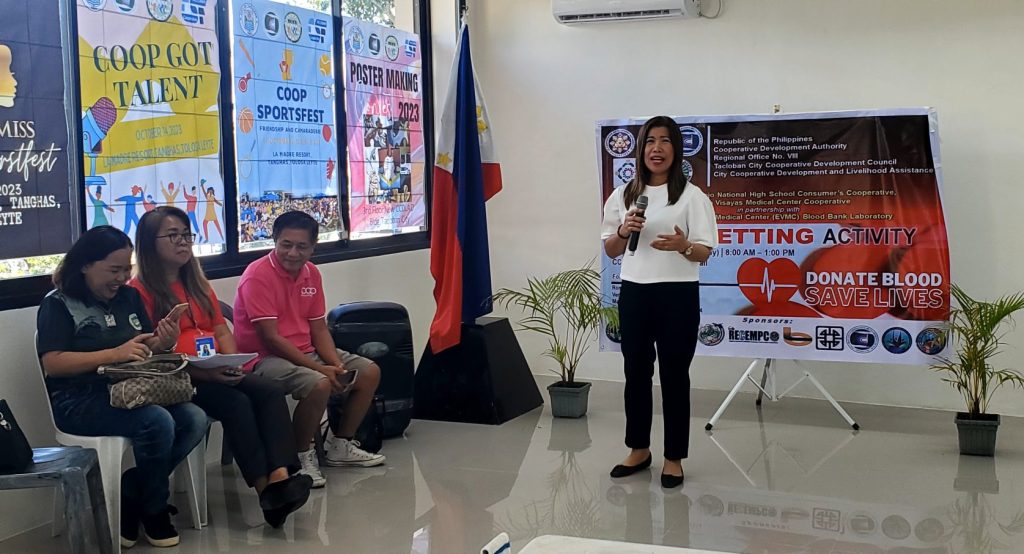 The presence of Regional Director Venus M. Jornales of the CDA has underscored the significance of community-driven initiatives. Ms. Ruena Mate, the City Cooperatives Development Officer, has showcased the local government's dedication to cooperative endeavors. Furthermore, the esteemed Chairperson of Divine Mercy, Azucena Quijano, and TCCDC Chairman Romeo Mabolo have graced the occasion, reaffirming the cooperative sector's unwavering commitment to humanitarian causes.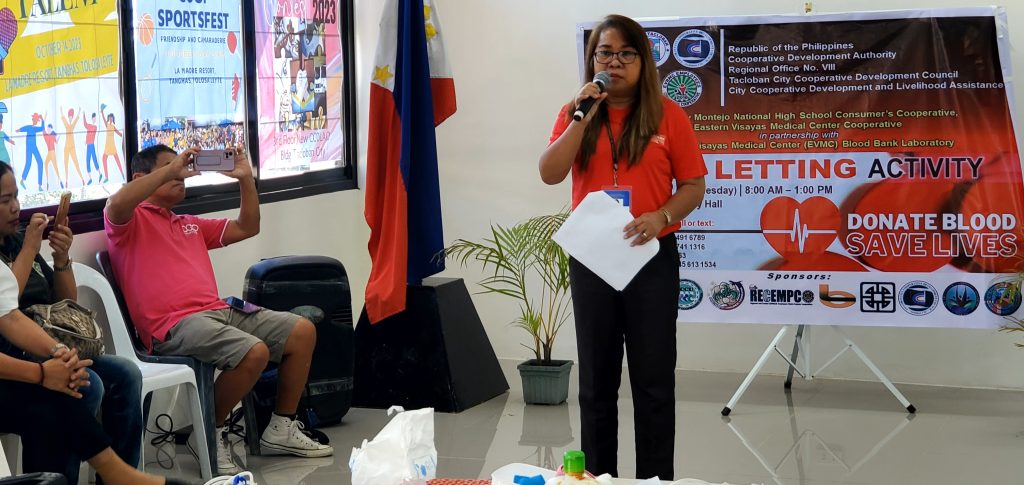 Unity in Action: Initial Donors Step Forward
The event witnessed a heartwarming display of unity as the first wave of donors eagerly stepped forward to contribute to this noble cause. Among the early contributors were members of various cooperatives, including the LNU (Leyte Normal University) Employees Cooperative, DENR 8 (Department of Environment and Natural Resources Region 8) Employees Cooperative, The REAL MPC, CRMNHS Consumers Cooperative, Bestfriends MPC, LNHS MPC, and Divine Mercy MPC.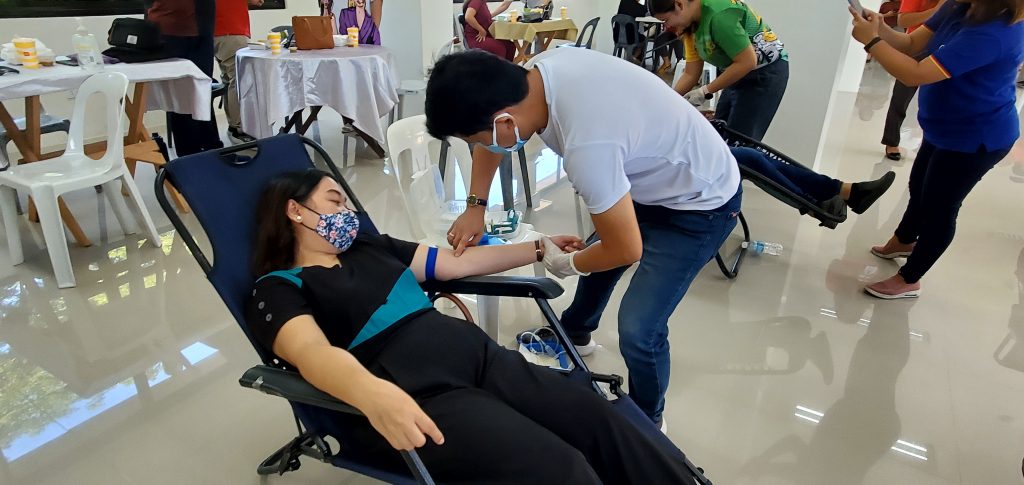 A Symbol of Cooperative Spirit in Action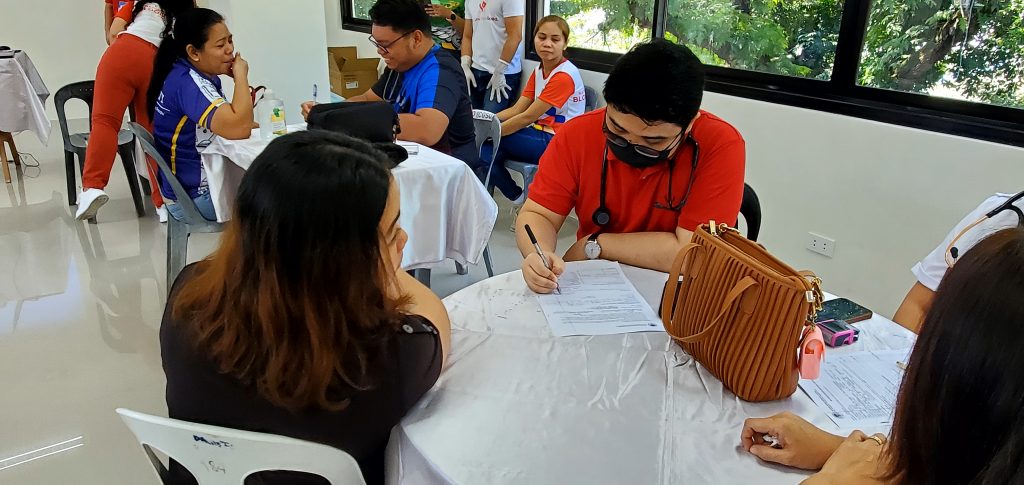 The Cooperative Blood Letting Activity serves as an inspiring embodiment of the cooperative spirit in its purest form. It transcends economic pursuits and underscores the life-saving potential of collective action. The blood collected during this event is destined to make an immeasurable difference in the lives of those in desperate need, reinforcing the profound impact of community-driven initiatives.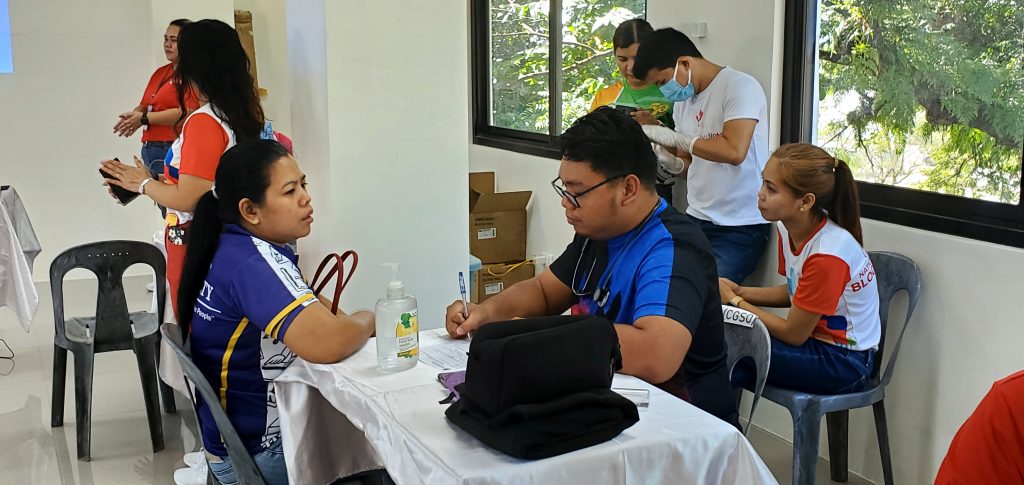 Anticipating a Life-Changing Endeavor
As the event continues to unfold, the unwavering commitment of cooperative members, combined with the resolute support of community leaders, is expected to propel this noble initiative towards a resounding success. The bloodletting concluded with 30 successful blood donors from the cooperative sector. Because of this, this activity is planned to be a regular event of the coops which offers a powerful testament to the transformative capacity of unified, community-driven efforts.