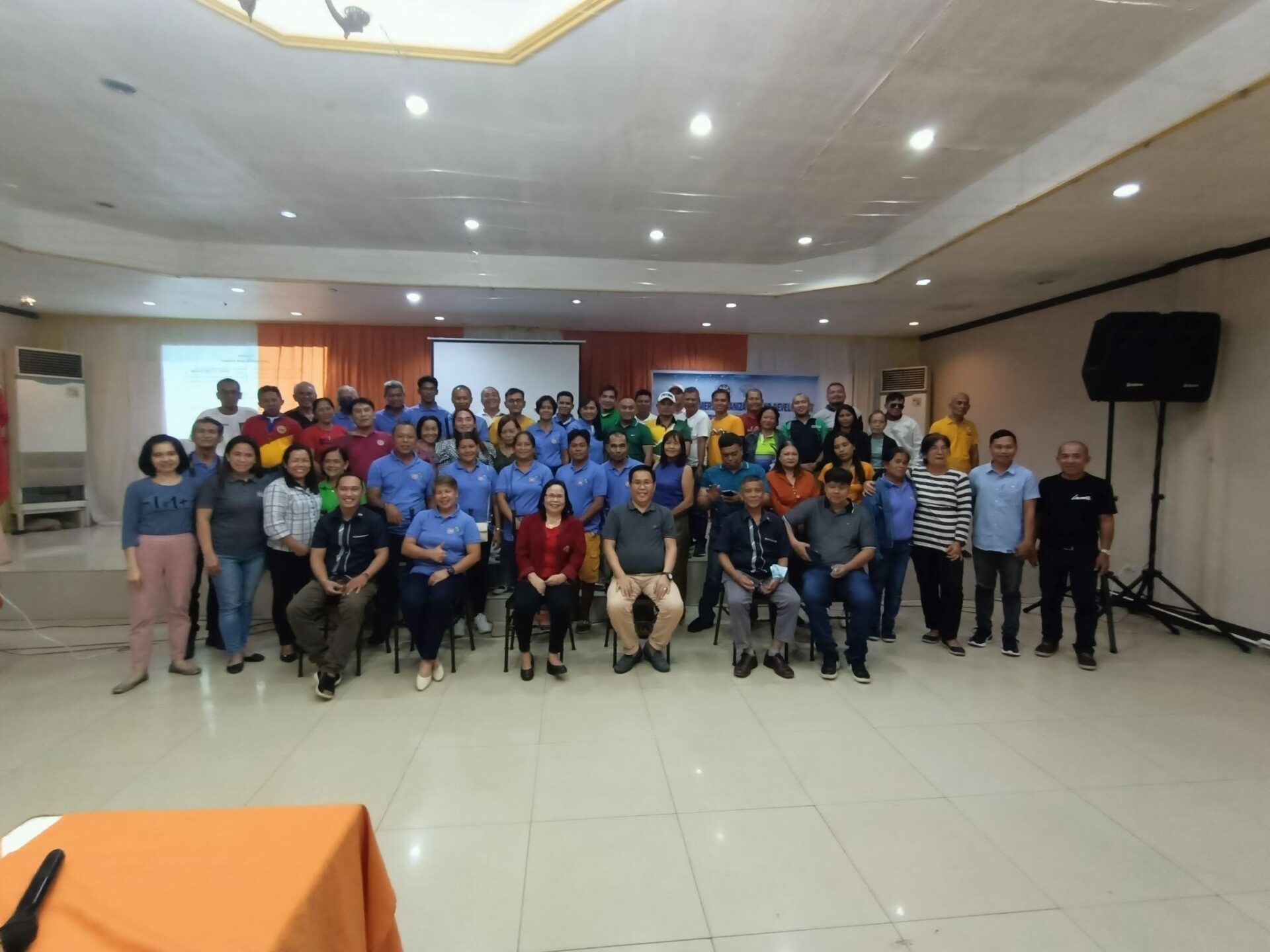 23 officers of the Coconut Farmers Cooperative Beneficiaries in region 9 hold their first organizational meeting on January 24, 2023, at Janice Hall, Rodericks, Ipil, Zamboanga Sibugay, facilitated by CDA 9 headed by Regional Director Glenn S. Garcia and supported by the PCA 9 represented by Provincial Manager Ariel Tomong of PCA Sibugay and the provincial government of Zamboanga Sibugay represented by the Provincial Cooperative Officer Engr. Romel Duran.
RD Garcia of CDA 9 (left photo) informed the officers of the CFCs of the components of the CFIDP for the year 2023 to include a P25M seed capital for the coconut farmers' cooperative federation and the establishment of 1 coconut processing plant to be operated by the federation.
RD Garcia presented the advantages and benefits of the proper implementation of the CFIDP for the coconut farmers as the industry players and the coconut industry in the region. He requested the officers of the CFCs to appreciate this as a rare and once-in-a-lifetime opportunity and that they should take full advantage of it by upholding the intent of the CFIDP.