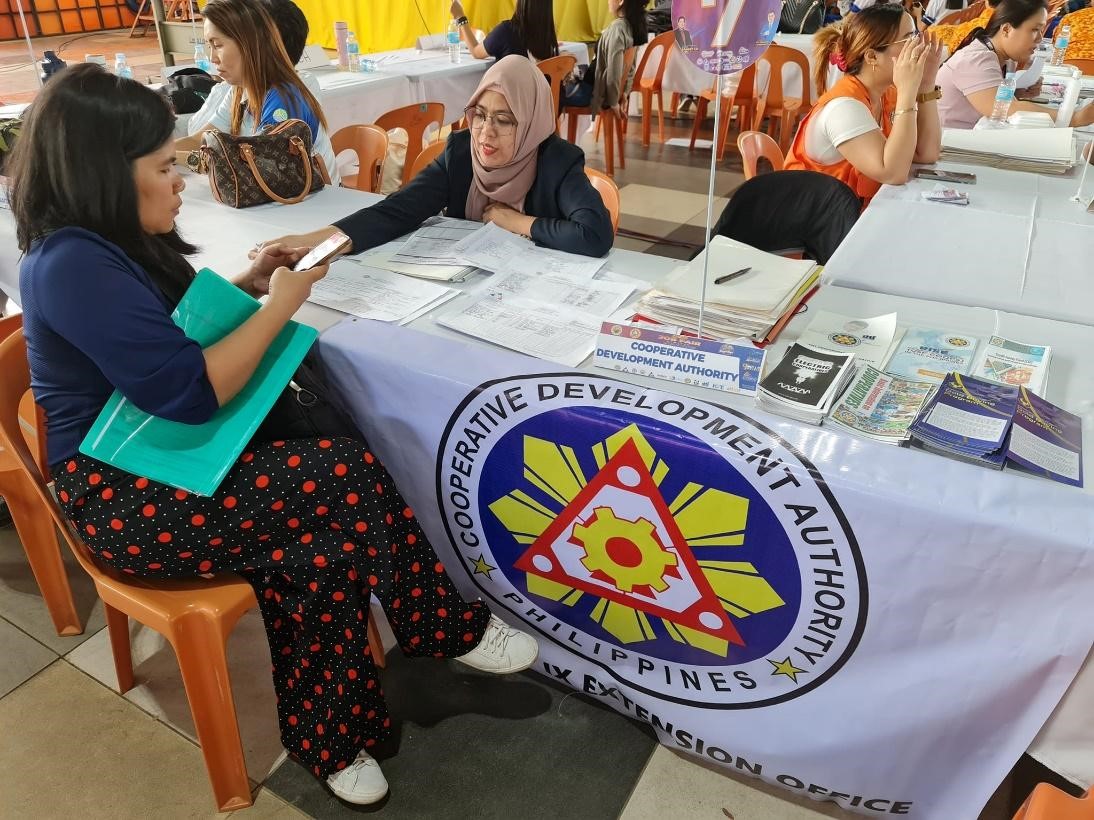 Pagadian City came alive with opportunity and optimism as the City Government of Pagadian, in collaboration with national government agencies and private companies, successfully organized the two-day Asenso sa Panarbaho Job Fair Caravan 2023. Held from June 16-17, 2023, this event marked the celebration of the city's 54th Araw ng Pagadian, showcasing a commitment to addressing unemployment and fostering economic growth.
The Plaza Luz Covered Court was abuzz with activity as job seekers, employers, and representatives from various organizations gathered to explore employment opportunities and engage in fruitful interactions. Spearheaded by the Pagadian Employment Service Office (PESO) and supported by the Department of Labor and Employment (DOLE), Technical Education and Skills Development Authority (TESDA), Department of Information and Communications Technology (DICT), and the Department of Education (DepEd), the event drew significant attention.
The Cooperative Development Authority Region IX Extension Office, under the leadership of Regional Director, Dir. Ruben L. Cunanan, was one of the prominent participants, contributing to the event's success. The office's Human Resources (HR) Unit staff manned their designated booth, accepting applications and distributing Information, Education, and Communication (IEC) materials to enthusiastic job seekers.
Expressing his gratitude to the City Government of Pagadian under the leadership of Mayor Sammy Co, Dir. Cunanan emphasized the collaborative efforts of both the government and private sectors in advancing the national employment generation agenda. The Asenso sa Panarbaho Job Fair Caravan 2023 played a vital role in creating a platform where job seekers and employers could connect and explore mutually beneficial opportunities.
With the successful conclusion of this job fair, the Cooperative Development Authority Region IX Extension Office, together with the City Government of Pagadian and other participating organizations, sets a commendable example for other regions to follow. Their collective efforts serve as a beacon of hope for job seekers, underscoring the importance of partnerships between the public and private sectors in creating a brighter future for the workforce of Pagadian City and beyond.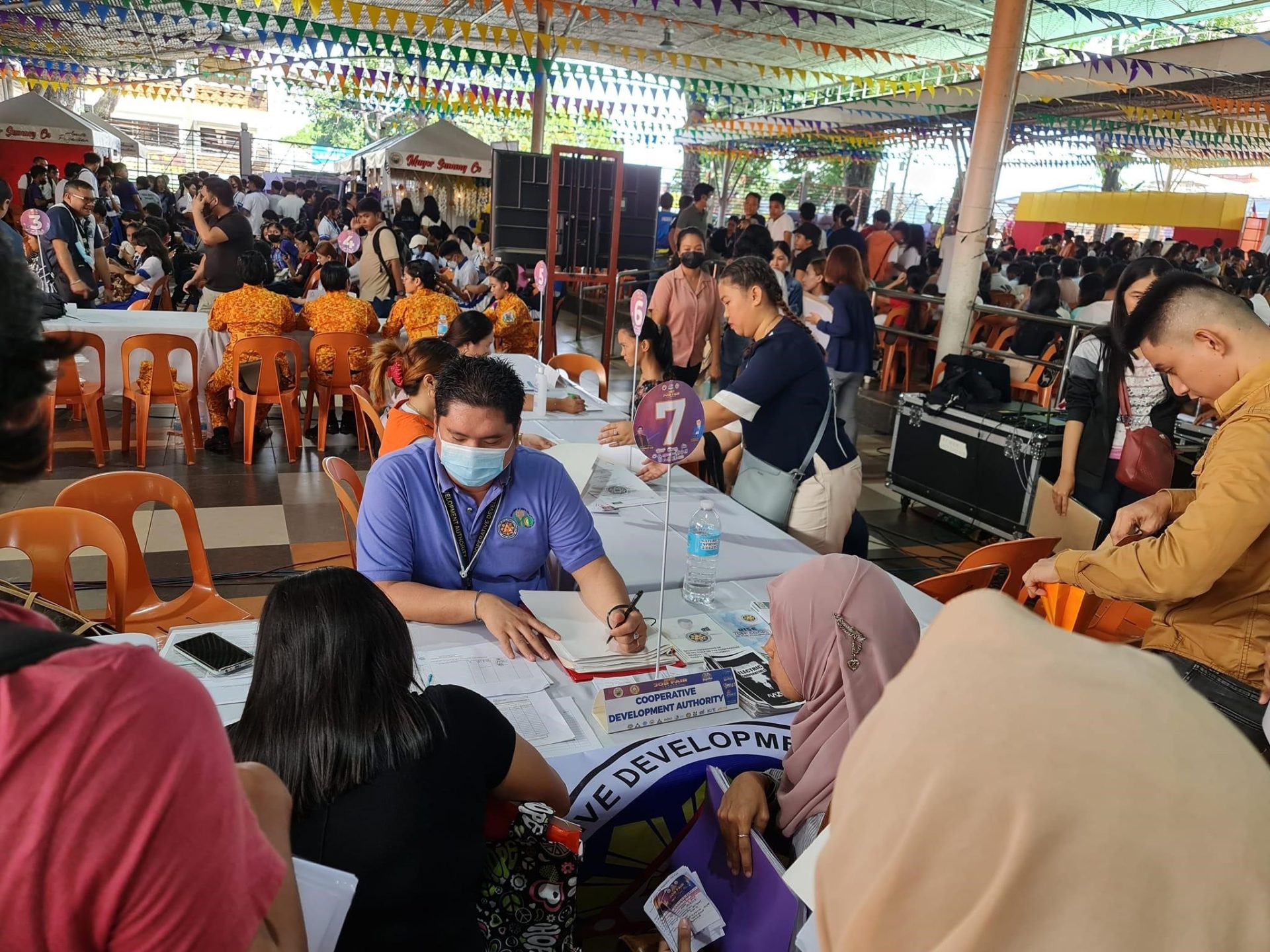 By: Gary C. Dioquino, Administrative Assistant II