CDA REGION IX EXTENSION OFFICE | The Cooperative Development Authority (CDA) headed by its Chairman, Undersecretary Joseph "Joy" B. Encabo, accompanied by the Institutional Development Service (IDS) Deputy Administrator, DA Ray R. Elevezo together with the Regional Director, Dir. Ruben L. Cunanan of CDA Region IX Extension Office paid a courtesy visit to Hon. Seth Frederick "Bullet" P. Jalosjos, City Mayor of Dapitan at City Hall, National Highway, corner Sunset Boulevard, Barangay Dawo, Dapitan City, Zamboanga del Norte.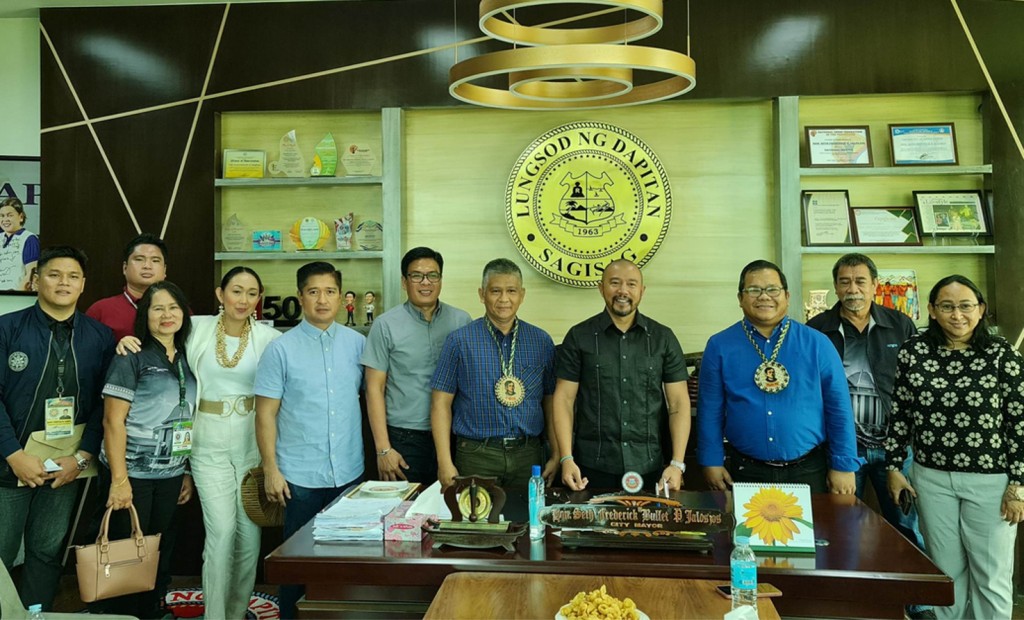 During the visit, CDA Key Officials, Officers, and Employees rendered their courtesy call to the City Mayor of Dapitan to discuss the following: RA 10744 also known as the Credit Surety Fund Act of 2015, RA 11535 also known as the Cooperatives Development Officer Act, and the CDA's implementation of the activities under the Coconut Farmers and Industry Development Plan (CFIDP) for CY 2023, in line with RA 11524 or the Coconut Farmers and Industry Trust Fund Act.
Local Officials present from the Local Government Unit of Dapitan City are as follows: Atty. Amalou T. Monroyo (City Administrator), Mr. Cyril A. Patangan (City Agriculturist), Ms. Lucy B. Recamara (City Cooperative Officer Designate), Ms. Kathlyn U. Hamoy (Tourism Promotion and Development Adviser), and Mr. Peter Dominic A. Hamoy (Dapitan City Boulevard Adviser).
The honorable mayor expressed his interest and support in the creation and organization of a Credit Surety Fund Cooperative in the city and gave instruction to its personnel to closely coordinate with CDA Region IX Extension Office for the conduct of a meeting to discuss further RA 10744. The CDA Chairman is also very much willing to send key officers from Head Office under the Credit Surety Fund Service for the conduct of a Roadshow in the city.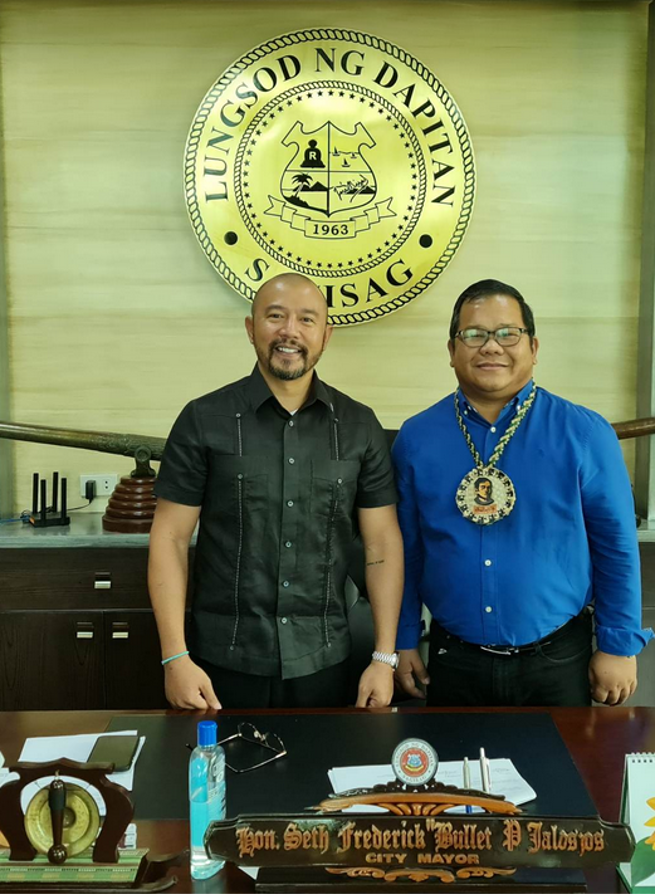 With regard to RA 11535 or the Cooperatives Development Officer Act amending RA 7160, the LGU of Dapitan already designated Ms. Lucy B. Recamara as the City Cooperatives Development Officer in the city while the creation of the City Cooperatives Development Office and the plantilla item for the City Cooperatives Development Officer is now underway in compliance to the said law.
Usec. Joy welcomes the partnership between CDA and the LGU Dapitan represented by Mayor Jalosjos in the implementation of the Coconut Farmers and Industry Development Plan (CFIDP). They have discussed primarily the programs, projects, and activities to be implemented under CFIDP for the calendar year 2023 (Year 2) in the region which includes the establishment of a processing plant, seed capital for the federation to be created, consultations with the coops (CDA) and organizations (LGU), monitoring and evaluation, capacity building programs, social preparation for Coconut Farmers Organizations (CFOs), and hiring of Development Management Team.
Before heading back to CDA Head Office, Usec. Joy Encabo and company visited two (2) primary cooperatives in the city, to wit:
Antipolo Primary Multi-Purpose Agricultural Cooperative (Dapitan City Dairy Box); and
Dapitan City Government Employees Association Multi-Purpose Cooperative (DCGEAMPC Building, Function Hall, and Hostel Rooms).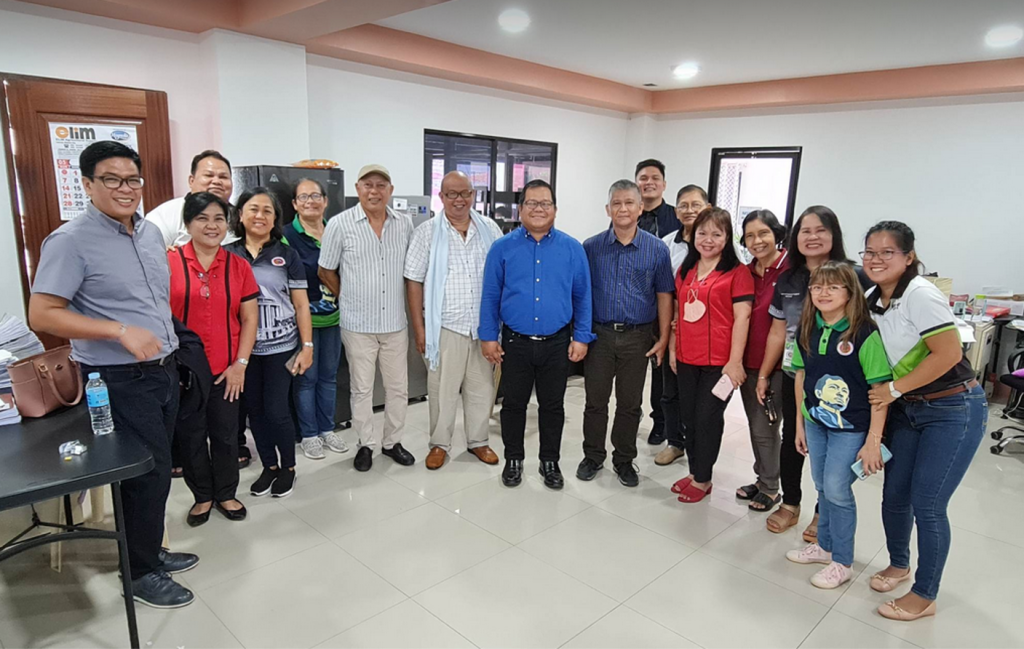 By: Ryan C. Amilhussin, CDS II/Actimg HRMO