ZAMBOANGA PENINSULA, PHILIPPINES – On July 1, 2023, the Cooperative Development Authority (CDA) Region IX Extension Office joined the worldwide celebration of the 2023 International Day of Cooperatives. This year's festivities, held under the theme "Cooperatives: Partners for Accelerated Sustainable Development," highlighting the crucial role that cooperatives play in achieving the Sustainable Development Goals (SDGs).
For over a century, cooperators worldwide have commemorated the International Day of Cooperatives since its inception in 1923. This year marks the 29th officially recognized International Day of Cooperatives by the United Nations, coinciding with the significant milestone of the 101st International Cooperative Day.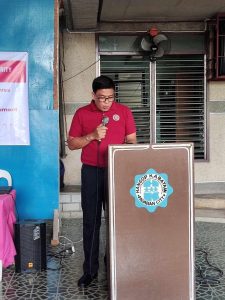 Taking an active role in celebrating this momentous occasion, the Cooperative Development Authority Region IX Extension Office organized a series of events aimed at highlighting the accomplishments and contributions of cooperatives in the region. These
events included Coastal Clean Up, Outreach Program, Walk for a Cause, Tree Planting, Cooperative Awareness Campaign, Mangrove Planting, Feeding Program, and exhibitions showcasing successful cooperative ventures and their impact on local communities.
The participation of the CDA Region IX Extension Office in the International Day of Cooperatives demonstrates a strong commitment to creating an inclusive and sustainable society through cooperative efforts. By empowering cooperatives and recognizing their significant contributions, the region takes a substantial step towards achieving the SDGs and accelerating sustainable development.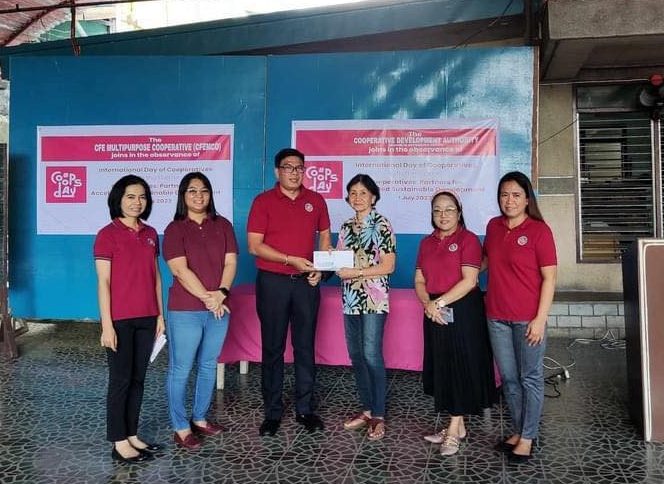 As the world celebrates the International Day of Cooperatives, it is crucial to remember that embracing the cooperative model builds a future where economic growth, social progress, and environmental sustainability go hand in hand. Cooperatives serve as partners for accelerated sustainable development, showcasing the potential for a better world through collaboration, unity, and shared purpose.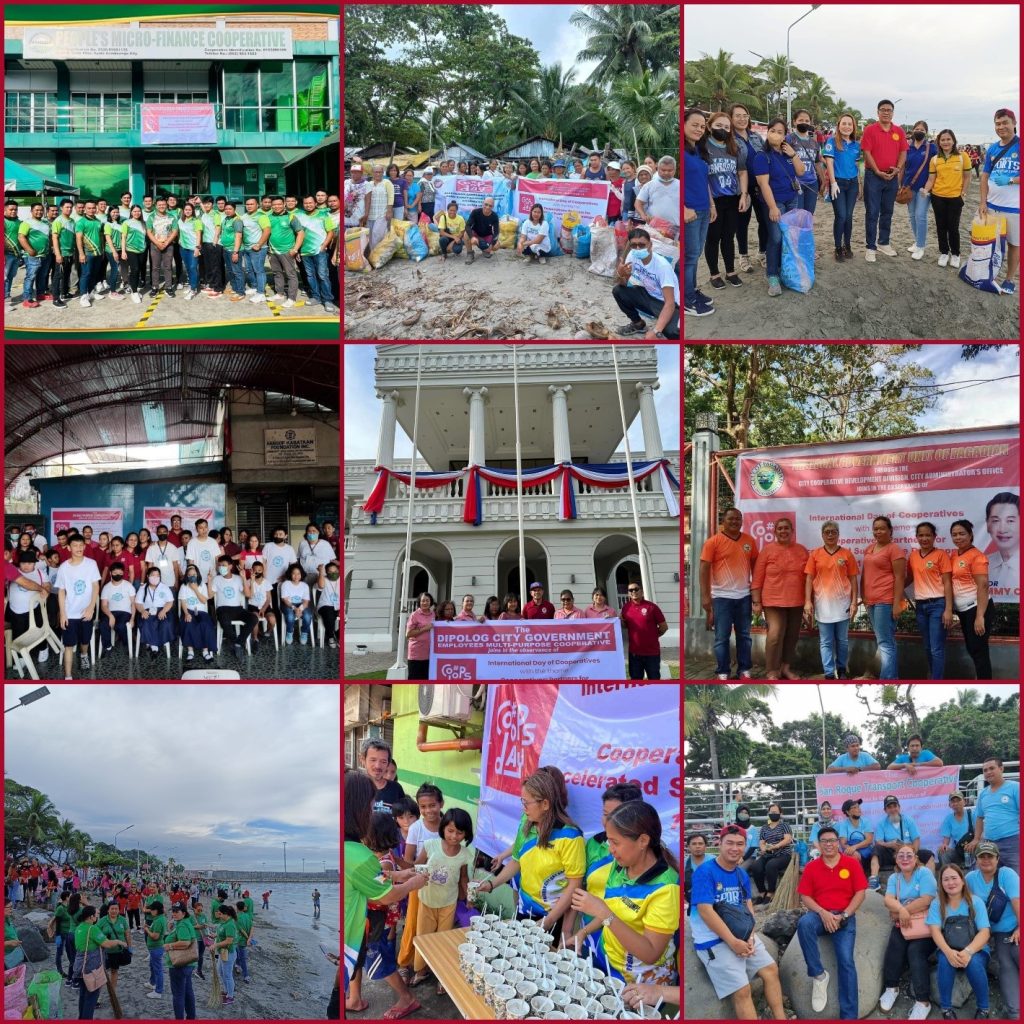 By. Gary C. Dioquino, Administrative Assistant II