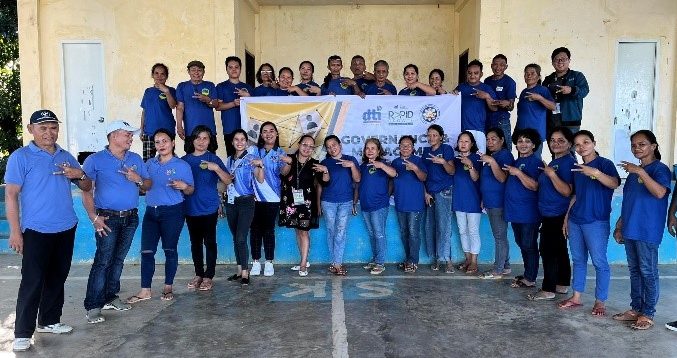 DTI-RAPID Growth in the Province of Zamboanga Sibugay in collaboration with Cooperative Development Authority conducted Capacity Building for Upper Sumilong Community Multi-Purpose Cooperative (USCOMPC), Upper Sumilong Payao, Zamboanga Sibugay to be properly educated with the respective duties and responsibilities of each member and officer of the cooperative with the ultimate goal to help in complying with the mandatory training requirement for officers.
These series of trainings are done pursuant to Article 44 of R.A 9520; Rule 7 of its of which the Authority is mandated to promulgate and implement the training requirements which is under MC 2015-09 implementing the training requirement of all cooperative officers and MC 2017-01 that CDA Regional Office are authorized to conduct mandatory training for micro cooperative officers only.
The first batch Training focus the discussion about Fundamentals of Cooperatives and Internal Control Management by CDS II Jun Paul E. Cuasito on July 13-14, 2023
The second batch was Governance and Management of Cooperatives discussed by CDS II Rosylie S. Balungcas on July 31, 2023 to August 1, 2023.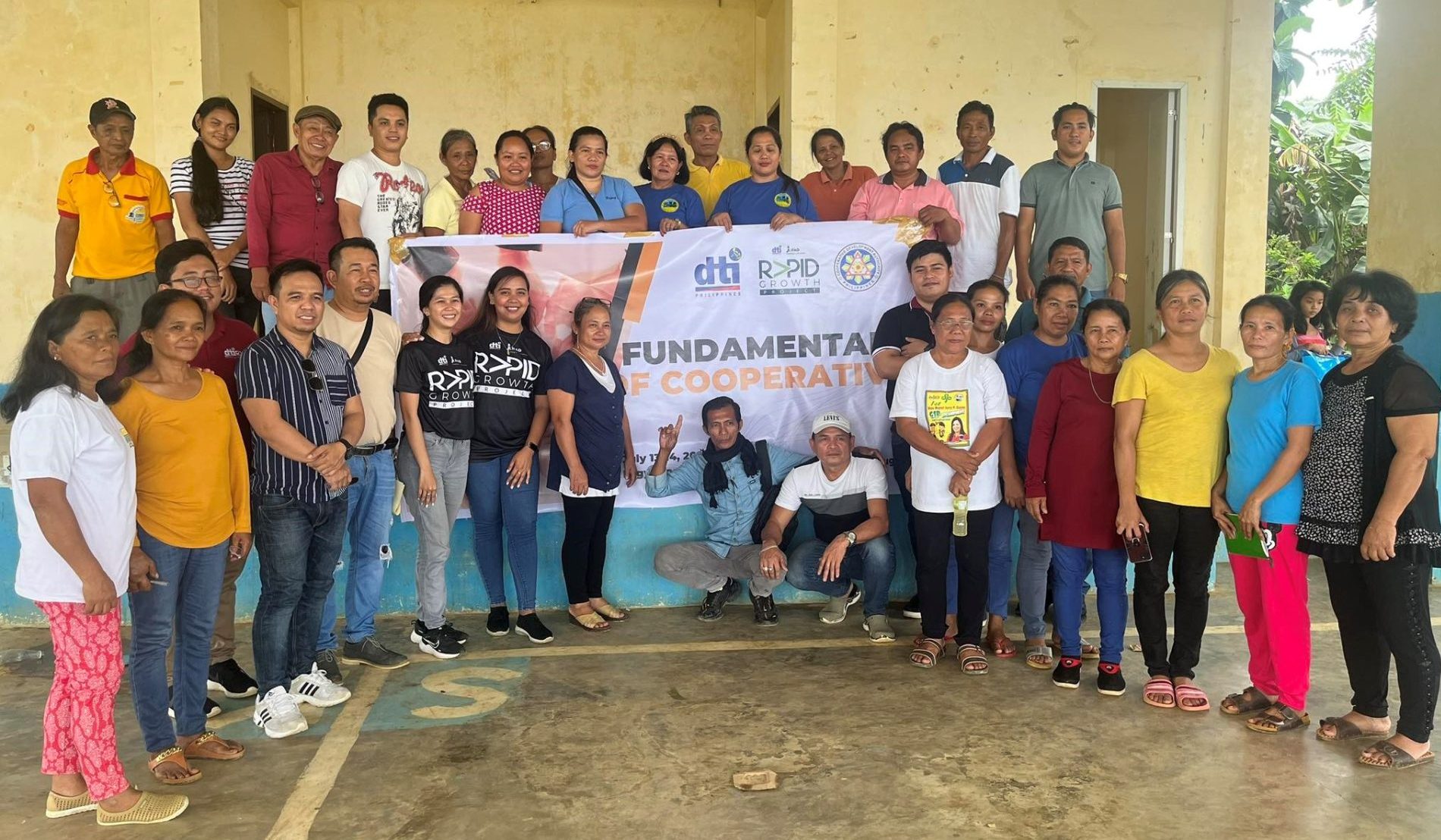 The participants were very active and interactive. Their interest is evident in the discussion milieu as they really asked questions, raised their concerns, and answered whenever asked by the speakers.
Feedback was given by the coop's manager, Mr. Francisco Saren, on behalf of the participants regarding the training conducted of which he expressed his gratitude to both DTI-RAPID staff and CDA for finally granting this particular request of the coop.
The said activity was emceed by Mr. Remar Maata, NCBC-Payao, and Ms. Stephannie Decheta, RAPID VCF. The 4-day activity halted with a closing message by Ms. Jane O. Casanova, RAPID PPC, after the giving of certificates to the speakers and participants. Then, a photo opportunity for the group was done.