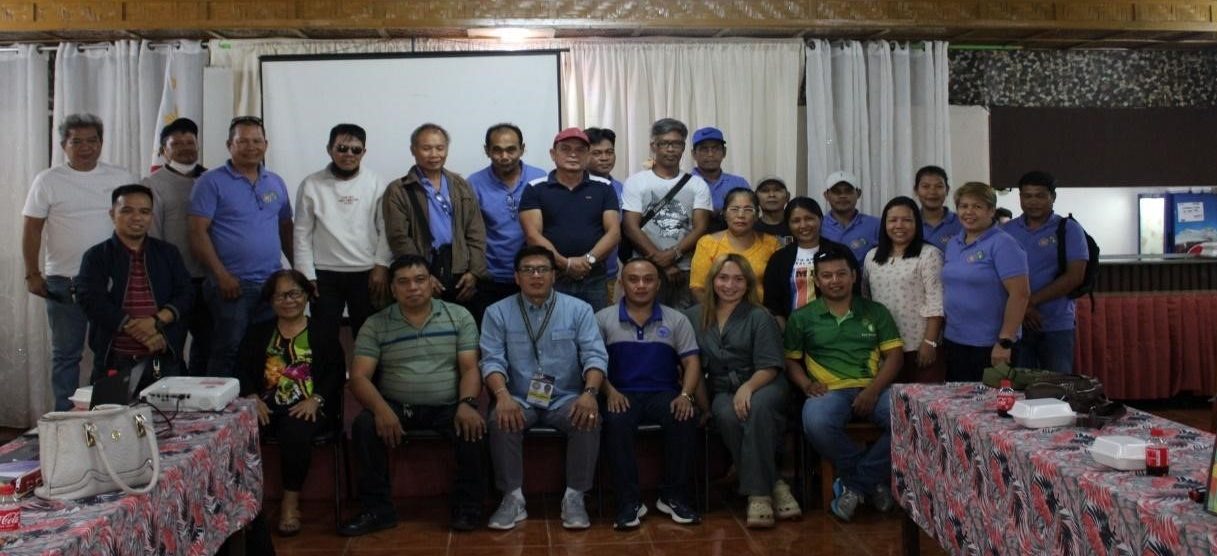 IPIL, ZAMBOANGA SIBUGAY- In a significant step towards the advancement of the coconut industry, the Cooperative Development Authority (CDA), Region IX Extension Office, spearheaded a special meeting with the Zamboanga Peninsula Coconut Farmers Federation of Marketing Cooperative Board of Directors. The meeting aimed to strengthen collaboration, discuss ongoing projects, and identify new opportunities for the federation.
Elvira C. Dioquino, Senior CDS of CDA, followed with a comprehensive presentation on the second-year implementation of the Coconut Farmers Integrated Development Program (CFIDP) and its corresponding budget. Dioquino elaborated on the program's achievements so far and highlighted the need for continued support to ensure its success.
During the session, Ruben L. Cunanan, the Regional Director of CDA, provided an update on the status of the Integrated Coconut Processing Plant. The project aims to establish a modern processing facility that will add value to coconut products and create new market opportunities for the farmers in the region. Director Cunanan reported on the progress made thus far, including the acquisition of necessary permits and the selection of suitable locations for the processing plant.
A pivotal outcome of the special meeting was the identification of three key products that the federation will undertake. For Processing Plant A, Coconut Cooking Oil, Coco Fiber Board, and Briquette while in Processing Plant B, Coconut water, Virgin Coconut Oil, and Coco Cream. The board of directors meticulously deliberated on potential ventures that could yield substantial benefits for coconut farmers and the local economy. The chosen products will undergo further evaluation and planning to ensure their viability and profitability.
The collaborative efforts between the Cooperative Development Authority and the Zamboanga Peninsula Coconut Farmers Federation of Marketing Cooperative Board of Directors demonstrate the commitment to uplifting the lives of coconut farmers and enhancing the region's coconut industry. By fostering cooperation and driving sustainable development, the stakeholders aim to harness the full potential of the sector while empowering local communities.
By: Elvira C. Dioquino, Sr. CDS CPDAS