Presidential Proclamation No. 470 declares the third Sunday of September of each year as the International Coastal Clean-Up (ICC) Day in observance of the Global Coastal Clean-up celebrations.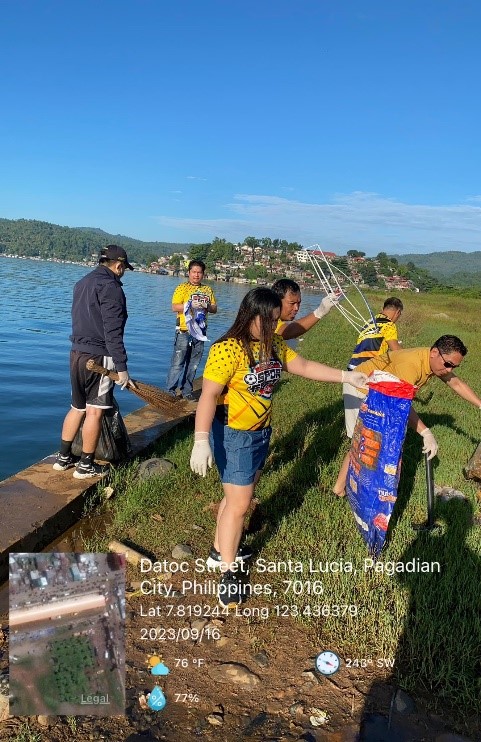 International Coastal Cleanup is the largest volunteer effort for ocean's health. People around the world gather on beaches, coasts, rivers, waterways and underwater dive sites to remove trash and record information on the debris collected. Results will aid in better waste management policies/plans, product packaging designs and in stirring environmental consciousness among the people.
The Cooperative Development Authority IX personnel actively participates in the International Coastal Cleanup facilitated by the Local Government of Pagadian City on September 16, 2023. The activity demonstrates its commitment to environmental stewardship and community engagement. Coastal areas are essential ecosystems that require protection from pollution and debris. By volunteering, we can contribute to the preservation of these vital environments while fostering goodwill and cooperation within the community. The event aligns with the CDA mission to promote sustainable development and cooperative values, making it a meaningful opportunity for the CDA personnel to make a positive impact.
By: Ms. Windelyn A. Avila, Sprv. CDS